Assault Rifles are the most used weapon in any Call of Duty game besides SMGs. As such, Call of Duty: Vanguard provides players with a wide variety of ARs to choose from.
We have formulated a list showcasing the best Assault Rifles to use in Vanguard. You can't go wrong using any weapon, but the top three weapons shown below are the most dominant ones.
1. STG44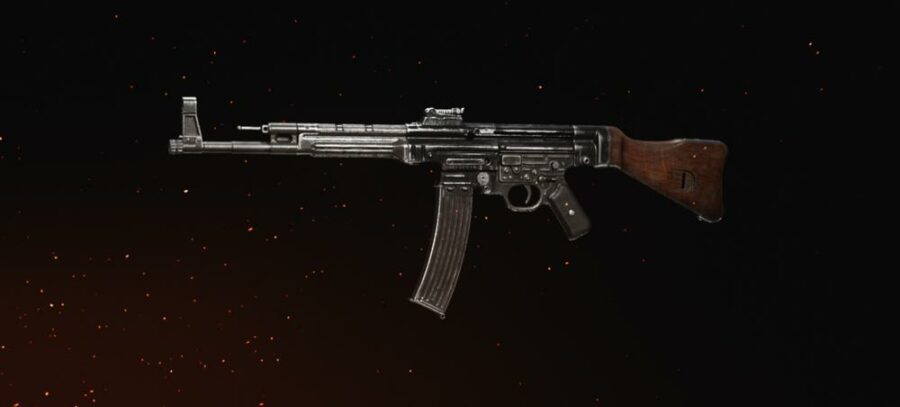 STG44 is the first weapon you unlock in the game and arguably the best. It is extremely easy to control, has great damage and range, and is decently mobile. You can customize it for enhanced accuracy, range, or damage.
2. Automaton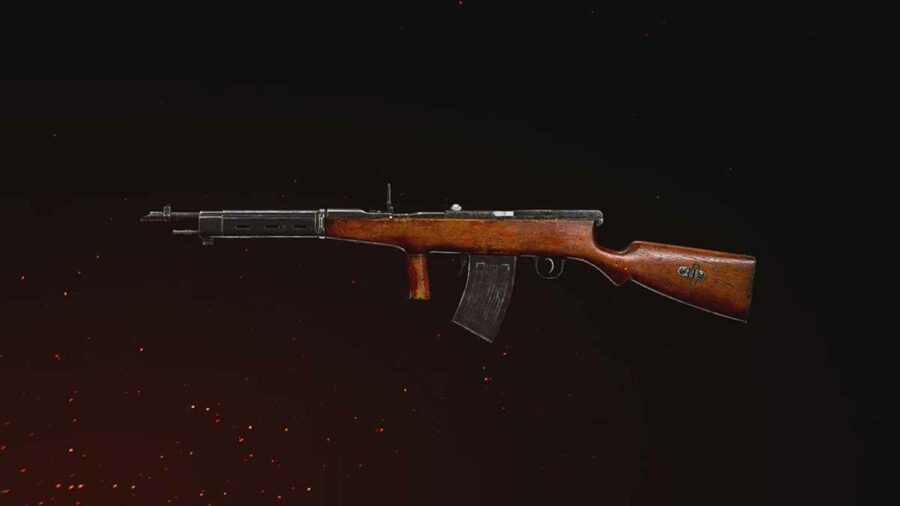 If you prefer fire rate over anything else, Automaton should be your go-to weapon. It is the most accurate weapon in the game and is well balanced in terms of damage output. The high fire rate means the AR is more forgiving if you miss a few shots. This makes the weapon a popular option.
3. NZ-41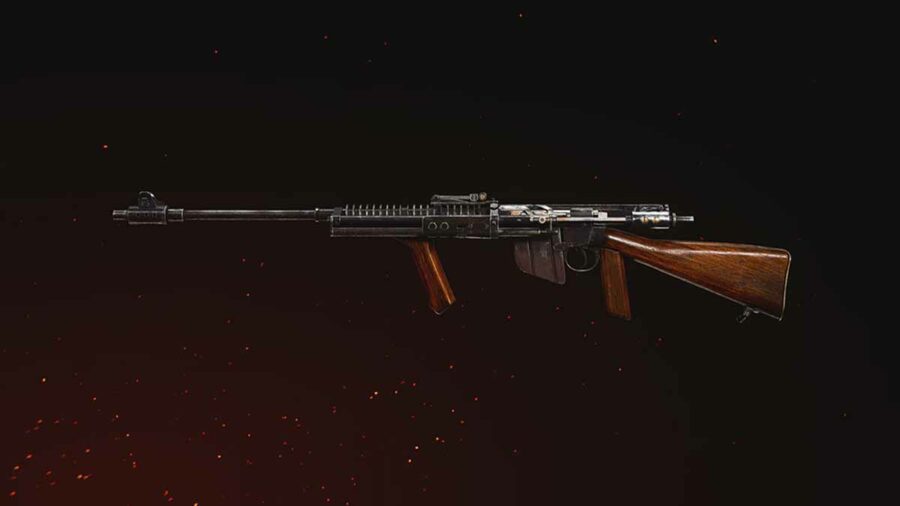 NZ-41 features high damage and effective range but lacks mobility and control. Nonetheless, once you get used to the recoil, it'll be hard to switch to any other AR. NZ41 comes third in our list simply because of the higher skill requirement.
The rest of the Assault Rifles in Call of Duty: Vanguard perform well but are situational and require considerably more skill. Here's the complete list:
Stay tuned to Pro Game Guides for more Call of Duty content. In the meantime, head over to our article on – All major changes coming to Call of Duty: Warzone Pacific and Call of Duty Mobile codes (December 2021).