You have probably witnessed Shotguns dominate every map from the corridors of Das Haus to the lanes of Shipment. Although all weapons in the class perform extremely well up close, we still have ranked the top three Shotguns based on handling and maneuverability.
1. Combat Shotgun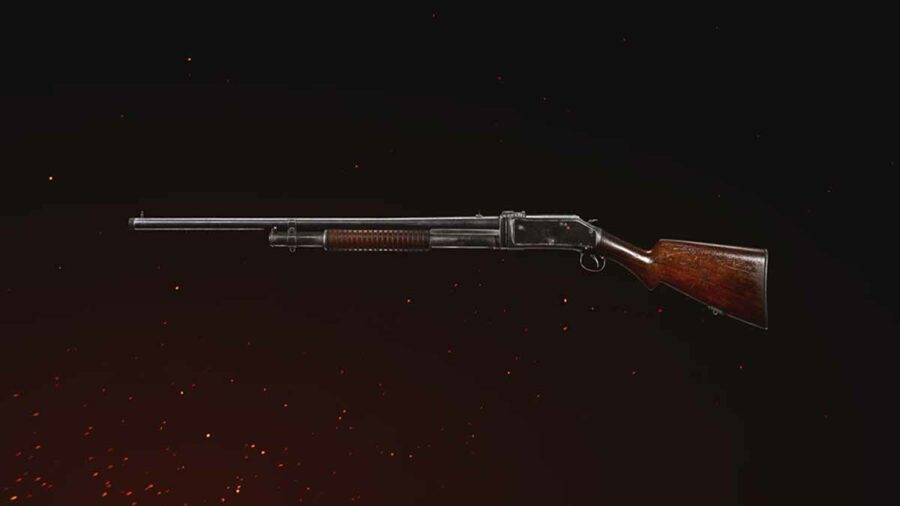 The Combat Shotgun is ours and arguably every player's favorite shotgun to use in Vanguard. Its high ammo capacity paired with the Vital proficiency makes the weapon unstoppable. Use the Combat Shotgun to aim for killstreaks or even a Nuke on a small map.
2. Gracey Auto
Gracey Auto is a perfect example of a run-and-gun weapon. It becomes a real highlight of the lobby when you equip the Gung-Ho proficiency on it. Featuring a high damage output, numerous shell types, and incredible mobility, the Gracey Auto Shotgun is a powerhouse.
Related: Best LMGs in Call of Duty: Vanguard
3. Einhorn Revolving / Double Barrel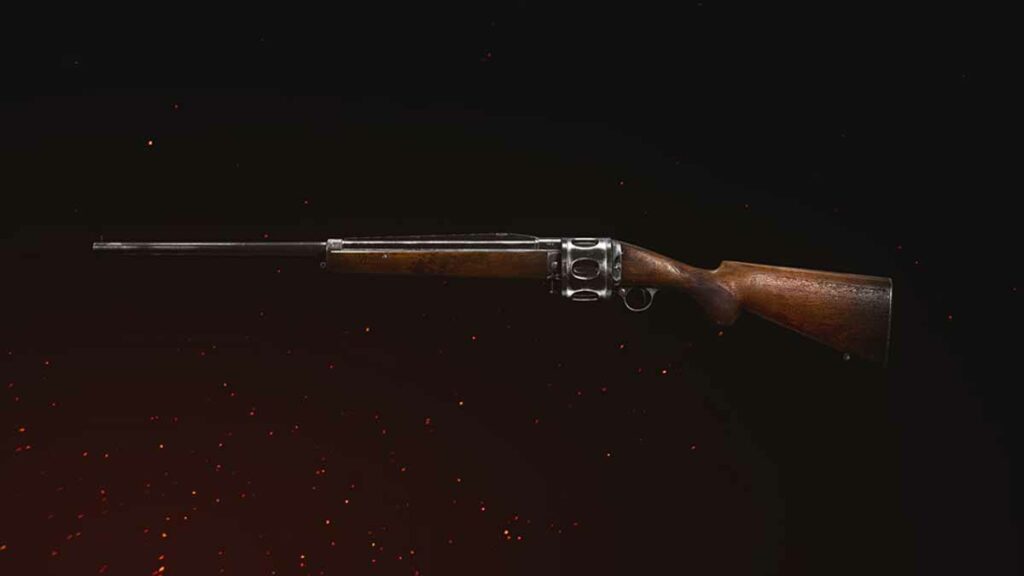 The Revolving and Double Barrel Shotguns share third place on our list. These weapons are potent but are held back by the ammunition options. The Revolving Shotgun has a tedious reload when using a large magazine, whereas the Double Barrel Shotgun can carry a maximum of four shells.
Make sure to use Akimbo proficiency with the Double Barrel for maximum ammo and power. As stated earlier, every Shotgun in Vanguard can decimate multiple enemies in one go, and you can't go wrong with any. We recommend trying each one and finding out which one's the most fun and your favorite.
Stay tuned to Pro Game Guides for more Call of Duty: Vanguard content. In the meantime, head over to our article on – Best SMGs in Call of Duty: Vanguard.