Light Machine Guns in Vanguard are very strong and can be used as a good substitute for Assault Rifles. These weapons have good accuracy, fire rate, and control, all of which come at the cost of mobility. Here's our take on the best LMGs in Call of Duty: Vanguard.
1. DP27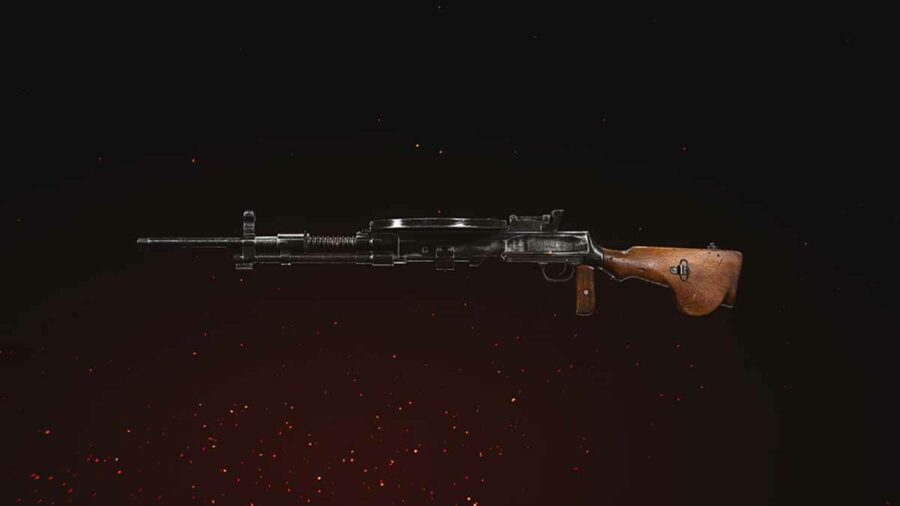 Although LMGs excel in distant fights, DP27 can be made viable for any range. It has the fastest mobility in class combined with decent accuracy and damage. Use the correct attachments to make the DP27 LMG even more potent than the base weapon. Refer to our loadout guide for more.
2. MG42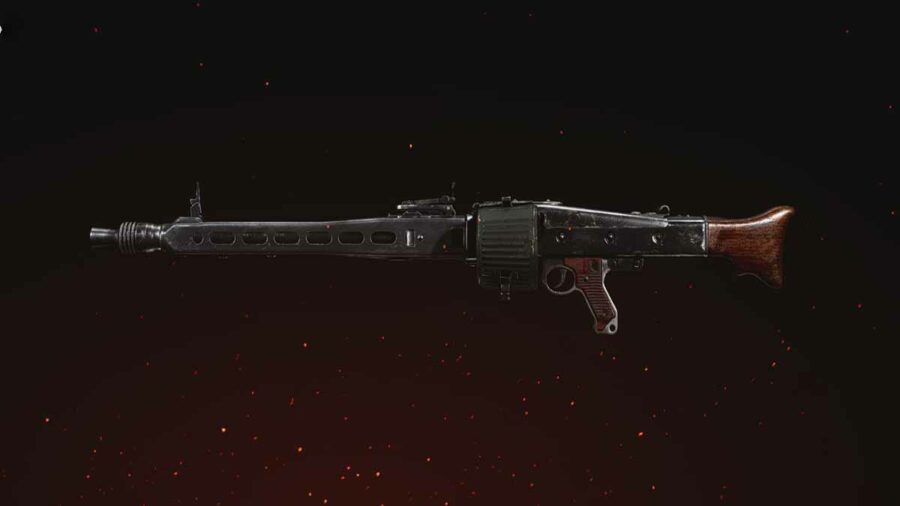 MG42 stands strong as the second-best LMG. It has good accuracy, easy to control recoil and high damage output. The most important aspect of the MG42 is the incredibly fast fire rate which makes it very forgiving and the most suitable LMG for beginners. However, its slow mobility holds it back from being the best on our list.
Related: Best SMGs in Call of Duty: Vanguard
3. Bren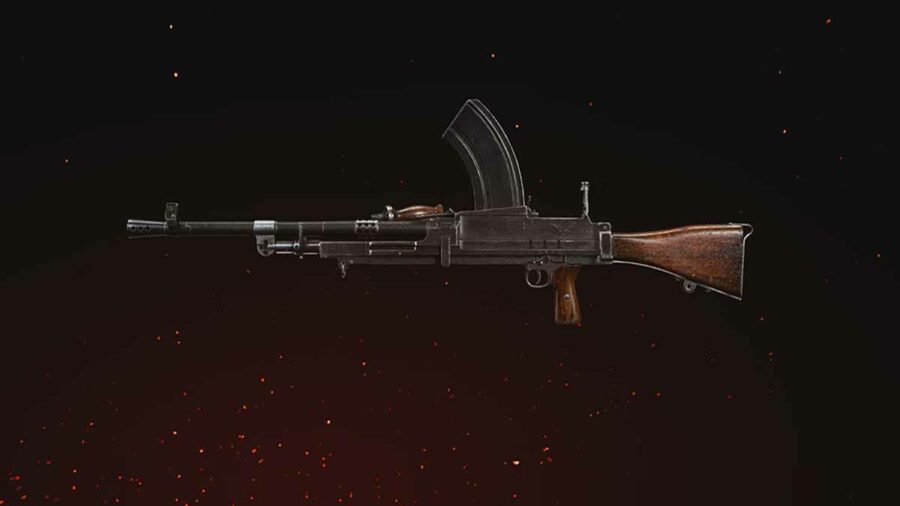 Bren makes its way to the third-best LMG due to its best-in-class accuracy. It is extremely easy to control and deadly accurate due to the weapon's non-existent ADS spread (bloom). If you can bear the dreadful iron sights of the Bren, it is a great LMG to use in Vanguard.
This finishes our top three LMGs list in Vanguard. You can also try out the Type 11 yourself to determine if you prefer it. However, we recommend sticking to the DP27 and MG42 to compete with the other best guns in the game.
Stay tuned to Pro Game Guides for more Call of Duty: Vanguard content. In the meantime, head over to our article on – Best Sniper Rifles in Call of Duty: Vanguard.