Call of Duty: Modern Warfare 2 took some of the most memorable characters and gameplay inspiration from the original Modern Warfare saga and molded it into a fresh story for the players to enjoy. Being a direct successor to Modern Warfare 2019 and Warzone, the game carries forward the story of the fight against the terrorist group, Al-Qatala, and the formation of Task Force 141.
In the game's final mission, Countdown, Soap disarms a missile headed towards Washington D.C., and Ghost takes out Hassan Zyani, commander of the Quds Force. After the mission is accomplished, four Task Force 141 members, Price, Gaz, Soap, and Ghost, meet up with CIA operative Kate Laswell in a bar.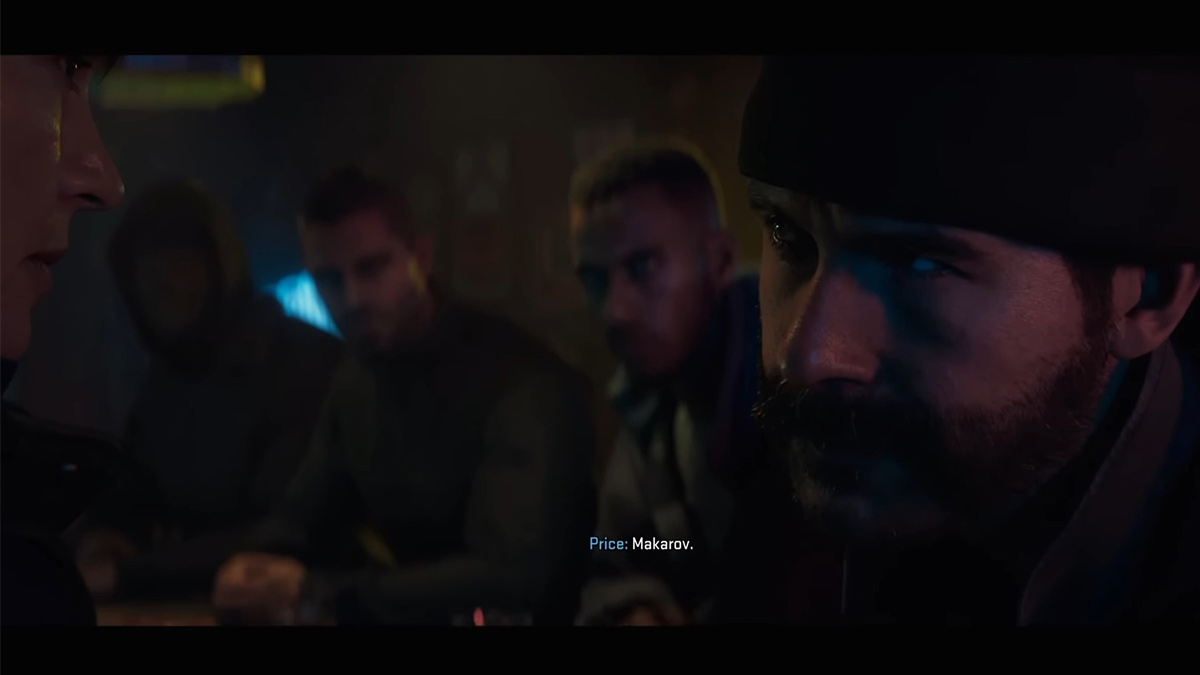 Price and Kate discuss how they finally overcame a multi-lateral threat of Al-Qatala, Iran, the Las Almas Cartel, Russians, General Shepherd, and Shadow Company. However, this was not the end of the picture. Kate found out that the Russian Ultra-nationalists were also involved in this chaos. She then shows a picture of Makarov to the Task Force, after which the credits start rolling. Although an entirely new character in the rebooted Modern Warfare storyline, Makarov was the main antagonist of the original Modern Warfare trilogy and was killed by Price in MW3.
Related: All Operators in Modern Warfare 2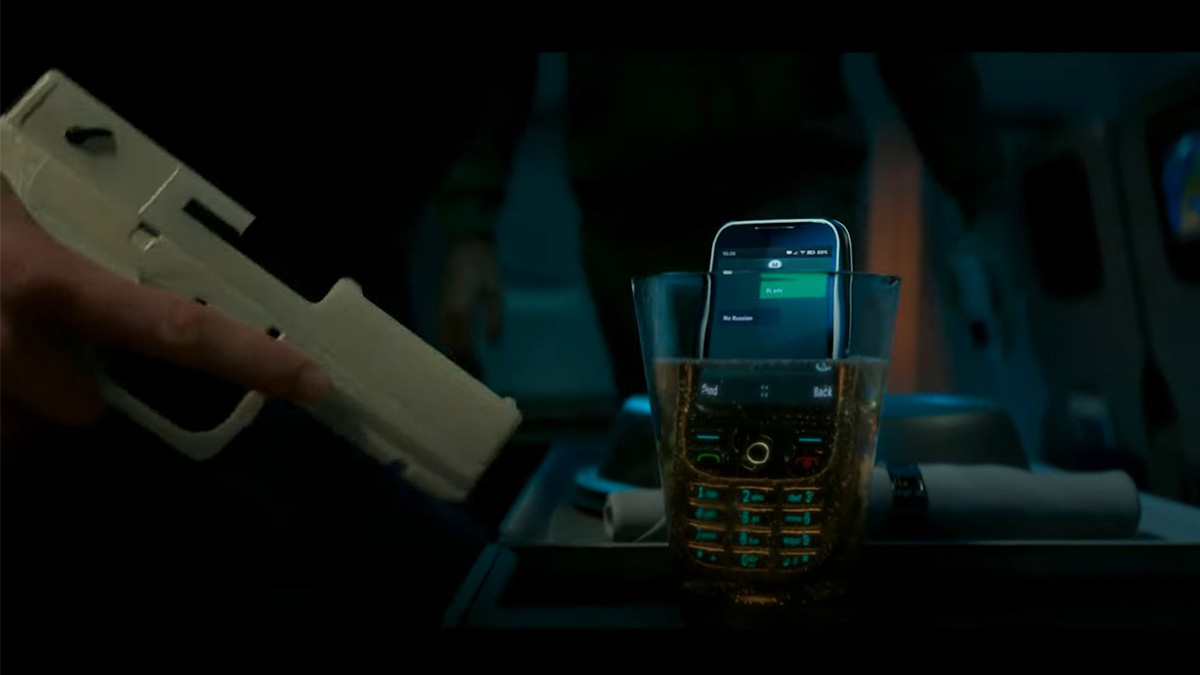 Unsurprisingly, there is a post-credit scene that teases the biggest and most controversial mission in the history of Call of Duty campaigns: No Russian. The scene is in a flight where you see a person assembling a gun using various strategically smuggled objects. The person then receives a text saying "No Russian," which directly refers to a mission in the original Modern Warfare 2. In this mission, Makarov and his three companions enter a Russian airport, killing innocent civilians and everyone else with their machine guns. We'll have to wait to see how this event unfolds and its outcome in the current Modern Warfare lore.
Stay tuned to Pro Game Guides for more Call of Duty content. In the meantime, head over to our article on How to rescue the hostages without enemies firing their weapons – MW Campaign Guide.