The Clean House White Lotus Tier 5 Faction Mission in Call of Duty: Warzone's DMZ requires you to secure three highly secure, denied areas across Al Mazrah. This mission is challenging because players have to secure these sectors in a single match. Furthermore, you'll need to bring three different keys to unlock these buildings.
Clean House Mission DMZ Warzone 2
Unlock and clear the Kushaak Construction Warehouse.
Unlock and clear the Downtown Post Office in the same deployment.
Unlock and clear the US Embassy Main Building in the same deployment.
Where is the Kushaak Construction Warehouse in DMZ?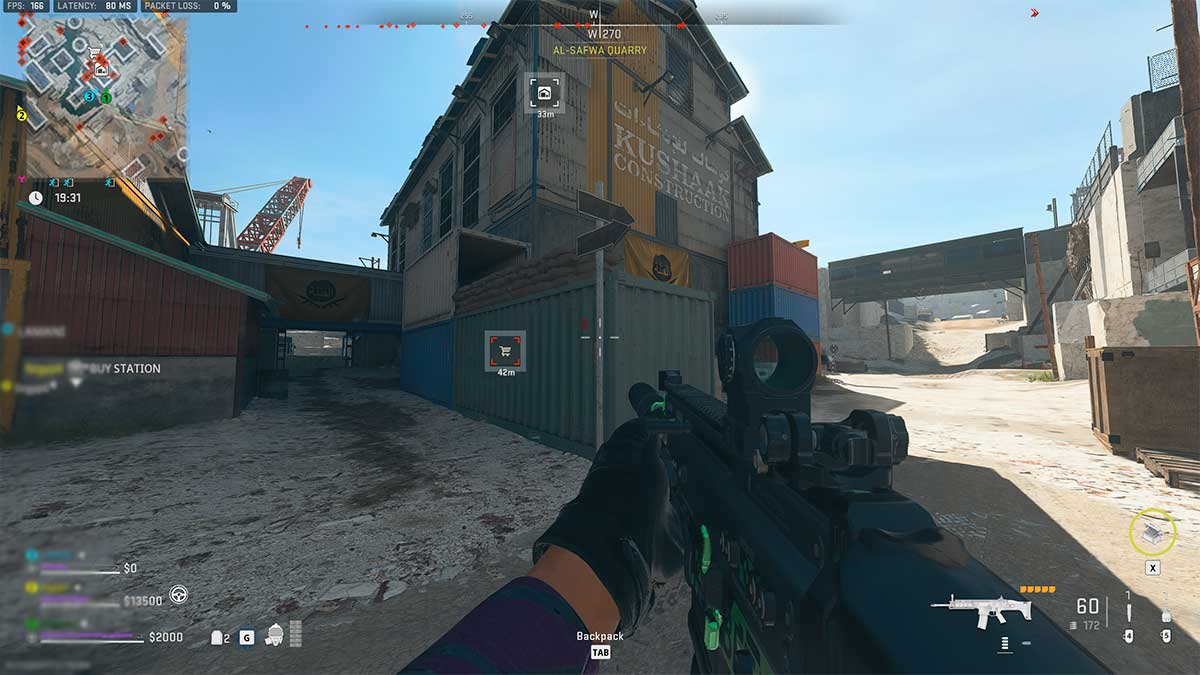 Kushaak Construction Warehouse is located in Al Safwa Quarry, a POI in north-western Al Mazrah. The building has multiple entrances and is guarded by several AQ Soldiers from within and outside. Two Faction Missions reward you with the Kushaak Construction Warehouse key: Convenience from White Lotus Tier 1 and Unearthed from White Lotus Tier 3. If you have saved this key, now's the time to use it.
Related: Weight Limit DMZ Mission Guide
Where is the Downtown Post Office in DMZ?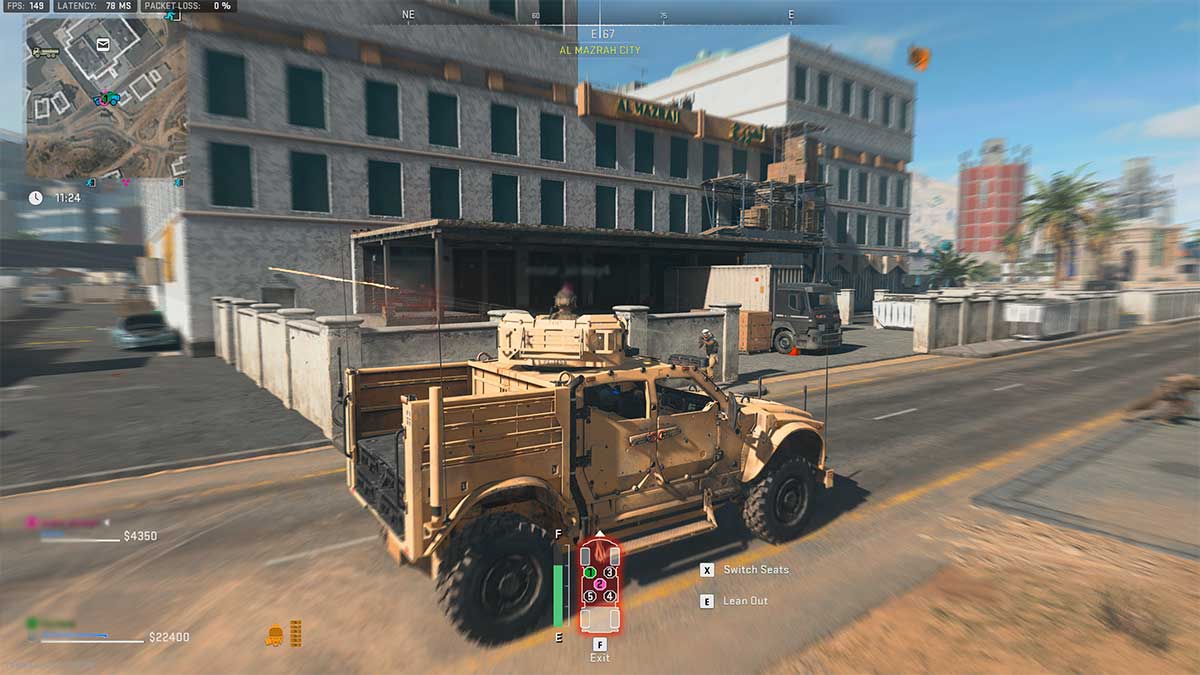 Downtown Post Office can be found in Al Mazrah City, situated in the map's north-eastern part. This massive building has even more guards than the last one. You can enter from the front, rear, and roof entrances. Make sure to clear the roof and interior of the building for the mission progress to register. There is no guaranteed way of obtaining the key to the Downtown Post Office. You may come across one while looting, eliminating HVTs, or even at a Buy Station if available.
Where is the US Embassy in Warzone 2 DMZ?
The US Embassy is located in Al Mazrah City, north of the Downtown Post Office. Its key can be obtained by completing The Client is King Faction Mission from Black Mous Tier 5. Just like the other two sectors, this area is also heavily guarded by armored bots. However, you only have to clear out the two levels of the main building, as shown in the image above.
Stay tuned to Pro Game Guides for more Call of Duty: Modern Warfare 2 and Warzone 2 content. In the meantime, head over to our article on Where to find Ch 7 Secure Records Room in DMZ.