Call of Duty: Warzone DMZ's Ashika Island has lots of hidden loot stashes scattered across the map. Unlockable only via their specific keys, these locked spaces can reward players with high-tier loot and gear. Here's a guide on where to find the Farmer's Lunchbox in Warzone 2 DMZ. If you're wondering, the key to this tool box can be acquired by looting and eliminating HVTs.
Farmer's Lunchbox Key Location DMZ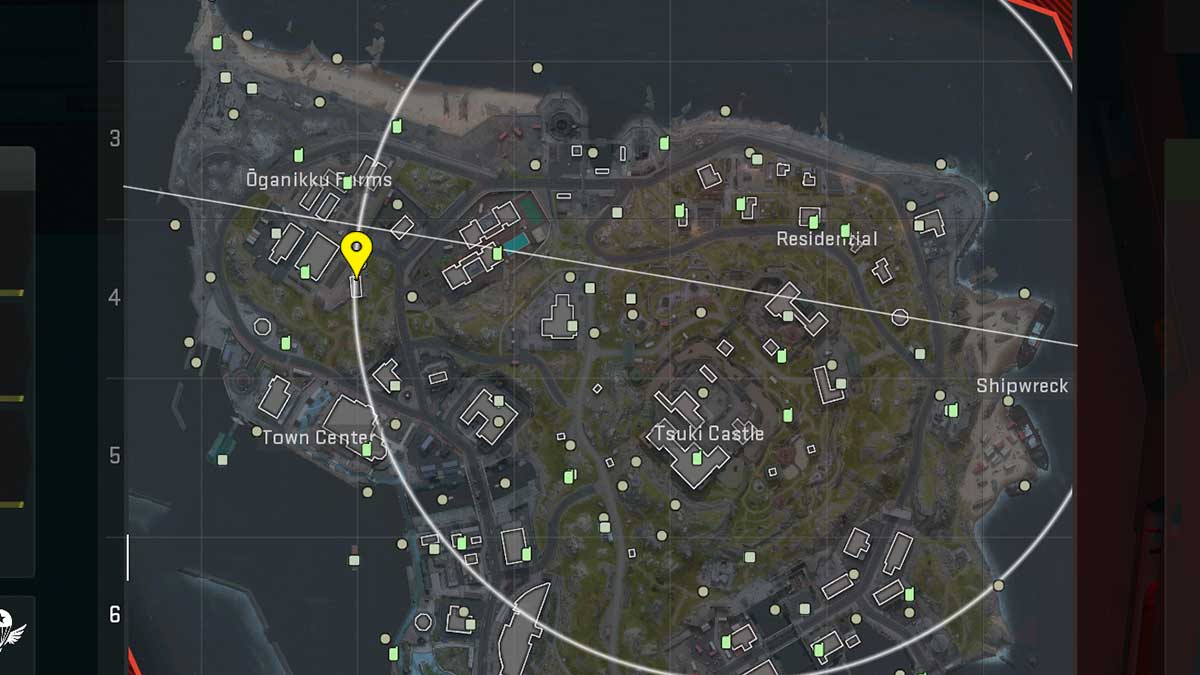 The Farmer's Lunchbox can be found in Oganikku Farms, the northwestern province on Ashika Island. The cache is a blue toolbox placed inside a warehouse situated next to the greenhouse structures. The area is crawling with Shadow Company soldiers, hence be careful while trying to access the loot stash.
Inside the Farmer's toolbox, you will find a kitted weapon and some other random items. If you find valuable loot from the locked cache, sell it at the nearest Buy Station for extra cash, which you can spend to buy useful gear. Oganikku Farms also has a Stronghold in most matches. You can open this locked building using a keycard and secure it for some good loot and gear.
Stay tuned to Pro Game Guides for more Call of Duty: Modern Warfare 2 and Warzone 2 content. In the meantime, head over to our article on Train Tracks DMZ Mission Guide: Al Bagra Fortress Dead Drop and Cargo Train Locations.