Ashika Island in Call of Duty: Warzone DMZ offers players a fast-paced gameplay experience on a smaller-scale map. There are numerous points of interest (POIs), locked spaces, and hidden facilities to explore on this island. Here's a guide on the location of the Waterways Dead Drop on Ashika Island in DMZ.
Where to find Waterways Dead Drop in DMZ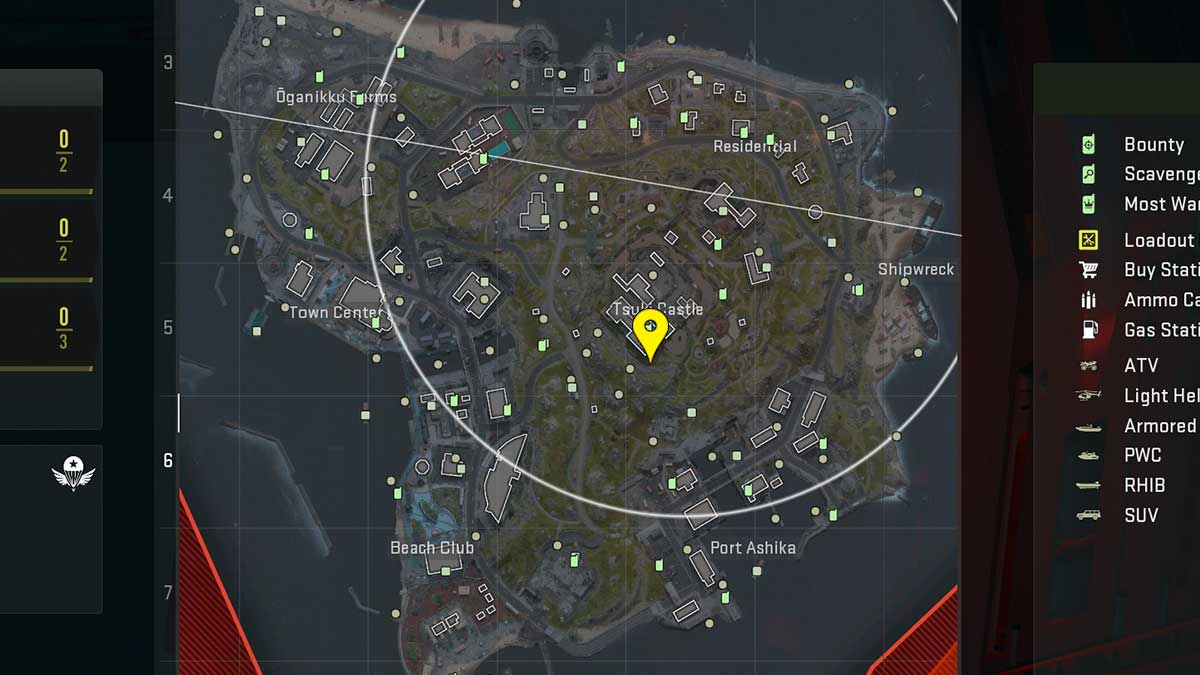 As the name implies, the Waterways Dead Drop is situated in the water tunnel network underneath Ashika Island, also known as Waterway. These tunnels run across the island and have numerous entry and exit points. The Waterways Dead Drop is situated at the submarine dock right underneath the Tsuki Castle, where the Bombmaker is held up. For the fastest way to reach the Dead Drop, start at the cave entrance on the south side of the castle. Inside the cave, take the path to your left and descend down the rope that'll take you down to the Waterway.
Related: Smuggling Tunnels DMZ Mission Guide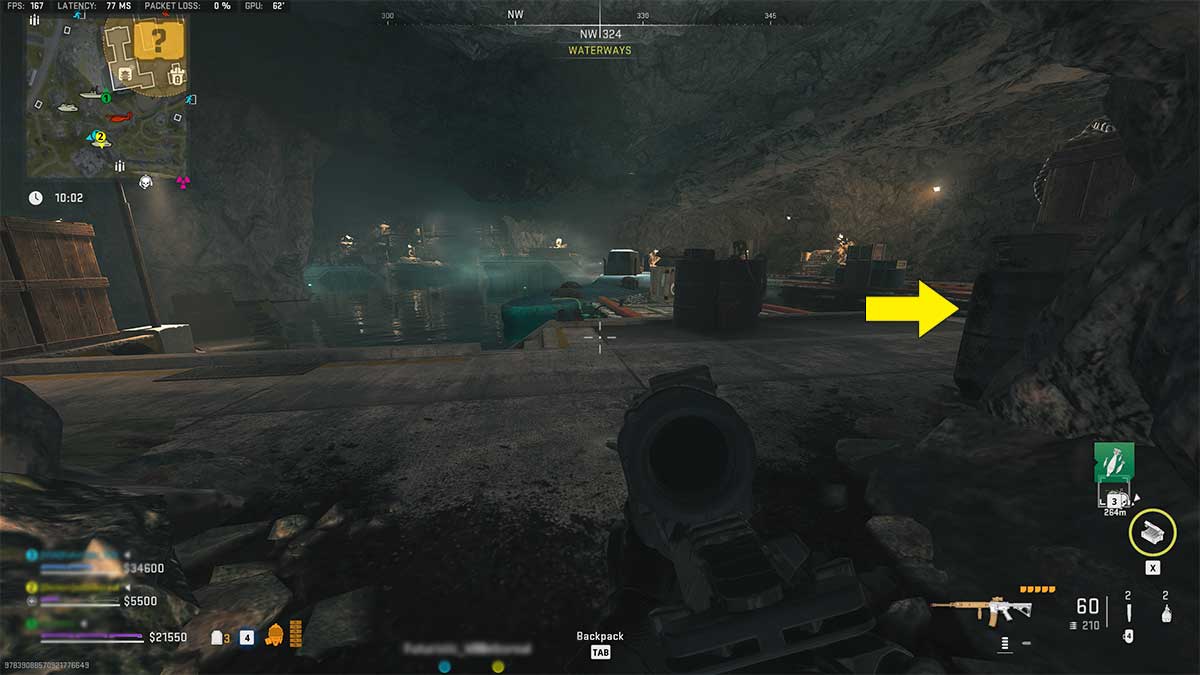 It's worth mentioning that you will find some resistance on your way as this whole area is protected by Shadow Company soldiers. You may also encounter a Juggernaut, but he's easy to defeat given you stay out of his line of sight. Once underground, move up to the docking platform and you'll find the Waterways Dead Drop directly to your right. This Dead Drop can be used to deposit cash and valuables to reduce your insured weapon cooldown and it's also required for certain Faction Missions.
Stay tuned to Pro Game Guides for more Call of Duty: Modern Warfare 2 and Warzone 2 content. In the meantime, head over to our article on How to get Ranked Play Skins in MW2.