In Call of Duty Modern Warfare 2 Campaign, players will come across various missions that can be tricky to complete, especially at higher difficulties. The Violence and Timing mission is one of them, requiring players to change vehicles while hunting down a terrorist constantly. This mission features an all-out car chase with civilian vehicles on the road, and you need to maneuver around the vehicles to get ahead. Here's how to change vehicles in the Violence and Timing mission in Modern Warfare 2.
How to unlock the Test Drive achievement in Violence and Training mission in Modern Warfare 2 Campaign?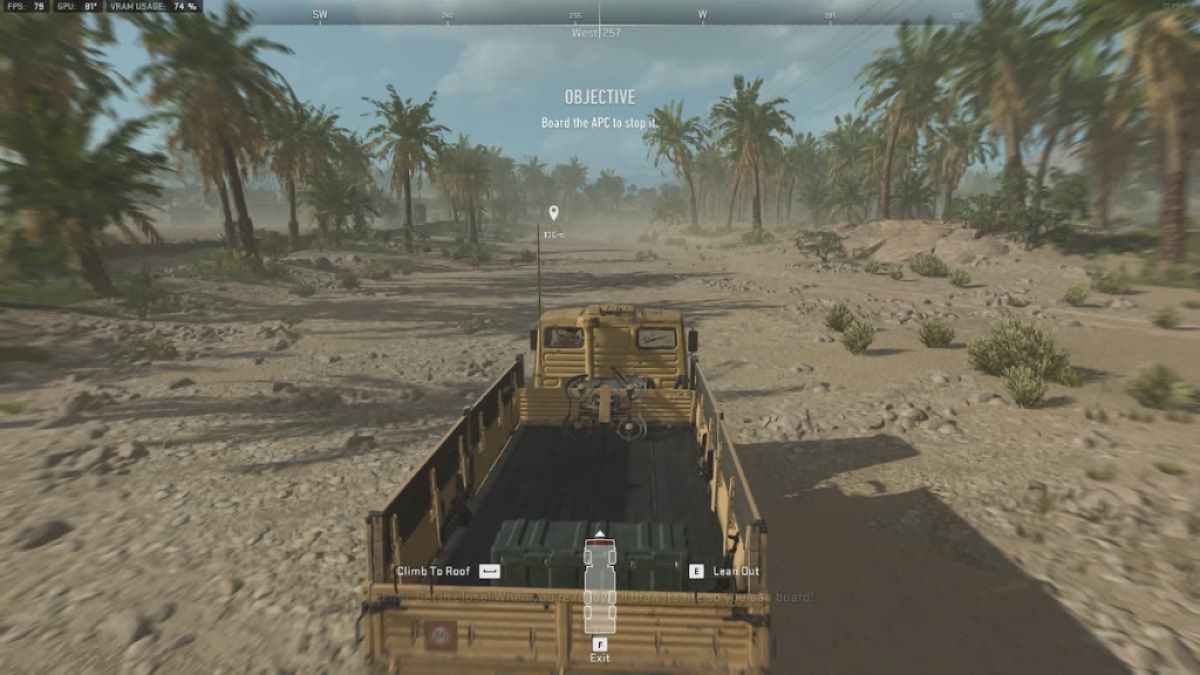 In the Modern Warfare 2 Campaign, you'll have several achievements to unlock, and one of them includes the Test Drive achievement. For this one, you need to successfully maneuver from one vehicle to another while the car chase is on. Players need to successfully switch and drive five vehicle types in the Violence and Training mission to get this Modern Warfare 2 Campaign achievement. We recommend playing this at an easier difficulty if you want to unlock the achievement quickly. For seasoned veterans experienced with vehicular warfare, try it at the hardest difficulty, as that poses a considerable challenge.
This mission kicks off after players jump from a helicopter and land on a vehicle. You'll need to terminate the hostiles and commandeer their vehicles. After landing on the vehicle, look to your right and see a pickup truck with a couple of hostiles. Neutralize the hostiles, and hijack the vehicle by getting on top of it. To hijack the vehicle, simply jump on top of the pickup truck, press X on Xbox, Square on PlayStation, and V on the keyboard to commandeer a vehicle. Use the lean in/lean out and climb to the roof feature to easily maneuver across vehicles.
The second vehicle you need to hijack is a large truck with no roof. Eliminate the opponents, jump on the truck, and hijack it. The third vehicle type you want to commandeer is the armored car. This will have an enemy on top of it which you need to neutralize before jumping in. The fourth vehicle type is a cargo truck with a solid roof. The fifth vehicle is a civilian car, and it's relatively easy to come across. Keep an eye on the right side of the road, and plenty of civilian cars will be parked along the way. Jump in one of these and continue the chase until you meet up with Captain Price.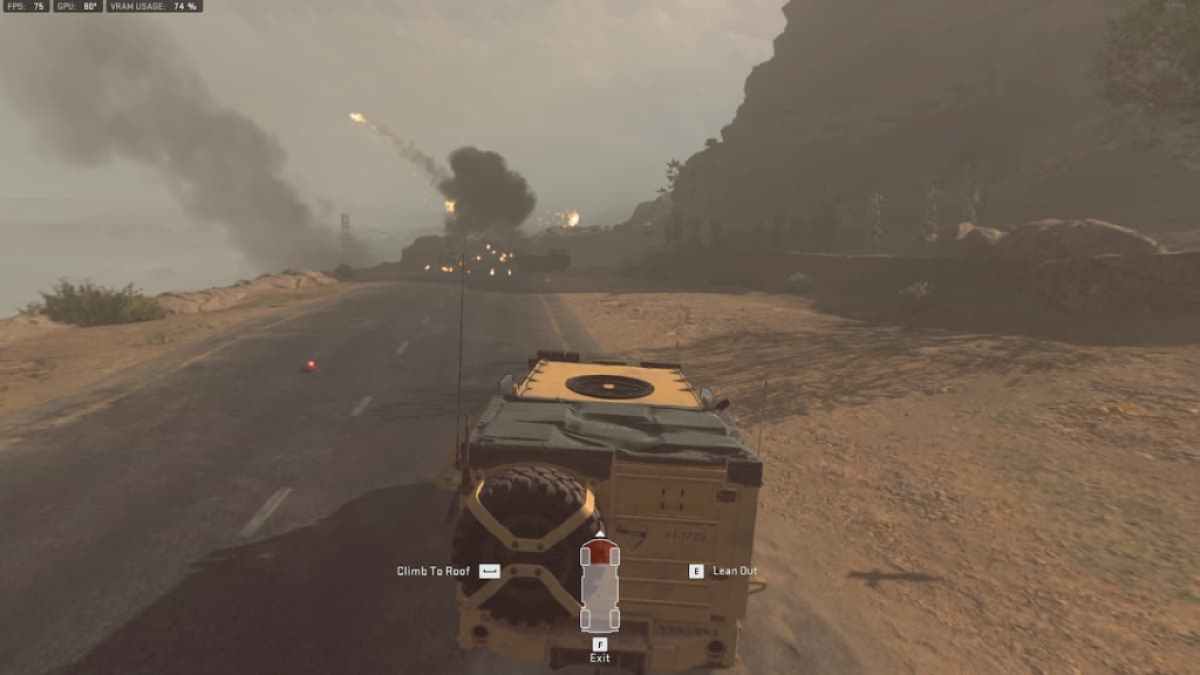 Make sure to avoid head-on collisions and any civilian casualties, as there will be tons of cars on the road driving in the opposite direction. Before hijacking another vehicle, shoot the enemies off it by leaning out of your current vehicle. Remember, this achievement is only unlocked if you drive five different vehicle types. Driving the APC at the end of the chase is part of the storyline and will not count as a different vehicle type. It is best to take over different types of enemy vehicles you pursue down the road.
Wondering which loadouts are the best in Warzone? Check out Best Lienna 57 Loadout and Class in Warzone and Best BP50 Loadout and Class in Warzone on Pro Game Guides.