There are several Faction Missions related to Strongholds in Call of Duty: Wazone DMZ. One such mission from Tier 3 White Lotus Faction, Fast and Strong, requires players to clear three Strongholds, each in under 15 seconds after unlocking them. Here's a guide on how to secure a Stronghold fast.
Fast and Strong DMZ Mission Guide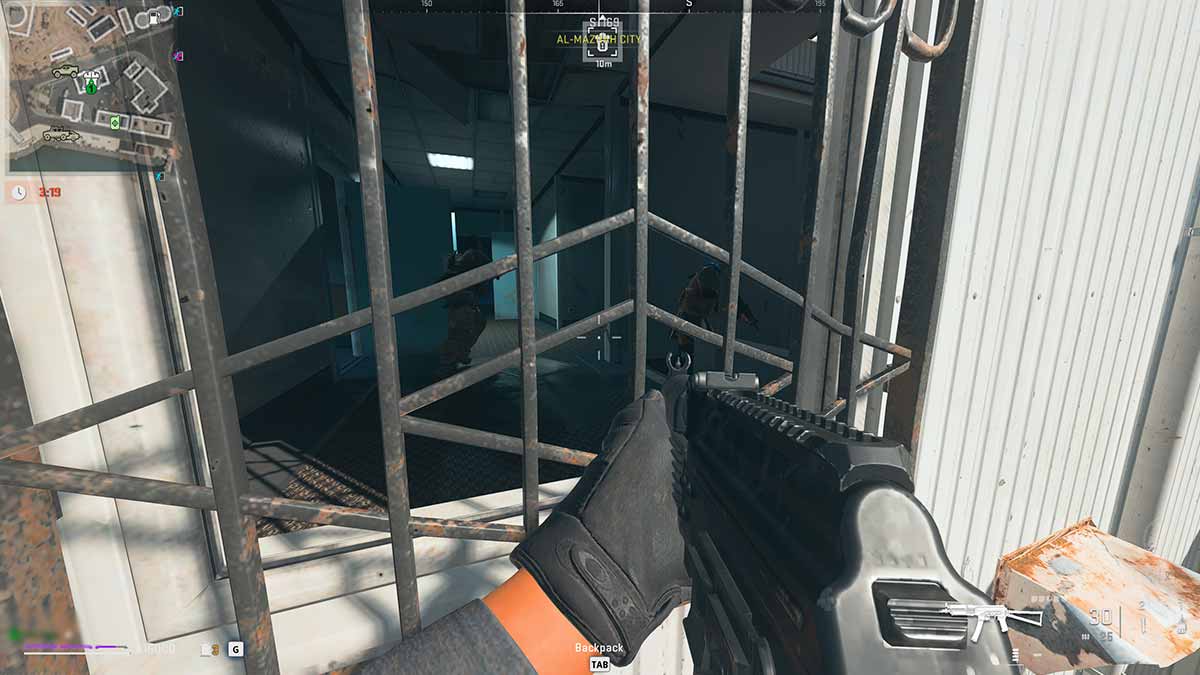 After acquiring a keycard, make sure that the Stronghold you select is a small structure. Avoid big warehouses and three-storey buildings. Now, look for any openings through which you can see inside the Stronghold. There are generally a few windows in these buildings. You can maneuver your way to these windows and shoot down any visible guards inside the locked Strongholds.
You can also throw a few Drill Charges on the outer walls to kill some enemies. Once you've taken out as many AQ Soldiers as possible from the outside, unlock the Stronghold using your keycard and rapidly start securing every room and floor. If you're playing with teammates, you can ask them to clear the alternate level of the building. Better yet, if your team has multiple Stronghold Keycards, you can breach the building from different entrances and easily clear it out in under 15 seconds.
Stay tuned to Pro Game Guides for more Call of Duty: Modern Warfare 2 and Warzone 2 content. In the meantime, head over to our article on How to execute AQ Soldiers wielding Riot Shields in Warzone 2 DMZ.