In Call of Duty: Warzone's DMZ mode, players will come across various types of A.I. such as regular bots, armored guards, commanders, and Riot Shield-using bots. The Bullfighter mission from Tier 4 Black Mous Faction requires you to execute seven Riot Shield wielding AQ Soldiers. Here's a guide to where these enemies can be found and how to execute them.
Bullfighter DMZ Mission Guide
The Bullfighter mission has the following two tasks:
Kill 30 Stronghold guards.
Execute seven AQ Soldiers wielding Riot Shields.
Where to find AQ Soldiers wielding Riot Shields in DMZ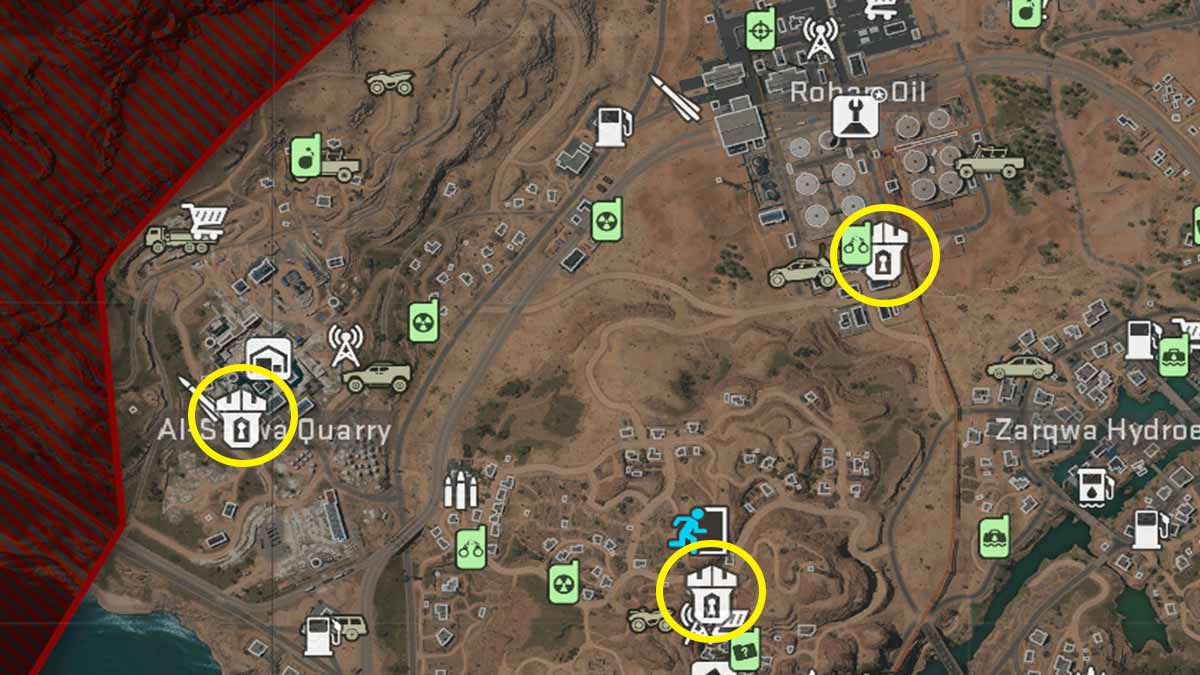 Riot Shield wielding bots can be found inside Strongholds. These are high-tier loot containing, locked spaces marked with a castle icon as shown in the image above. To open these buildings, you'll need a Stronghold Keycard, which can be purchased from Buy Station or secured as loot. Generally, each Stronghold has two Riot Shield wielding soldiers alongside other guards.
How to execute AQ Soldiers wielding Riot Shields DMZ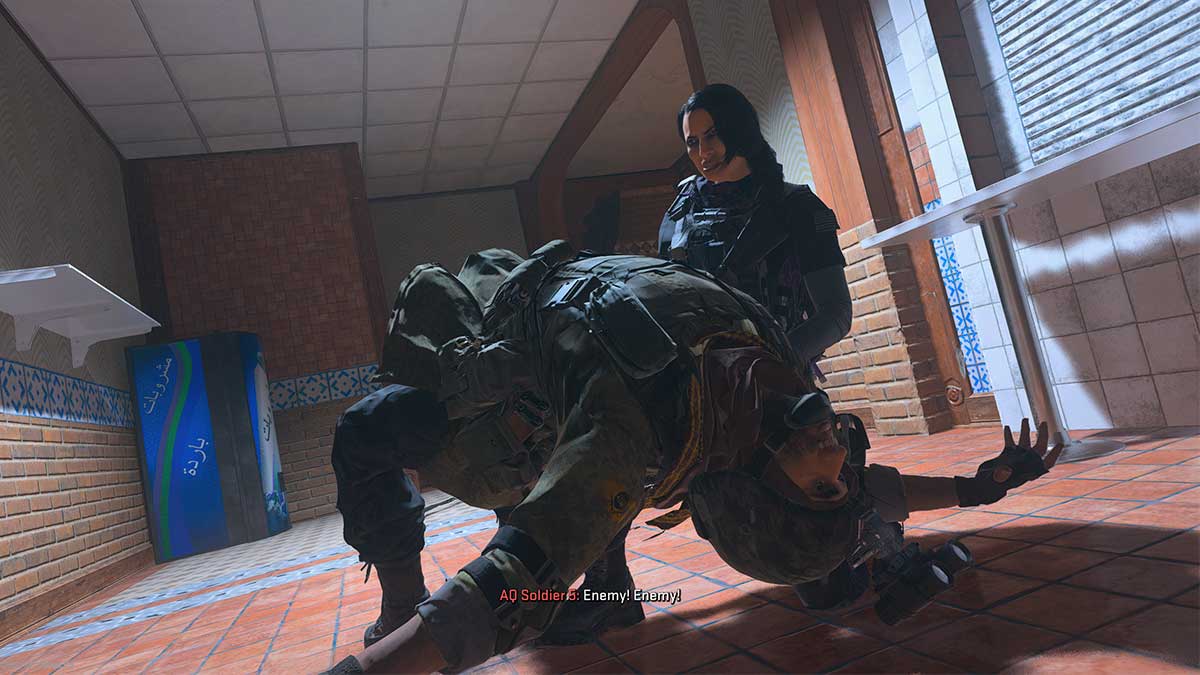 To execute AQ Soldiers in DMZ, you need hold down the melee button while standing behind them. This will start a brief animation of your character will perform a finishing move on the enemy. Executing Riot Shield wielding AQ Soldiers may be slightly difficult as, you can get shot in the back by other enemies. Therefore, you can either clear the other guards in the room first or lure the Riot Shield user out before attempting the finishing move. Moreover, using Stun and Flash Grenades will also help you complete the Bullfighter mission easily.
Stay tuned to Pro Game Guides for more Call of Duty: Modern Warfare 2 and Warzone 2 content. In the meantime, head over to our article on How to complete the Poisoned Well mission in Warzone 2 DMZ.