In Call of Duty Warzone 2 DMZ, players can do a number of faction missions to earn various rewards. The Convenience mission is a Tier 1 faction mission for White Lotus, and it has three separate objectives that players need to fulfill. Here's how to complete the Convenience mission quickly in Call of Duty Warzone 2 DMZ.
Call of Duty Warzone 2 Convenience mission DMZ Walkthrough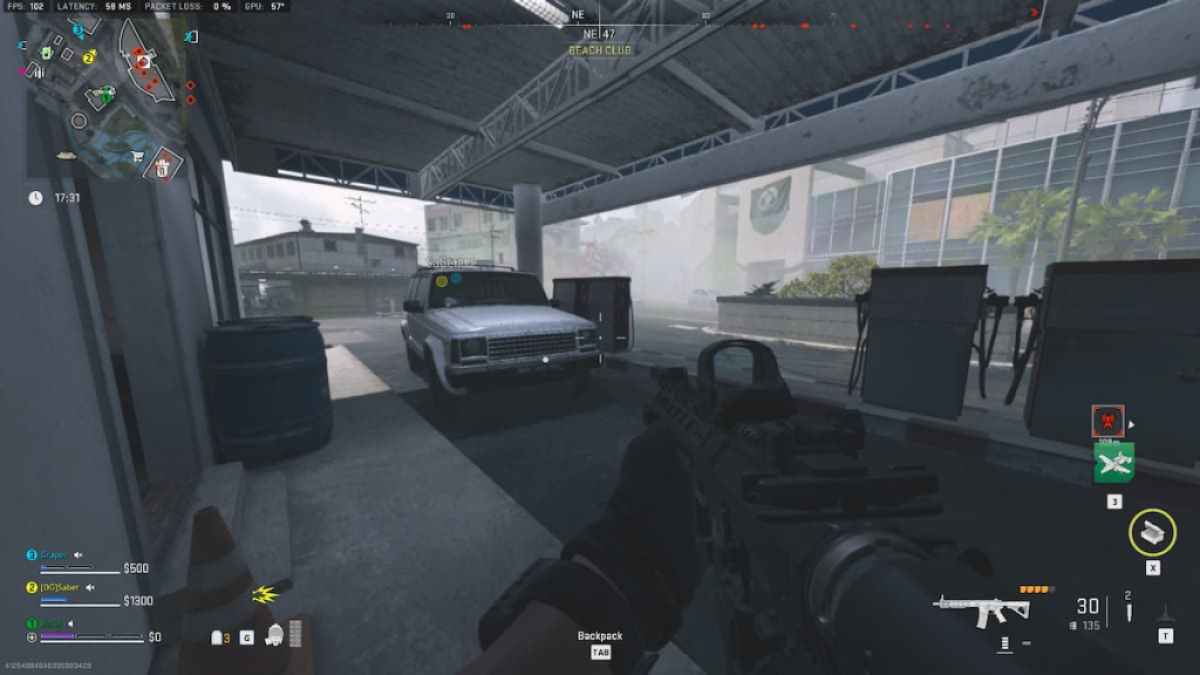 The Convenience mission in DMZ is relatively straightforward, and players can complete it on both Al Mazrah and the new Ashika Island map. For this mission, players need to complete the following tasks.
Ping a vehicle on the Tac-Map
Fully Refuel and Repair a vehicle at a gas station
Find and then use a gas can from your backpack while in a vehicle to Refuel it
While the tasks may seem easy, players will have problems with this mission if they don't know where to find gas stations or gas cans. To start with the first bit of the quest, open the Tac-Map and search for a vehicle. Players must mark the vehicle on the Tac-Map so that it is visible to all teammates.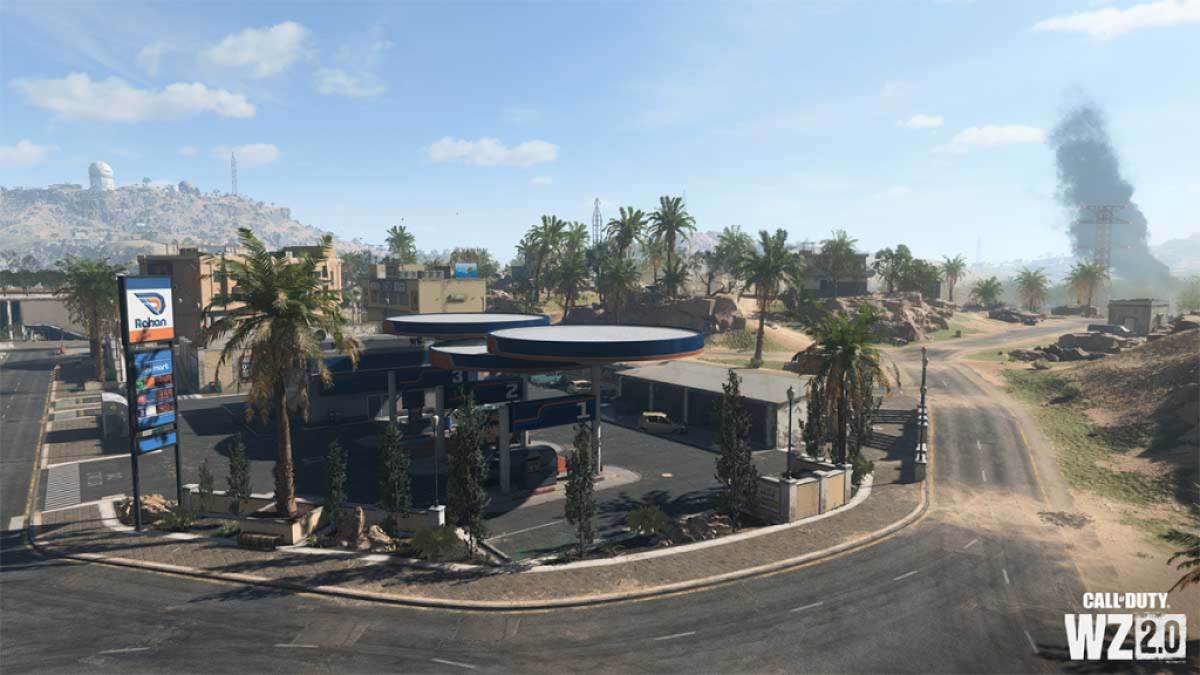 For the second part of the mission, you need to Refuel and Repair a vehicle at a gas station. Gas stations can be identified with the petroleum/fuel icon on the map. After locating one, players need to get a vehicle and drive around for a bit to use some of the fuel in the car. Once that's done, visit the gas station and park the vehicle near the fuel canisters. The Refueling and Repair process will begin on its own, and players get down from the car to look around the gas station to find other items.
As for gas cans, these will be difficult to find and are quite rare. We recommend players look around in gas stations, as these are the best locations to find this item. Alternatively, you can also look in garages, kitchens, and smaller houses. We found a gas can from the Zarqwa Market area on Al Mazrah. Finding a gas can will be the toughest part of the mission. Once you find it, get in a vehicle and drive around a bit to use its fuel. Then, stop at a location with cover, and use the gas can from your backpack to Refuel the vehicle.
Related: How to play the Resurgence Mode in CoD Warzone 2 Season 2
Players will be rewarded with the Al Mazrah Police Station Armory Key for completing the Convenience mission in DMZ. The Police Station is a brilliant place to gather high-tier loot and get rare weapons like the Basilisk. However, this area will be full of AI combatants, and these bots are not easy to defeat. Coordinate with teammates while engaging these opponents, and make sure to get inside the Police Station quickly as additional AI reinforcement might be called in shortly.
Wondering how to unlock the ISO Hemlock Unchained Fury Blueprint? Check out How to unlock the Unchained Fury Weapon Blueprint in CoD MW2 and Warzone 2 on Pro Game Guides.