Getting good loot and weapons is the number one priority for any player in Call of Duty: Warzone's DMZ. There are several great looting spots where you can get your hands on high-tier gear. Some of these loot stashes include locked buildings and rooms, which can only be opened using their specific key. Here's a guide on where to use the Police Station Armory key in Warzone 2 DMZ.
Police Station Armory Location in DMZ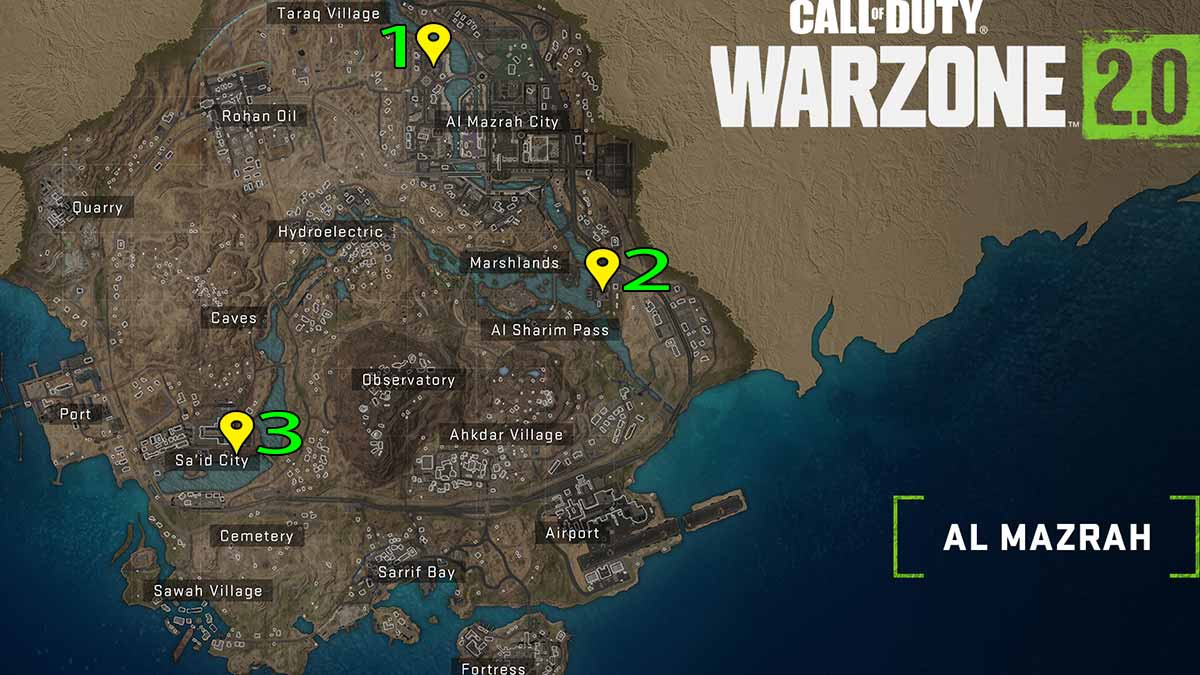 As the name of the key implies, it unlocks the locked armory inside the Police Stations. There are three Police Stations situated across various POIs in Al Mazrah, all of which have been shown in the images above. You can use the Police Station Armory key to unlock the secret armory room at any of these three buildings.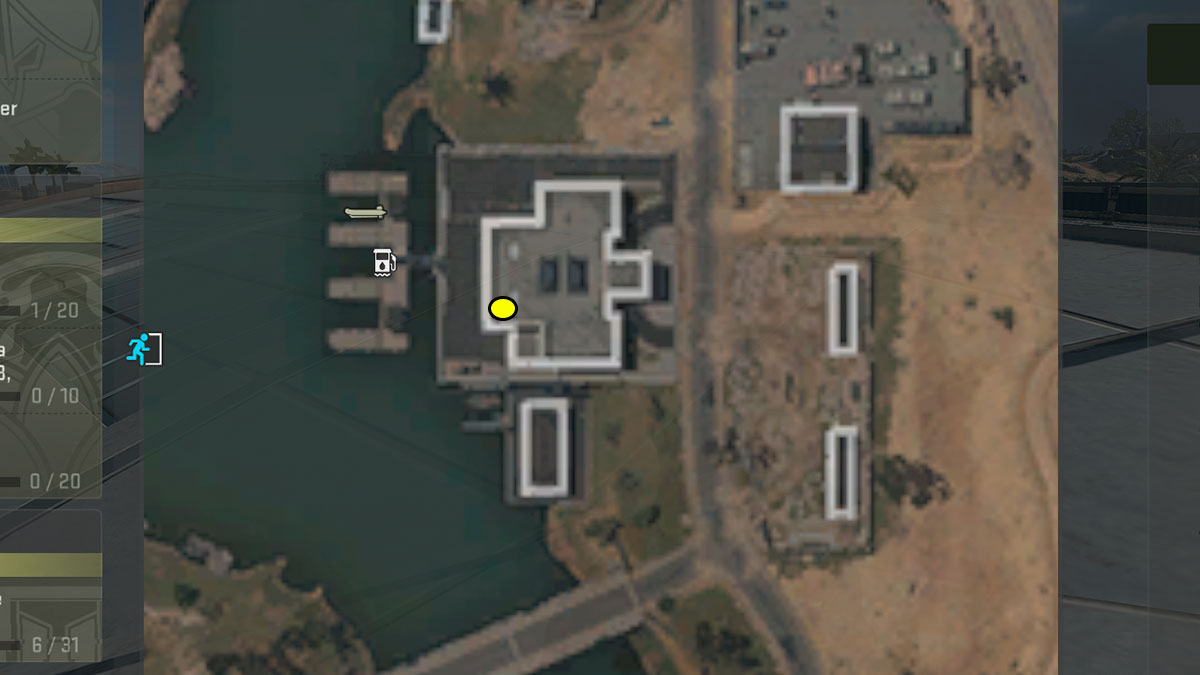 The above pictures describe where the armory is located inside a Police Station. As you enter the building from the main door, head up the stairs and at the very end you'll find the locked Police Armory. All the Police Station buildings share the same structure, therefore, the armory office can be found in the same place as shown above. Inside the armory, you'll find a kitted weapon, cash, an armor vest, and other gear. Furthermore, you may find the Police Locker Master key sitting on the table. Use this key to unlock any three of the available lockers inside the room to get a weapon and some ammo.
Stay tuned to Pro Game Guides for more Call of Duty: Modern Warfare 2 and Warzone 2 content. In the meantime, head over to our article on Where to use Zaya Radar Dome Key in DMZ.