Call of Duty: Warzone 2 DMZ has several rooms and loot caches that can only be unlocked via their specific keys. One such loot cache, Traveler's Luggage, is a duffle bag located inside Al Malik Airport. You can access the key to this bag by completing the second Tier 3 Legion Faction Mission in DMZ.
Dead Drop Mission DMZ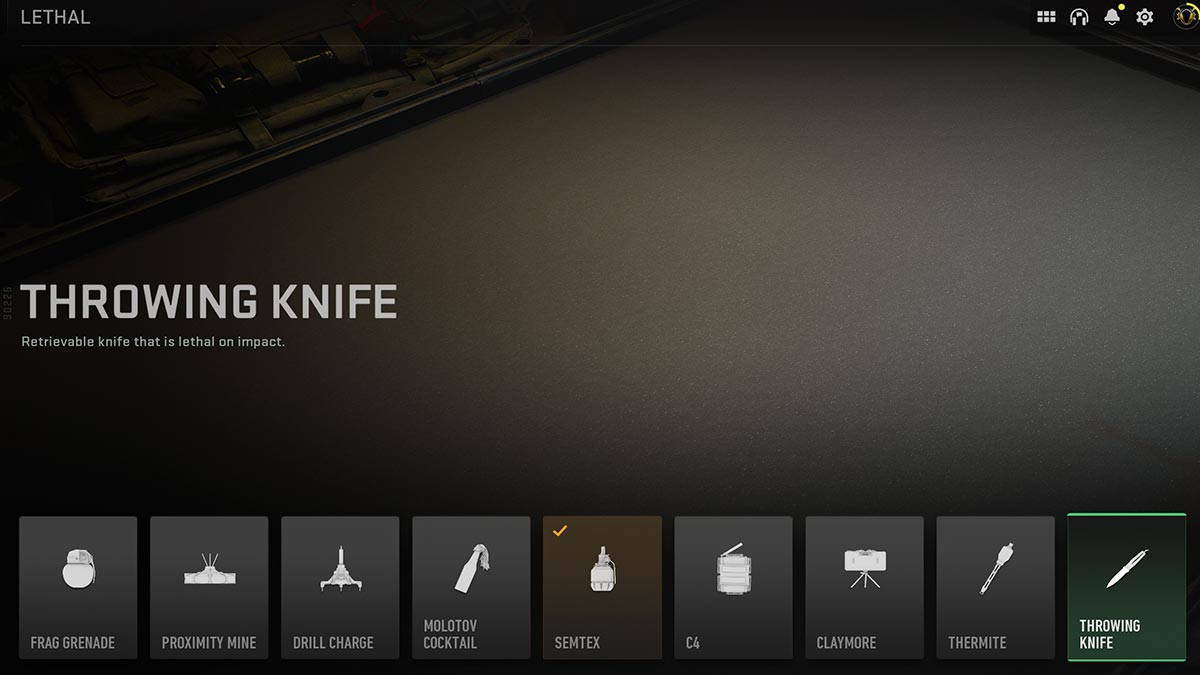 The Dead Drop Faction Mission requires you to visit Al-Mazrah City and deposit 20 lethal equipment into a specific dead drop dumpster. There are nine lethals available in DMZ, including the Frag Grenade, Drill Charge, Semtex, and others shown in the first image. You need to collect 20 of these equipment and drop them into the dumpster in the alley by Sarwana Hotel. The precise location of this dead drop has been marked on the map in the third picture.
While you can scavenge for lethals in the area, there is a faster approach to completing this mission. First, gather some cash, preferably by doing a Secure Nuclear Material contract. This will give you enough money to buy a bigger backpack and several munition boxes from the shop. Now, stow the lethal you've equipped and use the ammo box to replenish the lethal count. Repeat this process until your backpack is full of lethals and then deposit all the equipment into the specified dead drop.
Related: How to loot the Golden .50 GS from Room 302 in Warzone 2 DMZ
Where to find the Traveler's Luggage in DMZ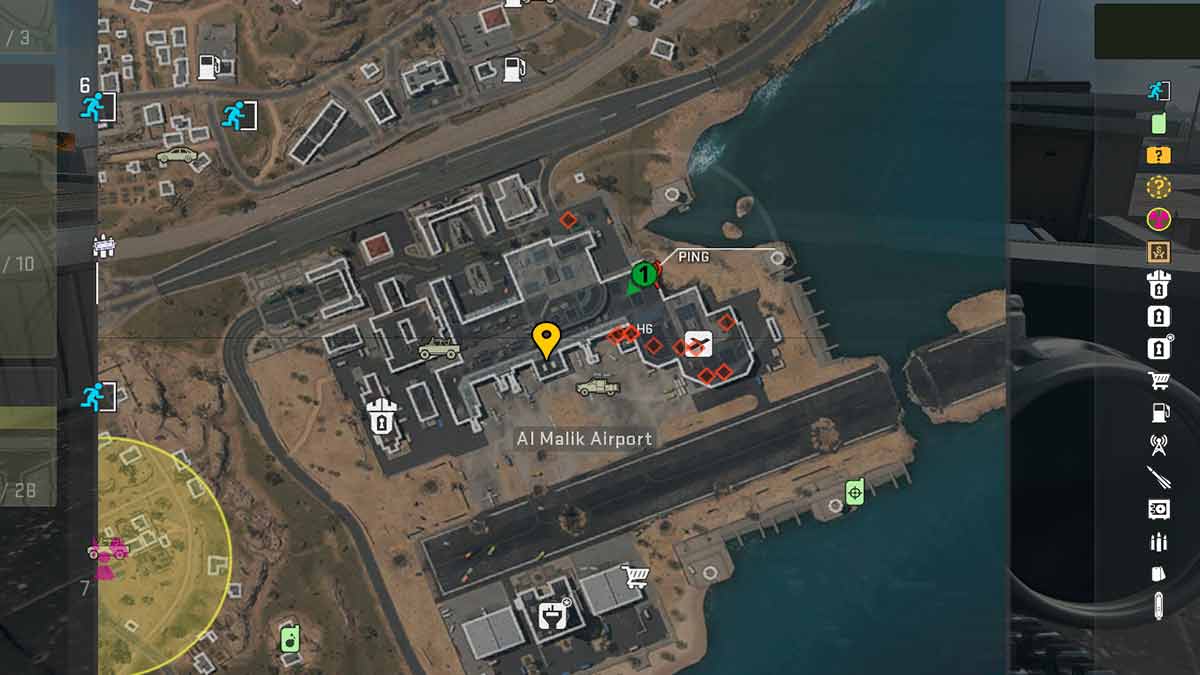 Once you've completed the Dead Drop mission, you'll automatically receive the key to Traveler's Luggage in your inventory. Equip this key in your backpack, start a DMZ match, and head to Al Malik Airport, which is in the south-western part of Al Mazrah. The duffle bag's location is marked on the map above. The easiest way to reach the Traveler's Luggage is from the main terminal entrance (second image). Enter the terminal and take the elevator to the first floor where you'll find the bag in the waiting area.
Stay tuned to Pro Game Guides for more Call of Duty: Modern Warfare 2 and Warzone 2 content. In the meantime, head over to our article on Best TAQ-M loadout and attachment in Warzone 2.