The Season 2 Reloaded update for Call of Duty: Modern Warfare 2 and Warzone 2 brings with it new content for the Multiplayer, Battle Royale, and DMZ game modes. One of the common additions across all titles is the Tempus Torrent Marksman Rifle. Here's a guide on how to unlock this weapon.
Weapon Description: "This hard-hitting DMR from the Tempus Armament offers the versatility of the M4 Platform and the velocity and impact of 7.62 rounds. A patient hand and keen eye will result in on-target shots and quick kills."
How to get the Tempus Torrent in Modern Warfare 2 and Warzone 2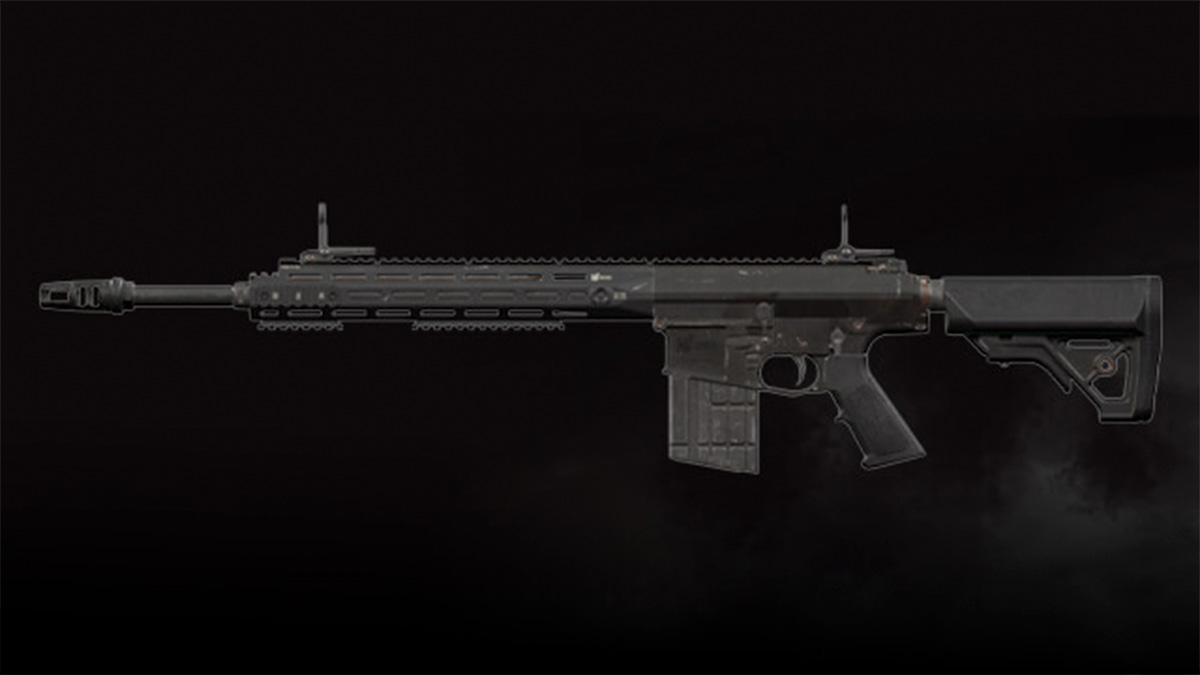 The Tempus Torrent Marksman Rifle is available for use in Modern Warfare 2 and Warzone 2 since Season 2 launch, i.e., March 15. The unlock challenge for this weapon requires you to get 25 Double Kills using Marksman Rifles. Double Kill medals are awarded when you get two consecutive kills within a very short duration or a few seconds.
Related: Best KV Broadside Loadout and Attachments in Warzone 2
This challenge is pretty straightforward and can easily be completed in Multiplayer. It may be a bit time-consuming for Warzone players in game modes besides Plunder, which arrives in Season 3. You can use any Marksman Rifle of your choice. If you prefer bolt-action rifles, you may use the SA-B 50 or SP-R 208. Instead, you can play around with the TAQ-M or EBR-14, both of which are underrated yet very powerful weapons in Warzone.
Stay tuned to Pro Game Guides for more Call of Duty: Modern Warfare 2 and Warzone 2 content. In the meantime, head over to our article on Pacific Foothold DMZ Mission Guide – Residential Dead Drop Location.