In Call of Duty: Warzone DMZ, many Faction Missions require you to collect supplies. Information Overload mission from Tier 5 Black Mous Faction tasks players to scavenge for UAVs, Recon Drones, and Encrypted Hard Drives. Although these are rare items in DMZ, you can procure them easily if you look in the right places.
Information Overload Mission DMZ
The Information Overload mission consists of the following three tasks:
Extract 24 UAVs, Advanced UAVs, or Counter UAVs
Deliver 35 Recon Drones to any dumpster dead drop
Extract 20 Encrypted Hard Drives
Where to find UAVs in DMZ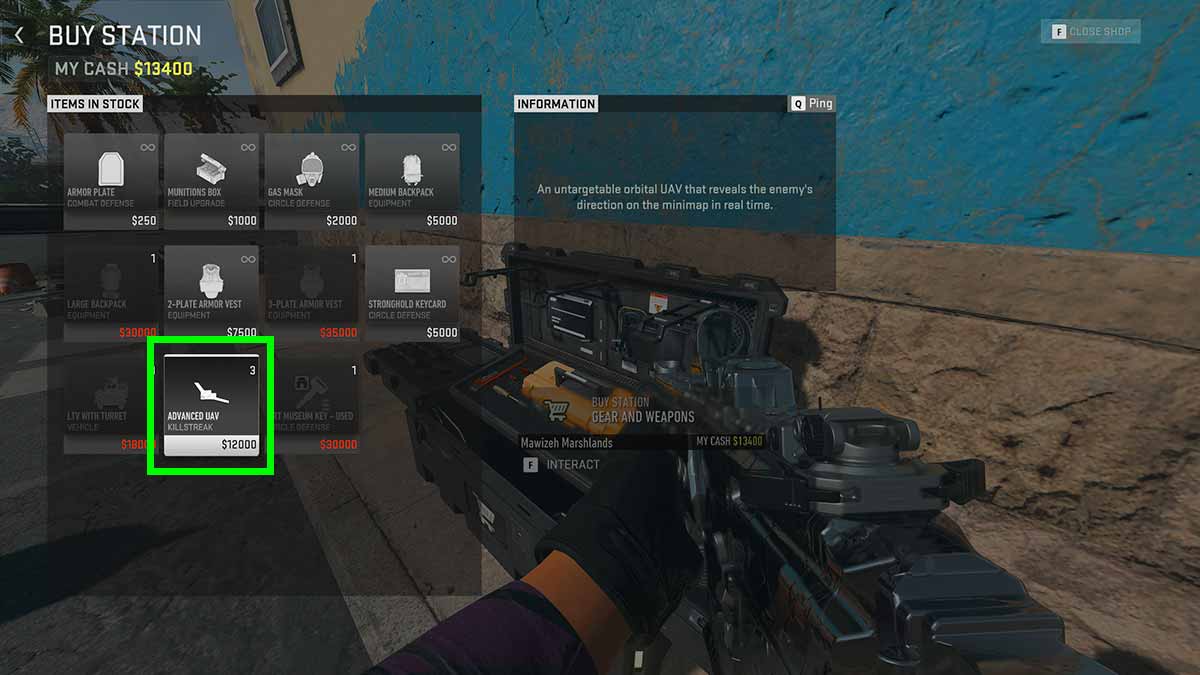 The first task in the Information Overload mission is the easiest to complete because UAVs can be found readily. After collecting cash by looting and completing contracts, you can head over to a Buy Station and purchase UAVs and Advanced UAVs for $12000 each. Since every shop has a limited supply of these killstreaks and some shops don't even have UAVs, you will have to visit multiple Buy Stations across the map. On the other hand, Counter UAVs don't appear in shops and spawn rarely in the DMZ, hence you will not find them very often.
Related: All Fired Up DMZ Mission Guide
Where to find Recon Drones in DMZ
Recon Drones can be found inside loot caches such as supply crates, duffle bags, lockers, and tool boxes. Instead of extracting Recon Drones, you need to deposit them in any of the six dumpster dead drops on the map. You can also equip a Recon Drone as your field upgrade while selecting your loadout before deployment. This will ensure that you have at least one of these equipment to deposit in every game.
Where to find Encrypted Hard Drives in DMZ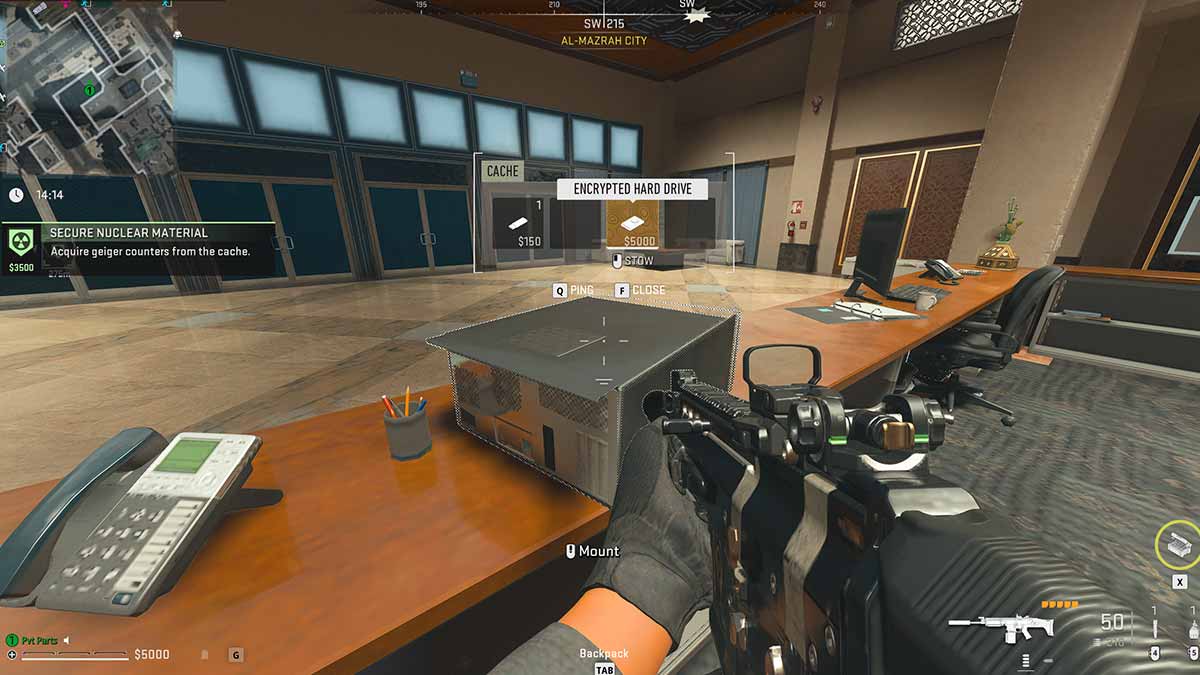 Encrypted Hard Drive is a special item in DMZ. These items are valued at $5000 and spawn less often than regular Hard Drives. Computers are the loot cache you mainly need to check for this rare item. Besides that, you can also seldom find Encrypted Hard Drives inside tool boxes, lockers, and even on shelves. For a higher chance of finding these items, search inside the several locked rooms in Al Mazrah, especially Room 302 and Supply Drops.
Stay tuned to Pro Game Guides for more Call of Duty: Modern Warfare 2 and Warzone 2 content. In the meantime, head over to our article on Where to find Caretaker's House and Toolbox Key in DMZ.