Call of Duty: Warzone DMZ's missions test players' weapon operating skills by assigning tasks that require using specific weapons. One such mission for White Lotus Tier 5 Faction is Skull Slugs that challenges you to get a variety of kills using a custom variant of the Lockwood 300 Shotgun.
Skull Slugs Mission DMZ
Kill 32 enemies in Ashika Island with a Lockwood 300 with 12 Gauge Slugs, a Matuzek 812 barrel, a Bryson Series XII choke, and a Schlager 3.4x optic at a range of over 12 meters.
Kill 12 operators at a range of over 12 meters with the same Shotgun.
Kill 8 operators with headshots at a range of over 12 meters with the same Shotgun.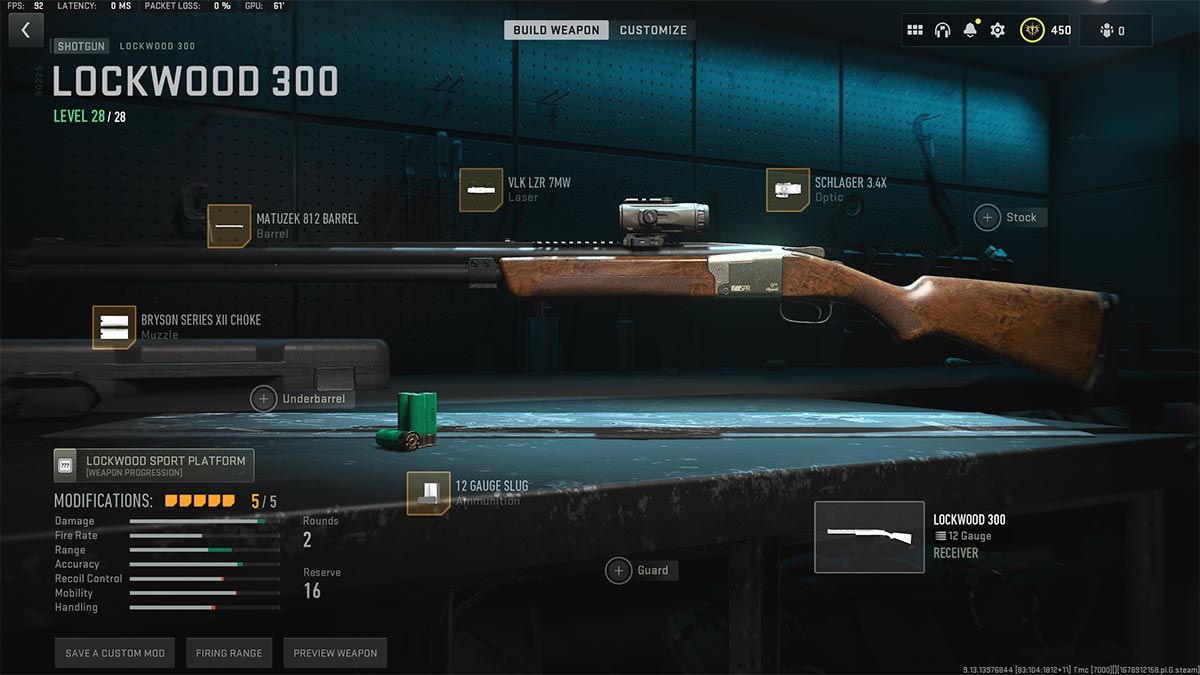 As mentioned in the challenge, you need to use the Lockwood 300 with four specific attachments for all three tasks in this mission:
Muzzle: Bryson Series XII Choke
Barrel: Matuzek 812 Barrel
Laser: VLK LZR 7mW (not required for the mission but a good pick for the fifth attachment slot)
Optic: Schlager 3.4x
Ammunition: 12 Gauge Slug
Related: Flyboy DMZ Mission Guide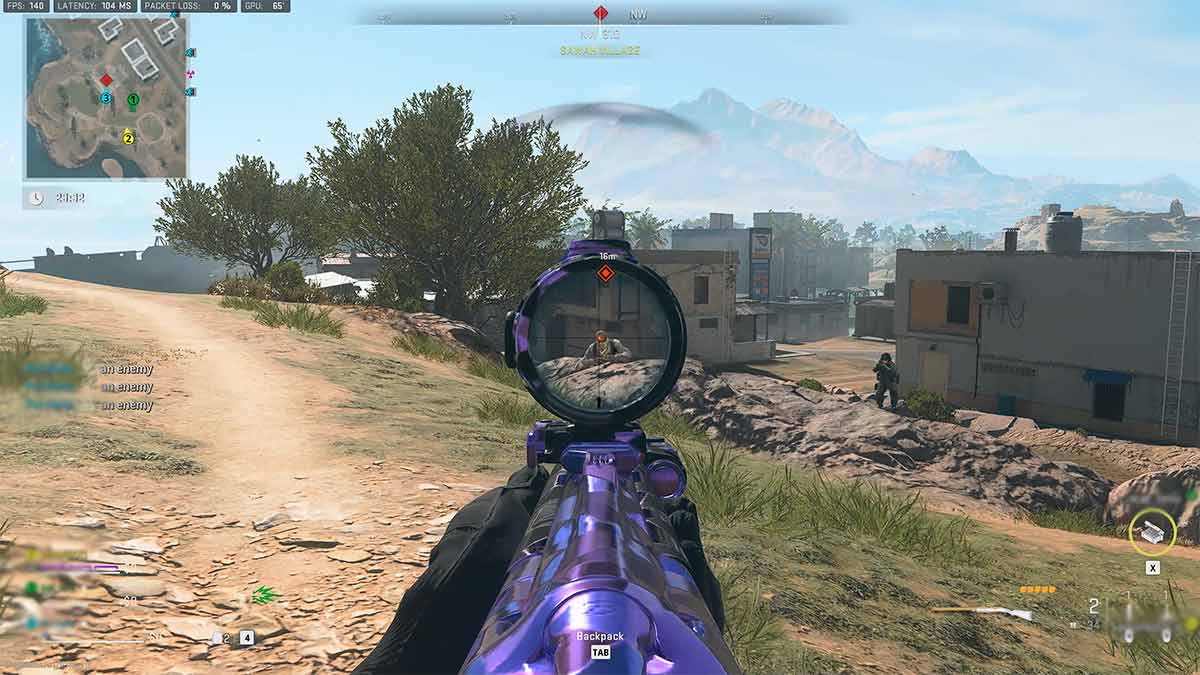 For the first task, you need to deploy into Ashika Island with the aforementioned Lockwood 300 build as your insured weapon. Keep a distance from the Shadow Company guards and start eliminating them from a range of over 12 meters. Although it's not mentioned in the mission, you must get headshot kills for the progress to count. You can danger ping the enemy to know and adjust the distance from the target. Non-armored bots can be killed in a single headshot, while it takes two rounds to take out the armored ones.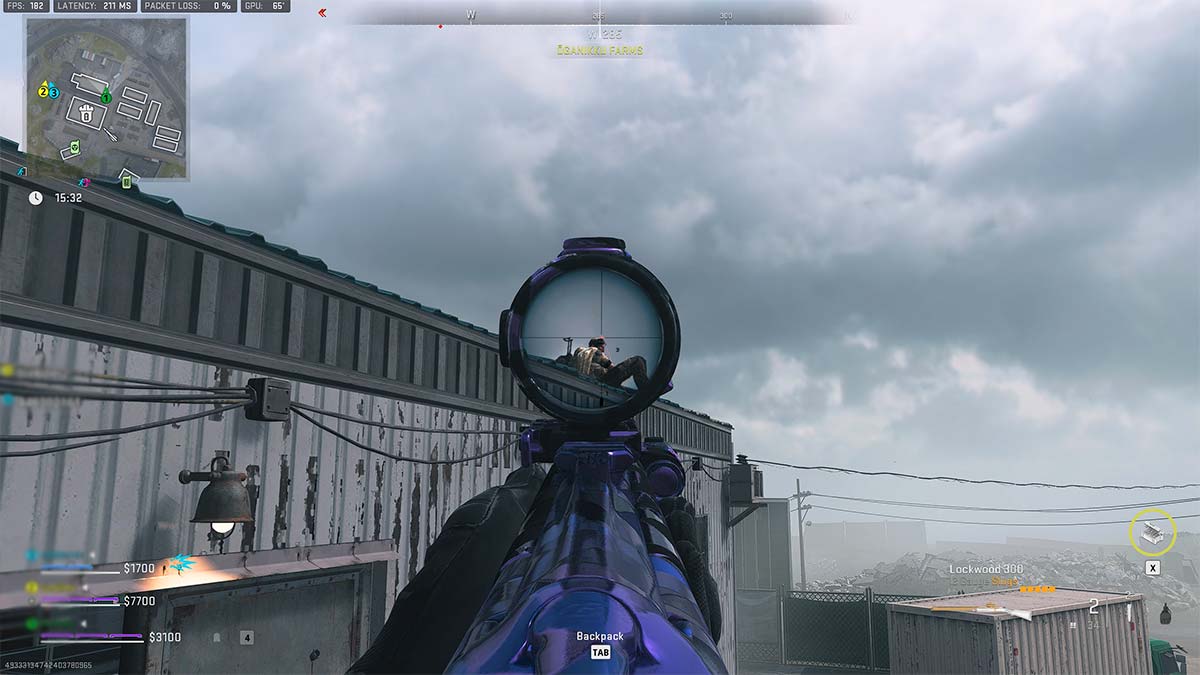 The second and third tasks can be completed simultaneously on any DMZ map. Track down enemy operators using UAV Towers or Hunt Squad contracts and knock them down using any weapon. Finishing the kill, however, must be done using the required Lockwood 300 loadout for the progress to register. You'll need two headshots to eliminate a downed operator. Also, make sure to maintain at least 12 meters of distance to complete both tasks together.
Stay tuned to Pro Game Guides for more Call of Duty: Modern Warfare 2 and Warzone 2 content. In the meantime, head over to our article on Boating And Entering DMZ Mission Guide.