Termination is a Tier 4 Crown Faction mission in Call of Duty: Warzone 2 DMZ. For this mission, players need to infiltrate the Building 21 map and eliminate the Wheelson turret-bot within a limited time.
Termination Mission DMZ
Kill the Wheelson in Building 21 within 45 seconds after LPCON Charlie.
First of all, you'll have to acquire a DRC Building 21 Access Card in order to deploy into the secret, high-security facility. This keycard can be acquired from supply drops or purchased at buy stations for $30,000 on the Al Mazrah and Ashika Island maps. One Building 21 Access Card gives you a one-time entry into the facility that unlocks only during weekends.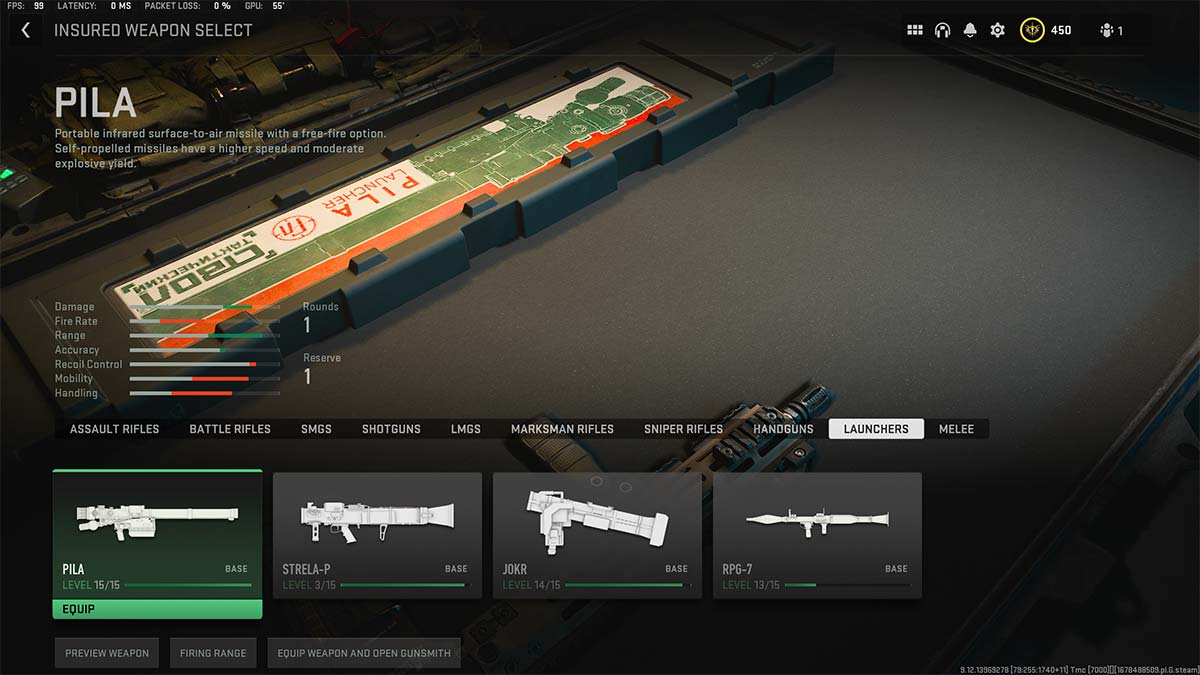 There are many ways to take out the Wheelson such as shooting at it with bullets and throwing explosives like Grenades, Thermites, and Semtexes. This guard robot is mounted with a deadly accurate minigun and can be easily identified by its blue laser. The bot also has a lot of health, which makes taking it out a bit difficult. However, the PILA Launcher can easily one-shot kill the Wheelson. Therefore, put this weapon in one of your insured slots and bring it with you.
Related: The Pound DMZ Mission Guide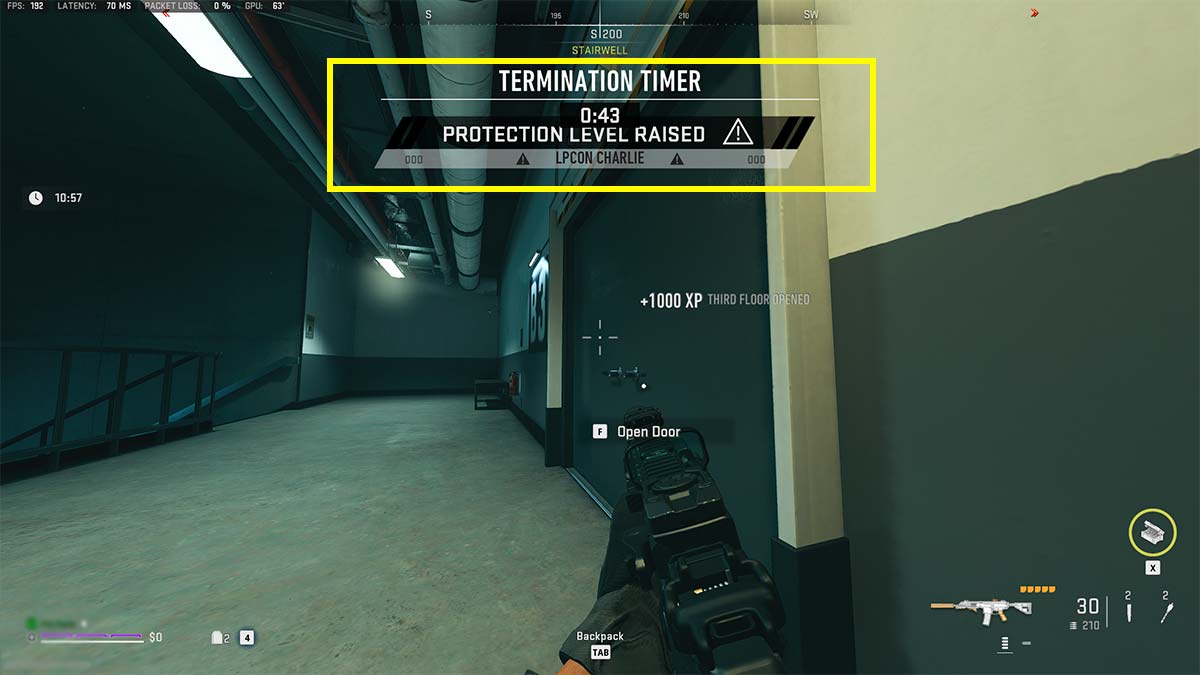 The Wheelson can be found patrolling the third floor of Building 21 near the Core Room. You can access the top floor using A3, B3, C3, or D3 stairwells located in every corner of the facility. The doors to the third level only unlock after the LPCON Charlie protection level, which is announced when the match timer reaches 11 minutes. Simultaneously, the Termination Timer of 45 seconds will also appear on your screen. You have to find and kill the Wheelson within this time by any means necessary, preferably using the PILA if you've brought it. The mission may not be as easy as it sounds. You'll have to survive enemy squads and the armored bots of Building 21 to get to the robot.
Stay tuned to Pro Game Guides for more Call of Duty: Modern Warfare 2 and Warzone 2 content. In the meantime, head over to our article on Predator DMZ Mission Guide.