While completing missions in Call of Duty: Warzone DMZ, you may feel like some missions are similar to the ones you've done before. The Oath mission for the Tier 5 White Lotus Faction is an advanced variation of the Medical Mule mission from Tier 3 of the same Faction.
The Oath Mission DMZ
Extract 8 IFAKs.
Extract 5 AFAKs.
Extract 2 Large Medical Bags.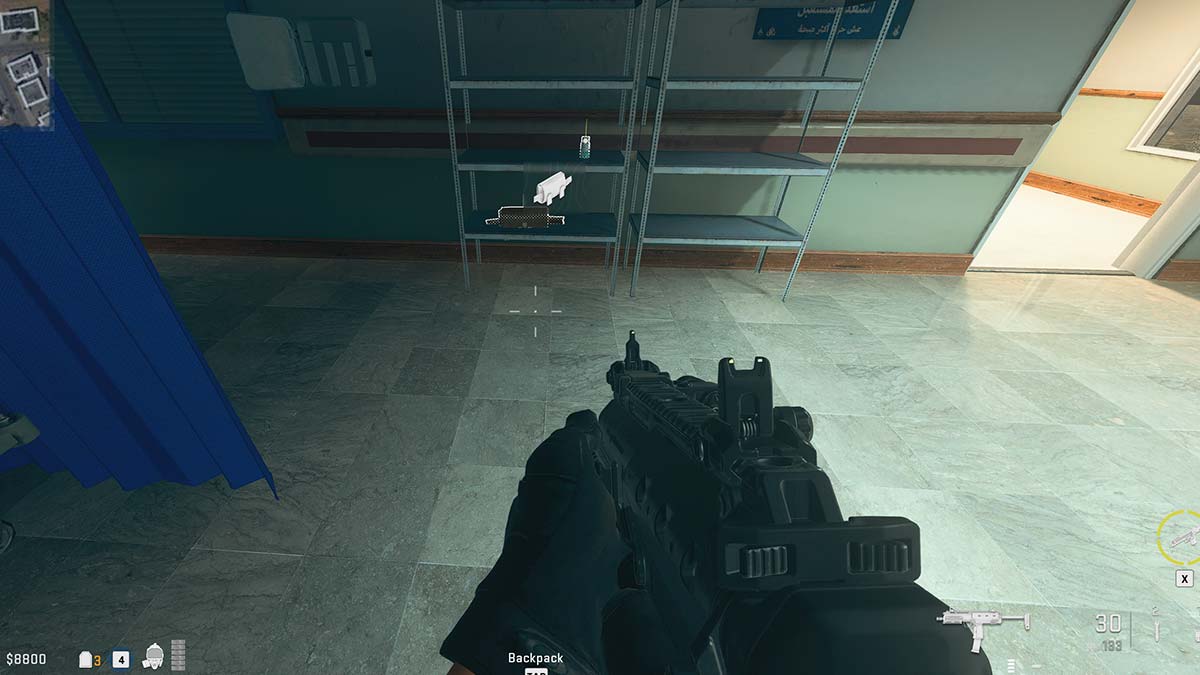 The items required for this challenge are rare, however, you can complete the mission in a few deployments if you know where exactly to loot. First and foremost, you need to deploy into Al Mazrah as this is the only map where you can find the necessary items in abundance.
Related: Skull Slugs DMZ Mission Guide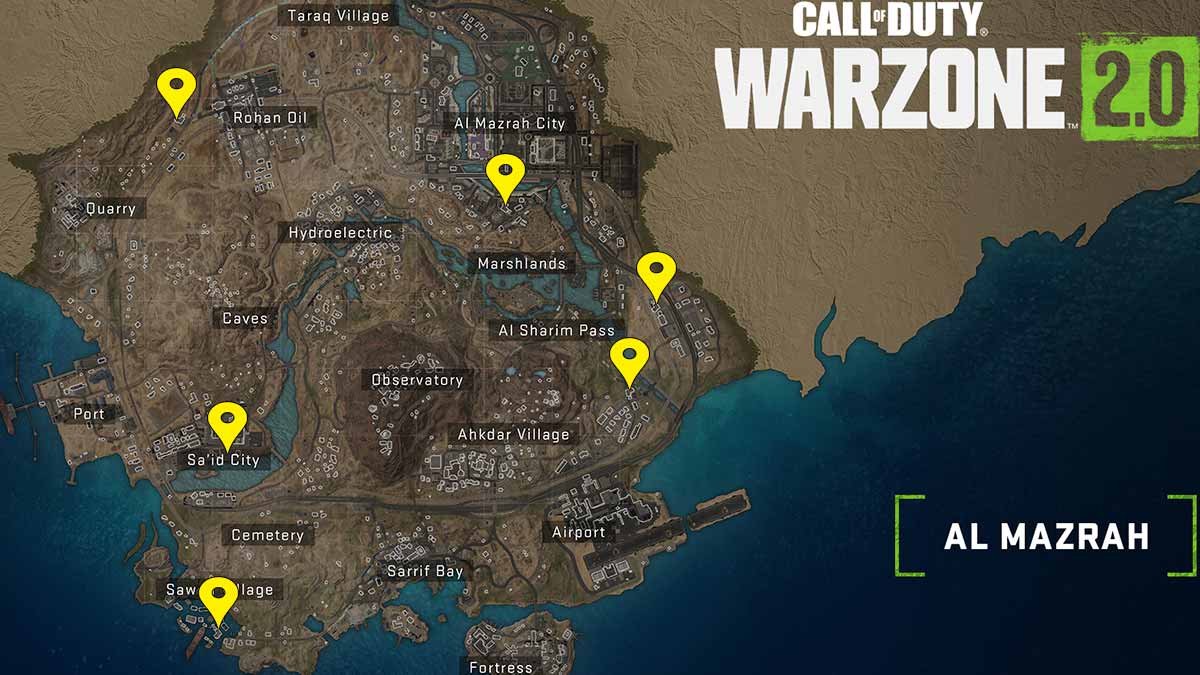 Once the match starts, secure a vehicle and visit as many hospitals as you can. Hospitals, or medical centers, are identical buildings situated all across Al Mazrah where you can find medical supplies and other gear. The map above showcases the location of all six hospitals that you can visit. Make sure to check all first aid kits, medicine cabinets, beds, and shelves in the building for IFAKs, AFAKs, and Large Medical Bags.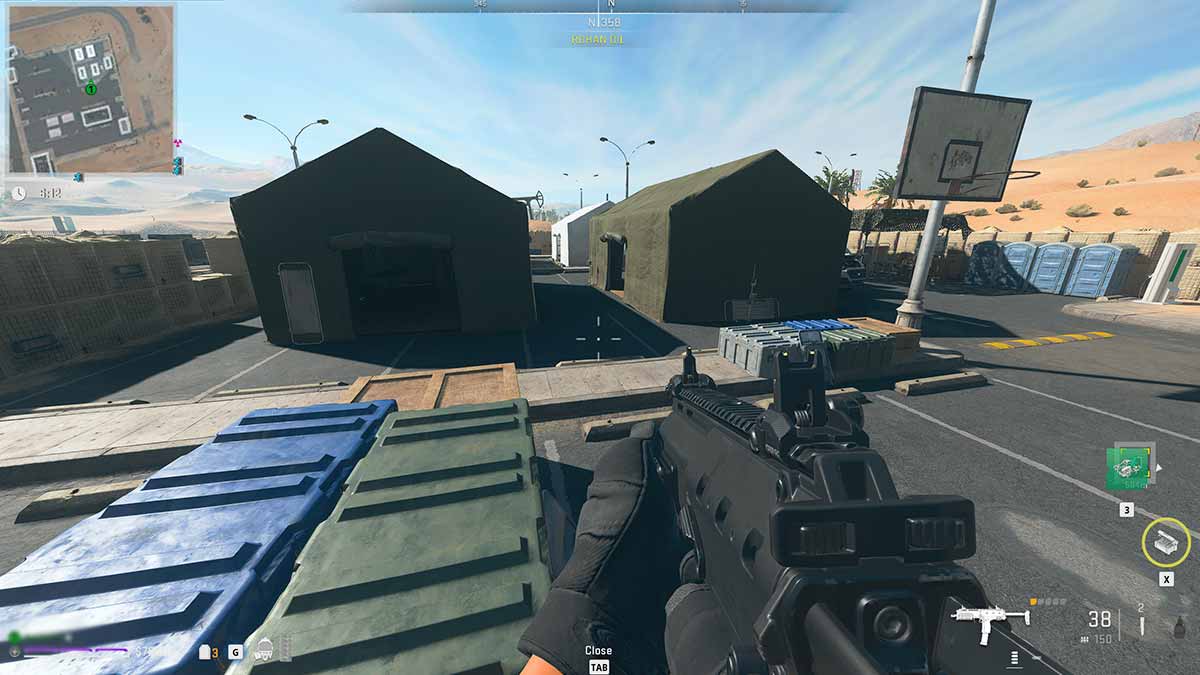 If you feel like you've looted enough, head straight to an extraction point and exfil with whatever items you have in your backpack. This way you can complete The Oath mission efficiently. Furthermore, you can scavenge for the supplies inside tents like the ones shown in the image above. These tents can be found in and around the Rohan Oil POI in northern Al Mazrah.
Stay tuned to Pro Game Guides for more Call of Duty: Modern Warfare 2 and Warzone 2 content. In the meantime, head over to our article on Flyboy DMZ Mission Guide.