Tunnel Rats is a Tier 4 Redacted faction mission in Call of Duty: Warzone 2 DMZ. The challenge requires you to kill two different types of bots, i.e., AQ Soldiers and Cartel Members, inside the Koschei Complex underground bunker.
Tunnel Rats DMZ Mission Guide
Kill 10 AQ Soldiers in the Koschei Complex.
Kill 10 Cartel Soldiers in the Koschei Complex.
Where to find AQ Soldiers in the Koschei Complex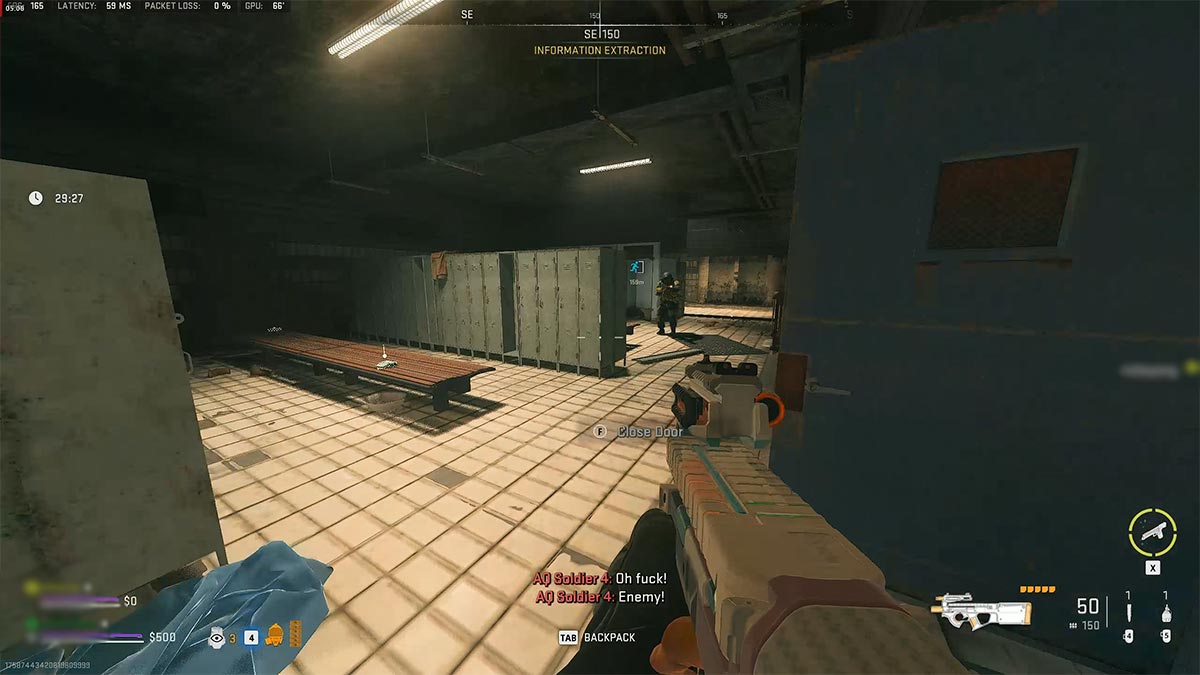 As you already know, there are multiple entrances that lead to Koschei Complex. I encountered AQ Soldiers when I traveled to the underground facility via the bunker door inside the Al Mazrah City Parking Garage. This'll deploy you in the Information Extraction section where the AQ Soldiers spawn. Furthermore, you can differentiate between the AI enemies by their outfits and by the subtitles if enabled (see image).
Related: Bedrock Mission Guide DMZ
Where to find Cartel Soldiers in the Koschei Complex
To directly reach the Cartel Soldiers when you're getting inside Koschei Complex, enter via the bunker door in Rohan Oil Utility Tunnels. You'll be deployed in the External Ops section of the bunker where the Cartel Soldiers can be found. Whichever entrance you choose to take, there is a way to kill both enemy types in the same deployment and I've demonstrated that below.
How to kill AQ Soldiers and Cartel Soldiers in the same deployment
Let's say you take the Al Mazrah City Parking entrance to Koschei Complex. Kill the AQ Soldiers and proceed further inside the sector until you reach the locked bunker door that leads to the Chemical Plant. You can unlock this door by placing a Car Battery and Jumper Cables in the circuit board.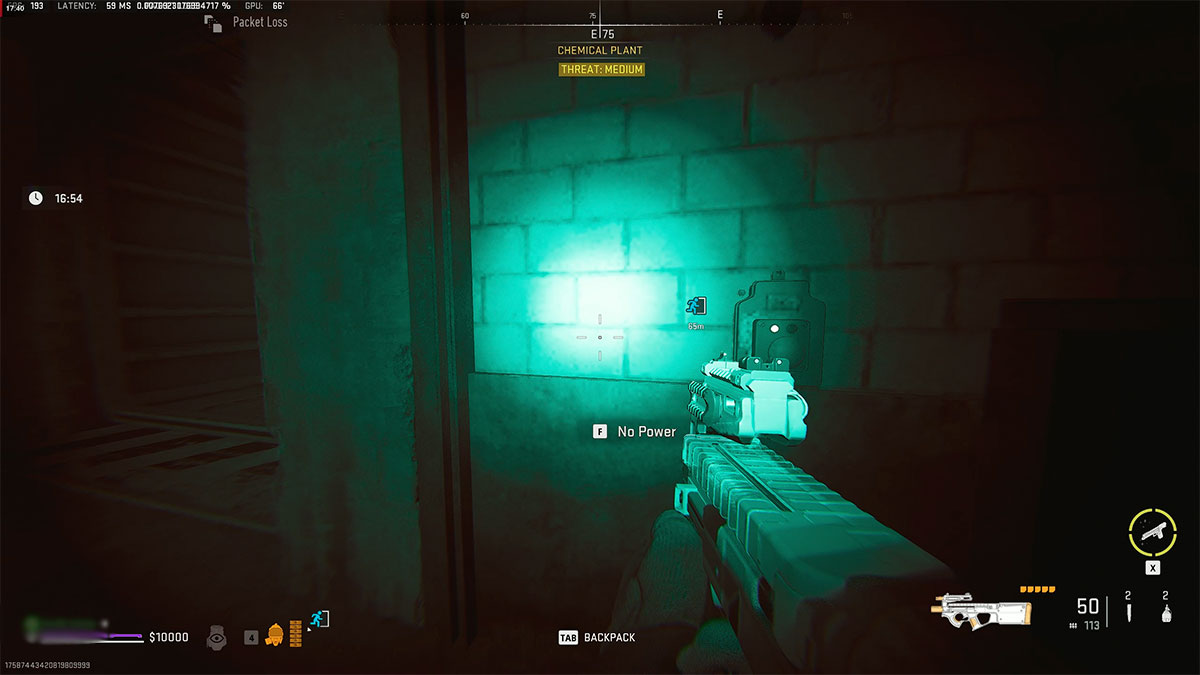 Explore the corners of the Chemical Plant section and you'll come across several other bunker doors, which may be locked or unlocked depending on if enemy operators have already been there. If the button next to the door says No Power, leave it and move to the other doors. When you find a button that says Open Bunker Door, interact with it and wait for it to open. This'll probably lead you to the area with the Cartel Soldiers who you can kill and then exfil.
Stay tuned to Pro Game Guides for more Call of Duty: Modern Warfare 2 and Warzone 2 content. In the meantime, head to our How to equip Night Vision Goggles in DMZ article.