The Season 1 Reloaded update for Modern Warfare 2 is set to bring the Chimera assault rifle to the armory, along with new operator skins and a new Spec-Ops experience called Raids. There is also news of the legendary Call of Duty map Shipment ready to debut in Modern Warfare 2: Multiplayer—this time in a reimagined avatar. So, gather your throwables and shotguns, and read on to find out when Shipment will be released in Call of Duty: Modern Warfare 2.
When will Shipment release in Modern Warfare 2?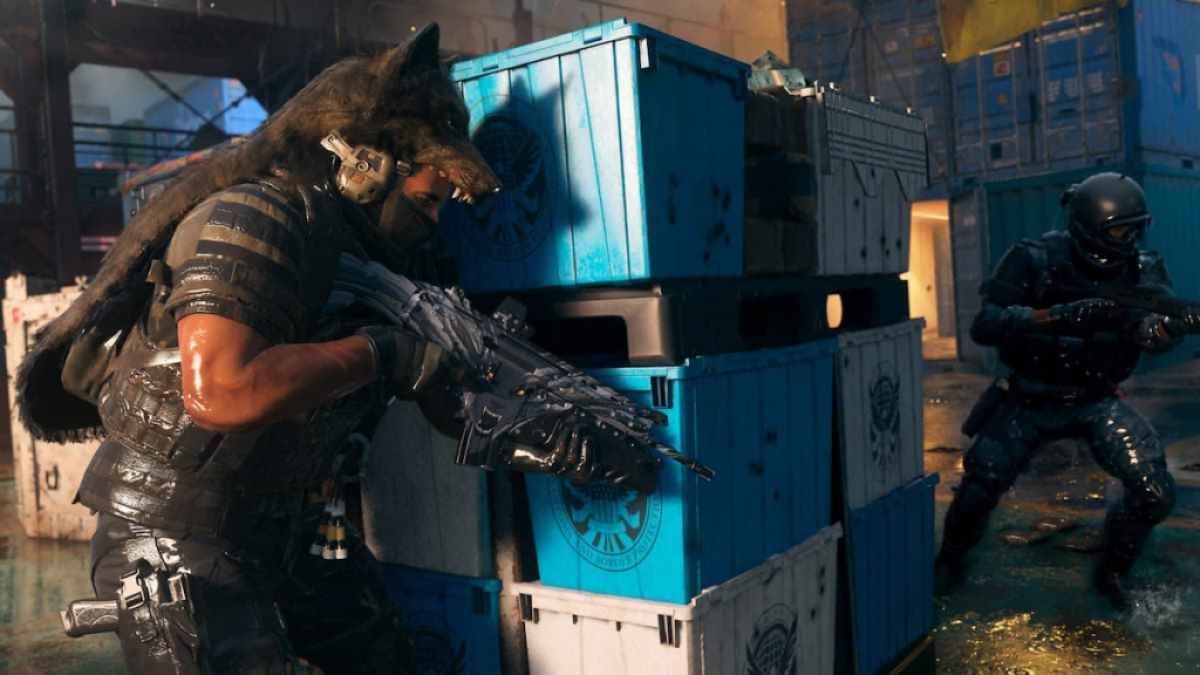 Shipment will be released as part of the Season 1 Reloaded update, scheduled to arrive on December 14 at 10am PT. Players can expect the map to get featured in Modern Warfare 2's Multiplayer playlists post the aforementioned release date. To celebrate the mid-season update, Double XP and Double Weapon XP will be active across all platforms between December 15 to December 19.
Shipment is a map that will ring familiar to any long-time fans of Call of Duty. Having made its first appearance in Call of Duty 4: Modern Warfare, the map is infamous for being one of the most chaotic in the franchise's history. In the Season 1 Reloaded update, Shipment will feature a reimagined environment situated on a cargo ship in the storm-riddled Atlantic waters. As one of the smallest maps in the game, Shipment is perfect for grinding out camo missions and challenges, as you can barely take two steps without encountering someone.
Looking for the best shotgun to pull off close-range one-shots? Check out the Best Shotguns in MW2 – All Shotguns, Ranked, right here on Pro Game Guides.