Black Mous is one of the three Factions in Call of Duty: Warzone 2 DMZ. Its rival group, White Lotus, tasks you to collect and extract two pieces of Black Mous Intel as part of the Bag 'em and Tag 'em Tier 2 Faction Mission. Here's a guide to where exactly you can find these documents in Al-Mazrah.
How to get Black Mous Intel in Warzone 2 DMZ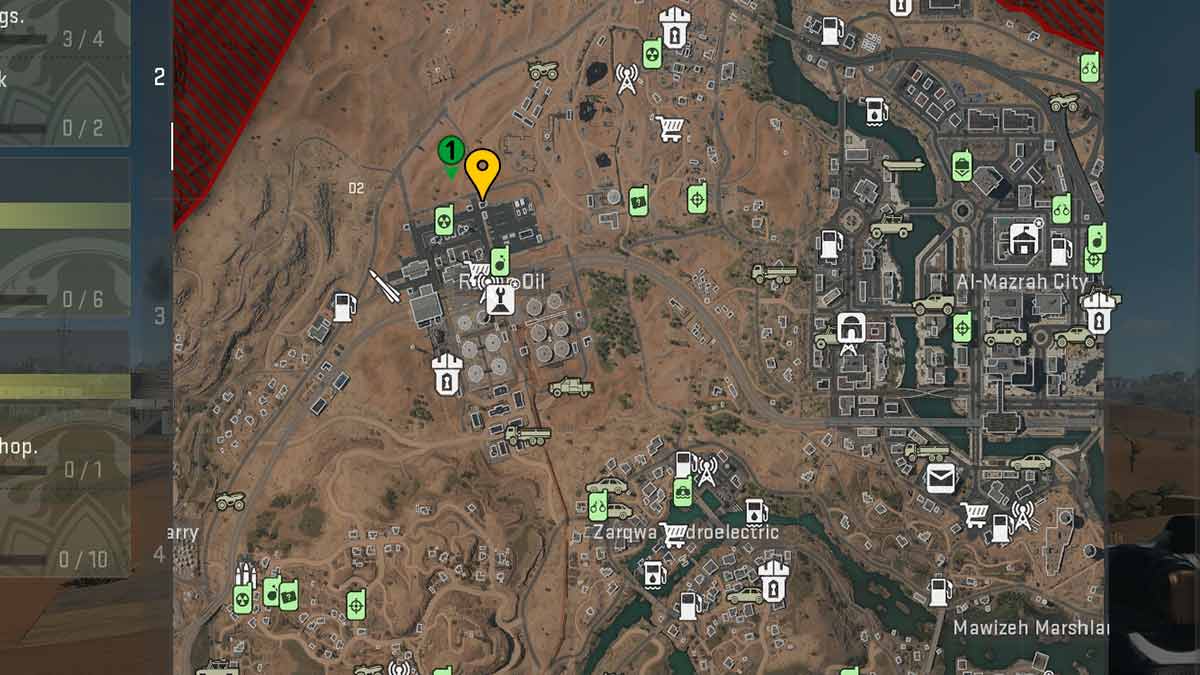 Black Mous Intel spawns in the Rohan Oil sector, which is located in the northern region of the map. The location marked on the map above shows the structure where we found this item in our every visit. It's a small shack on the very north end of Rohan Oil. It's easy to get in and out of this shack without being spotted by AQ Soldiers as the area isn't well guarded.
Related: Where to find Dog Tags in DMZ
Search the building, especially the shelves, for any documents that say Black Mous Intel. We managed to find two of these items in one go. To complete the mission, make sure to extract from the DMZ after collecting the intel for the progress to count. If you find only one intel piece here, you can either continue your search inside Rohan Oil or simply exfil and come back again to complete the task.
Stay tuned to Pro Game Guides for more Call of Duty: Modern Warfare 2 and Warzone 2 content. In the meantime, head over to our article on Where to find Hard Drives and Thumb Drives in DMZ.