In Call of Duty: Warzone DMZ's Koschei Complex map, the most obvious way to reach the Factory Admin section is via the Chemical Plant. This section is crucial as it hides the Shopkeeper and the Weapon Case. However, there is an alternate way to enter Factory Admin via Defense Research Division, for which you need to infil Koschei Complex via the Oasis entrance.
Where to find Defense Research Division Exit Keys A and B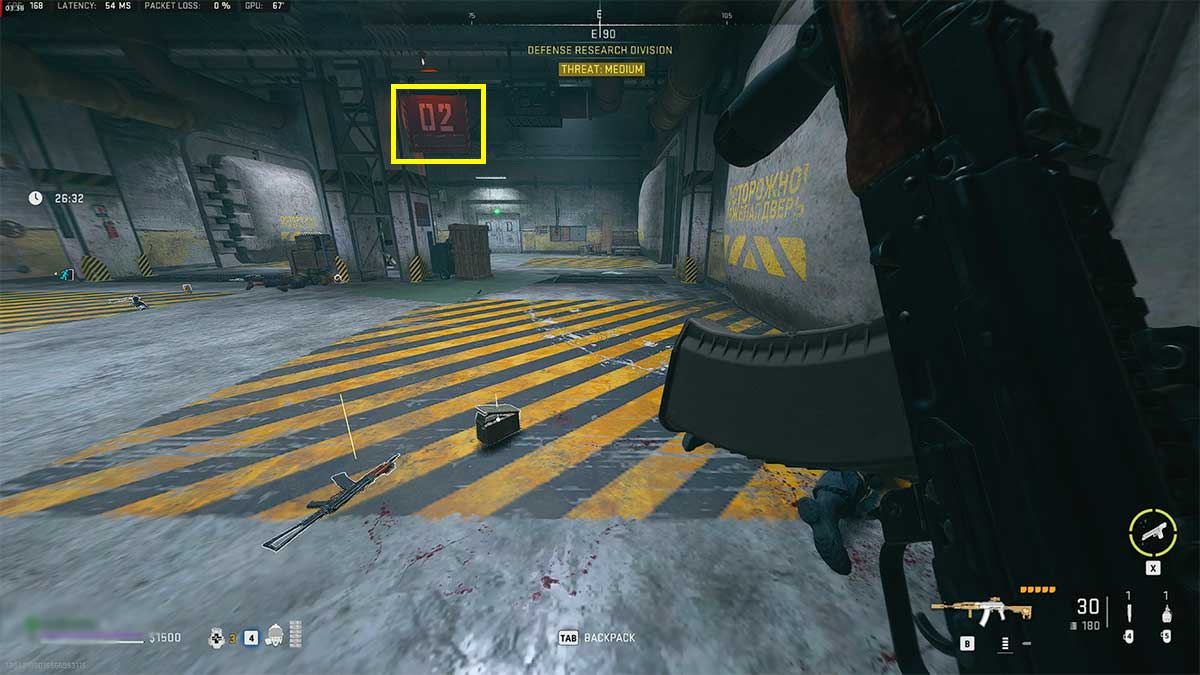 Before you head to this shortcut route, you'll need to find the Defense Research Division Exit Keys A and B. Both of these keys can be found inside the radiation chambers that you have to unlock the path ahead. I'd highly recommend you bring in some Radiation Blockers before you deploy into Koschei Complex.
Defense Research Division Exit Key A can be found in the second radiation area Zone 02. Look for it inside the four radiation chambers by opening the bunker doors with either the buttons in the control room or by rotating the valve next to the doors manually. Once you've found the first key, close all bunker doors to cut off the radiation and unlock the door to Zone 01, where you'll find the Defense Research Division Exit Key B.
Related: Red Smoke Mission Guide DMZ
Where to use Defense Research Division Exit Keys A and B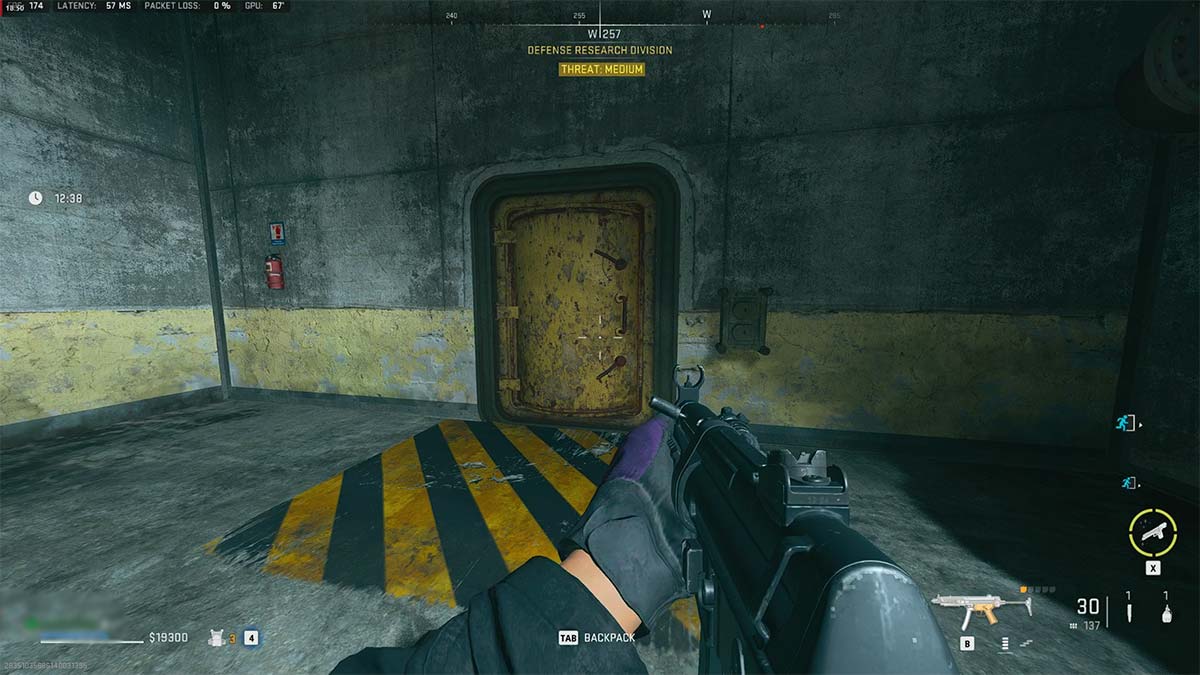 The locked bunker door that leads to Factory Admin directly from Defense Research Division will be on your left as soon as you exit Zone 01, the final radiation area. Place the two keys, Defense Research Division Exit Keys A and B, on the panel next to the door to unlock it. The path will directly lead you to the Shopkeeper. I use this shortcut while doing missions and when I want to Factory Admin before other operators.
Stay tuned to Pro Game Guides for more Call of Duty: Modern Warfare 2 and Warzone 2 content. In the meantime, head to our Pet Rescue Mission Guide DMZ article.