Faction missions are one of the key elements of Call of Duty: Warzone 2 DMZ that keep players engaged. Whistleblower is one of the missions in Tier 1 Crown Faction that requires you to complete three different tasks.
How to complete the Whistleblower mission in DMZ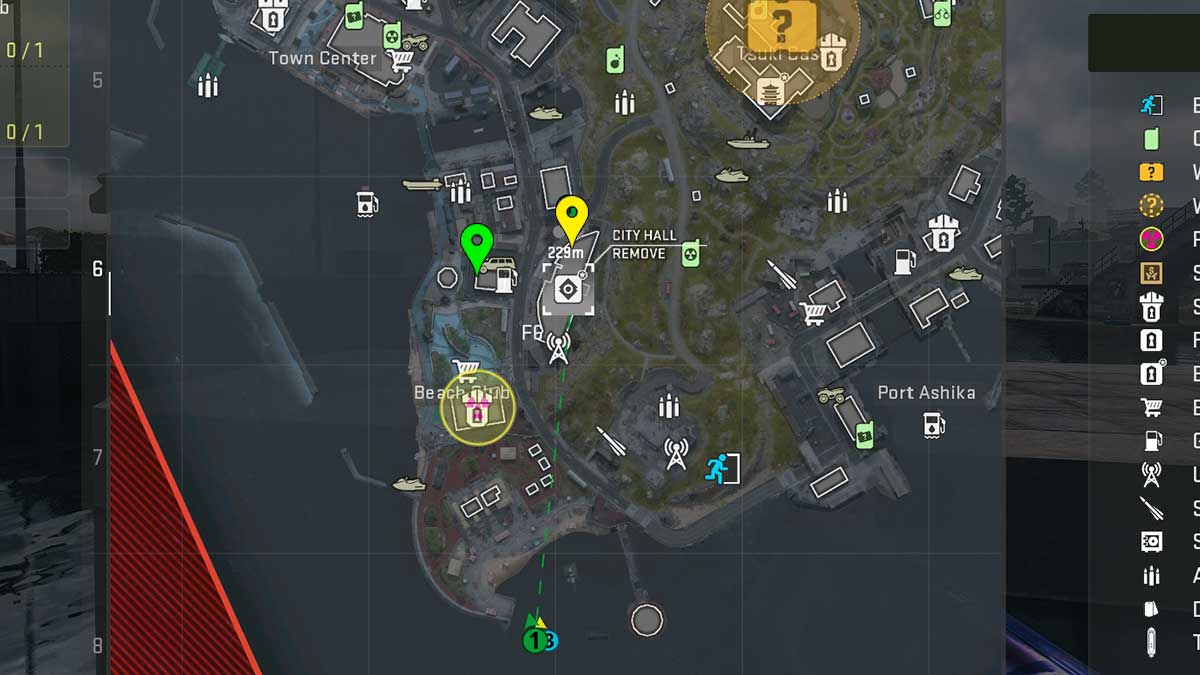 Take the Governor's Laptop from the Ashika Island Town Hall.
Take the laptop to the Ashika Beach Club dead drop in the same deployment.
Deliver a Screwdriver into the same dead drop in the same deployment.
Where to find the Governor's Laptop
To even begin this mission, you'll need to acquire a key to the City Hall first. There's no definite way of getting this key, however, you can complete HVT contracts and loot up lockers, duffle bags, and other loot caches to increase your chances of finding one. Once you have the key, head to the marked building near the Beach Club POI on Ashika Island. There are multiple entrances, but we recommend you take the one on the right (see the image above). The Governor's Laptop will be sitting on top of a table behind the office counter on the ground floor of the building.
Related: Piracy DMZ Mission Guide
Where to find the Ashika Beach Club dead drop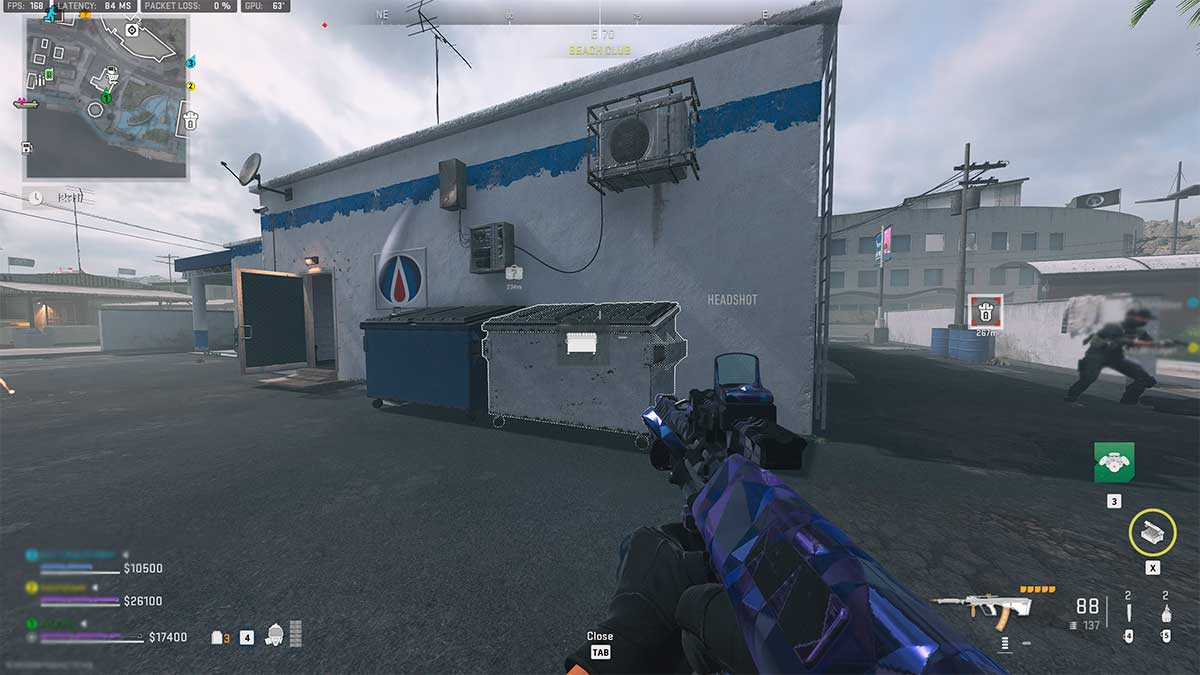 Stow the laptop in your backpack and take it to the gas station right across the road. The Ashika Island dead drop is situated in the backside of this gas station, where you need to deposit the Governor's Laptop and a Screwdriver.
Where to find a Screwdriver in DMZ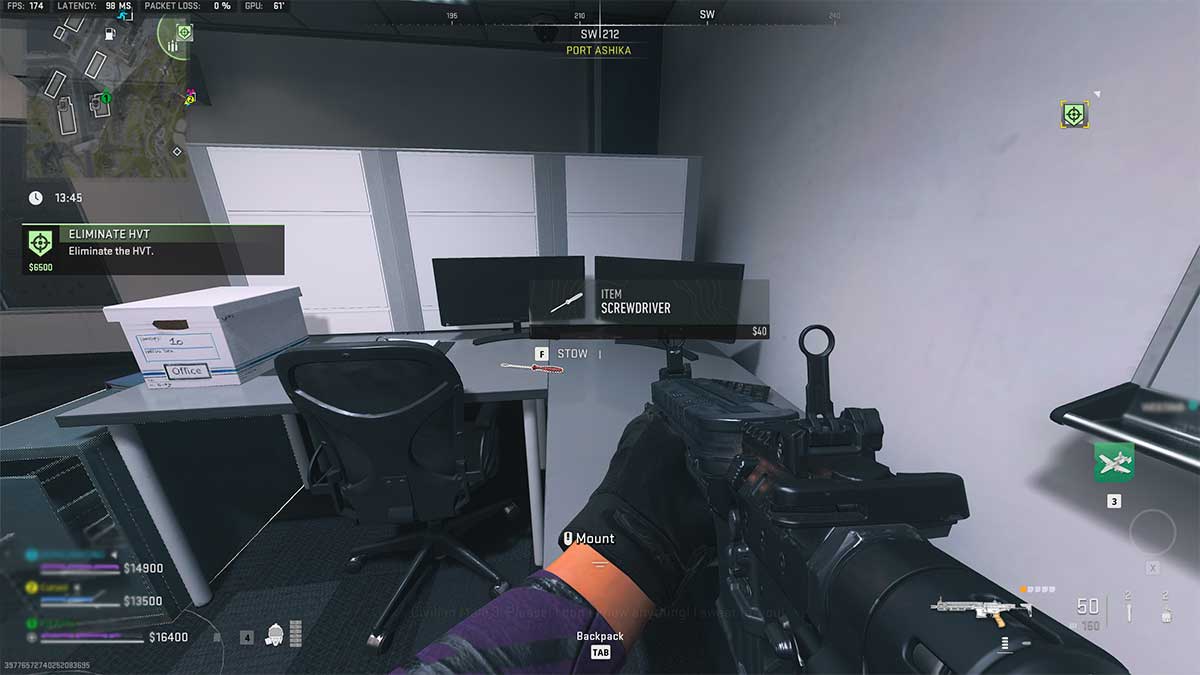 Screwdrivers are common loot items that can be found inside loot caches and also on top of shelves and tables. Tool Boxes have a higher chance of spawning one of these items, but you should also look inside Computers and Lockers. Grab one Screwdriver and go straight for the dead drop to deposit it and the mission will be completed.
Stay tuned to Pro Game Guides for more Call of Duty: Modern Warfare 2 and Warzone 2 content. In the meantime, head over to our article on Muddy Waters DMZ Mission Guide.