Clash of Clans is one of the most popular mobile games on the market. It offers competitive, fast-paced, and immersive content that follows a free-to-play with microtransactions format. Players may find that while Clash of Clans is an engaging game, they want to see what else is out there. There are plenty of mobile strategy games that have similar themes and mechanics that any fan would enjoy.
Best Mobile Games like Clash of Clans
Whether players are looking for another game on iOS with a fantasy setting or the same strategy formula on Android, here is the list of the best games similar to Clash of Clans.
Boom Beach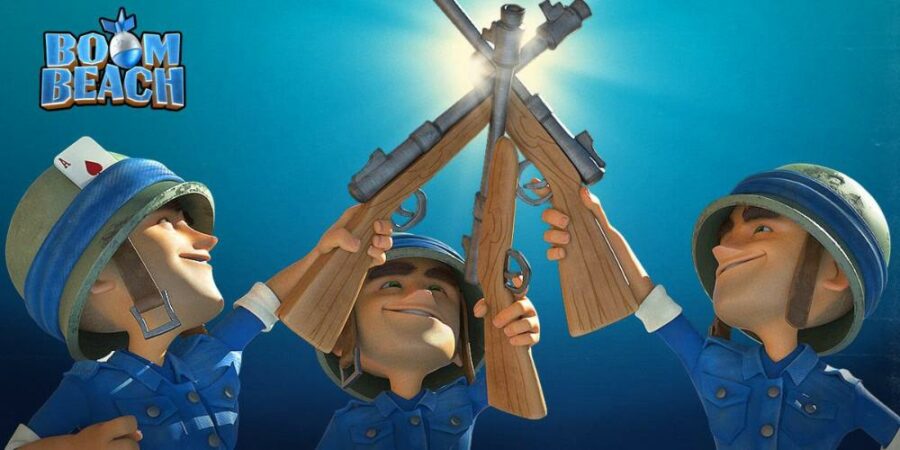 Boom Beach is an online strategy mobile game that is very similar to Clash of Clans in the playing style. One of the biggest differences between the games is the setting and characters. Boom Beach features soldiers on an island working to fend off non-playable character (NPC) enemies as they try and take over the archipelago. Players can choose between either a single-player campaign or multiplayer mode to get together with friends to fight off other troops.
Call of Duty: Heroes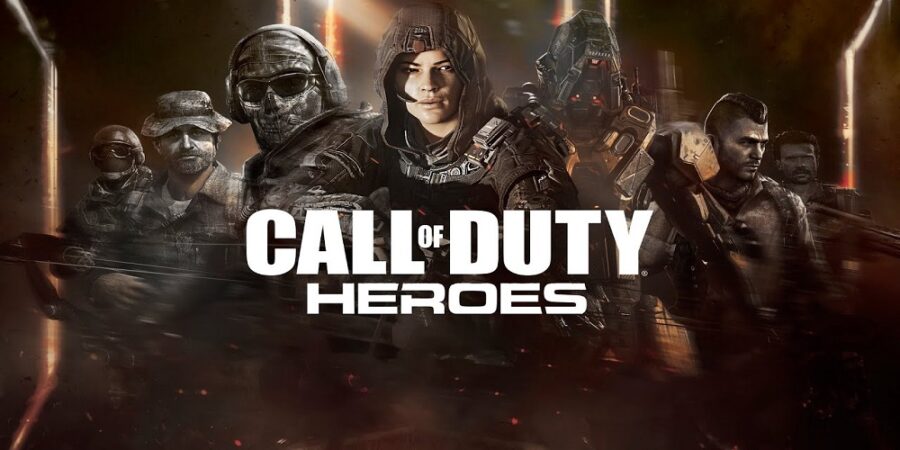 Call of Duty: Heroes is another installment of the famous shooter franchise, but this time in a free-to-play and live strategy package. COD: Heroes offers players the chance to play in a style reminiscent of Clash of Clans — aerial view gameplay with the primary goal to take down enemy bases. The twist is the familiar militaristic and gritty world of Call of Duty that fans have grown to love through previous games. This strategy game captures the best of both worlds and puts it on mobile.
Valiant Hearts: The Great War
This game, while not a real-time strategy, still has some similarities to Clash of Clans. Valiant Hearts: The Great War provides players with a historical backdrop that has a player focused on survival and getting higher in the rankings. Just like COC, this game has plenty of action and decision-making. VHGW definitely has a more serious atmosphere compared to COC, but it will be very satisfying to fans who want to take a more sober detour.
Related: How to find a Clan in Clash of Clans
Jungle Heat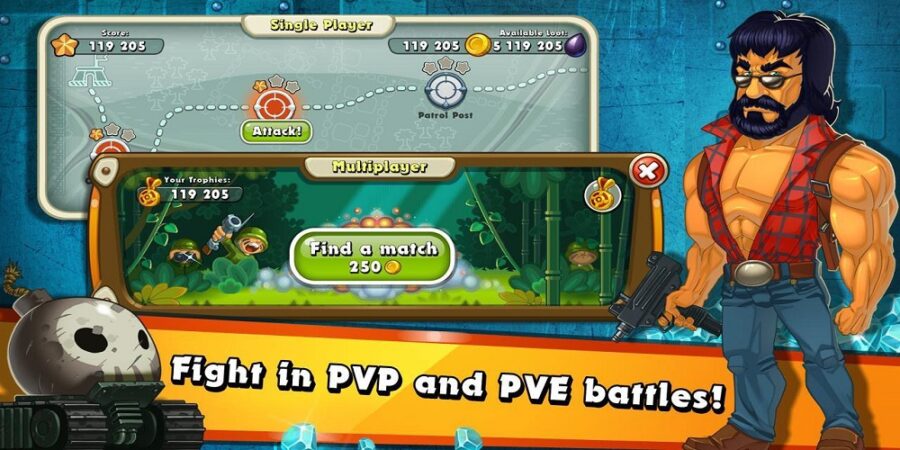 Just like Clash of Clans, the mobile game Jungle Heat is a cross-platform strategy that involves working on different bases within a map to fight off adversaries. The setting is inspired by both Rambo and the Vietnam War, giving a unique spin on the military setup. In a similar style to COC, players are controlling large groups at one time from an overhead point-of-view that allows for big picture thinking. Players also work with currency to complete actions.
Gods of Olympus
Gods of Olympus provides players with the unique setting of Mount Olympus, home to the Greek gods. The gods venture down to the mountain and into greek cities as they fight to take down enemies in Ancient Greece. Lovers of Clash of Clans will like the cartoonish art style, historic setting, and large-scale strategy gaming. Players have the option to do either single-player or cooperative play. One bonus to this game is that there are no wait times for builds!
Want to read more about mobile strategy games? Read Easiest Way to Get Free Gems in Clash of Clans on Pro Game Guides.