If you haven't played the original text adventure, Colossal Cave 3D can be quite challenging to complete. Some puzzles require leaps of logic that made sense in a text-based game but seem odd in a first-person puzzle-solving game. There are a few tips and tricks that can help you understand the game's logic and prevent potential frustration. Come join us as we provide some tips and tricks that will allow you to enjoy Colossal Cave to the fullest.
Beginner tips for Colossal Cave 3D
Dwarves can be deadly, so save often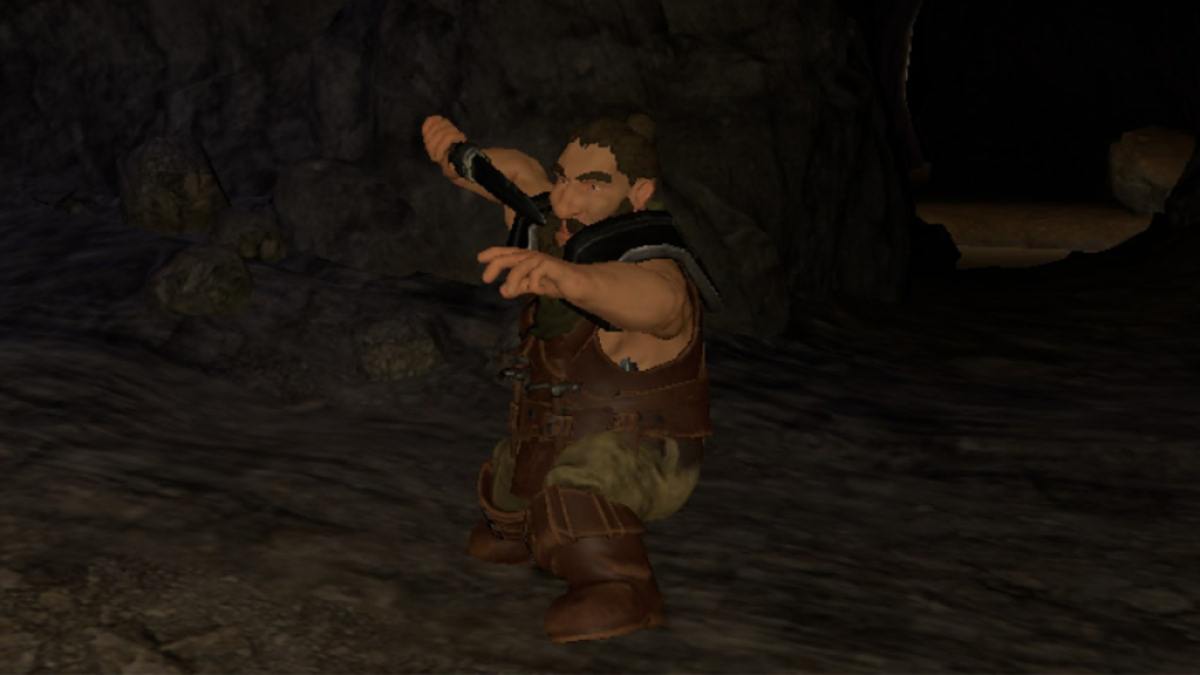 During exploration, dwarves will randomly appear and throw knives at you. If they land, you will die. A majority of the time, the dwarves will miss, but there is always a small chance they hit their mark. Make sure to save often, so you will only have to backtrack a little if you die. Otherwise, a skilled dwarf may force you to retrace many steps.
Your map and compass are your two best friends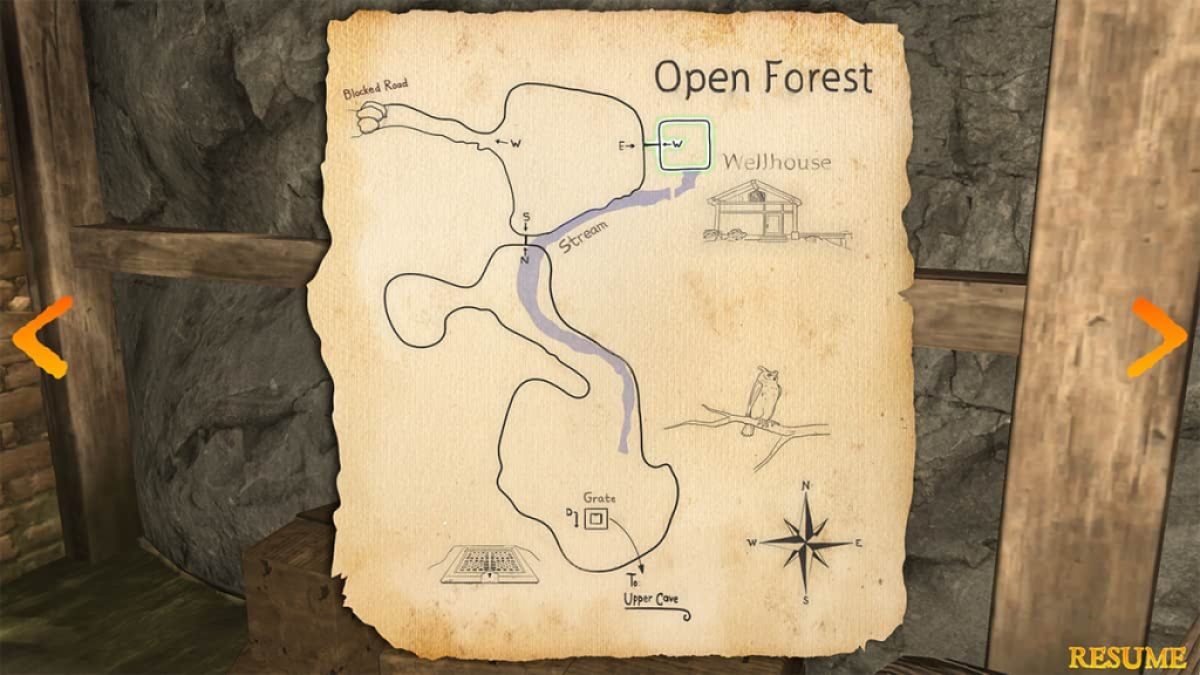 In most other games, you can forget about the compass and map with little consequences. In Colossal Cave, you will quickly find yourself frustrated and lost if you do not rely on the map for directions. Some underground areas are maze-like, and you're likely to walk in circles if you do not utilize the map and compass. If you're looking for a specific room, try pressing the arrow icons to view maps for other layers of the cave.
Related: Travel across mysterious islands to rescue your father in Tchia
Most items are only used for one or two puzzles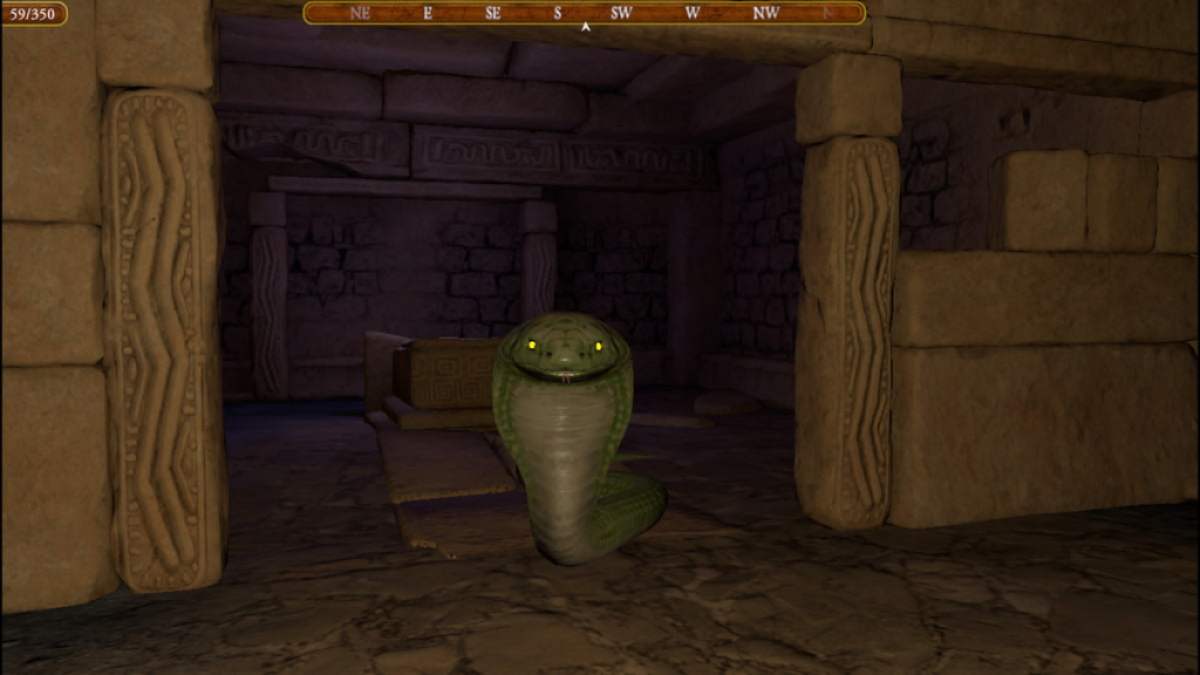 In most circumstances, you will only need to use an item for one puzzle or series of puzzles. Rarely will you need to use the same item over and over again, although there are a few exceptions. If you've already used an item for a previous puzzle, try dropping it in an easily accessible area. If you end up needing it, you can always come back for it, since its location is marked on your map.
Use the XYZZY magical words to teleport to and from the house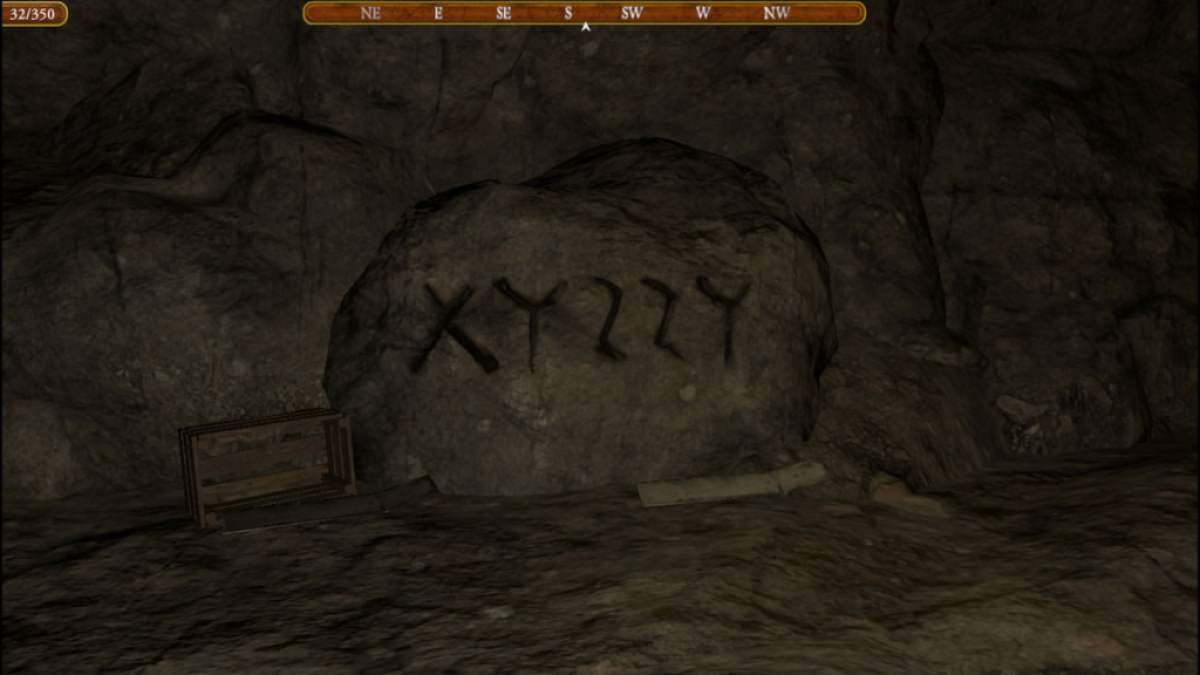 If you stand near the XYZZY rock in the Upper Cave and open your inventory, try clicking the "XYZZY" icon and pressing Say XYZZY. This will teleport you to the wellhouse, and you can activate it again to teleport back to the cave. This helps reduce the amount of backtracking you have to do. However, it can only be triggered if you're standing in front of the XYZZY rock or if you're inside the wellhouse.
For more adventure games, come check out Cool Minecraft Houses – Ideas for your next Build! here on Pro Game Guides.