Coral Island is an exciting farming simulation game available to play on PC, where you can craft your own story and adventure. The world of Coral Island is filled with plenty of diverse NPCs with which you can form heartfelt relationships, caverns to explore, and empty fields to set up your farms. There are a lot of valuable materials around for you to harvest, used to craft necessary equipment and items. You can only carry as much as you can fit in your Backpack, which means you will need to create more space by purchasing upgrades and expanding.
How to get more Inventory Space in Coral Island
All items you pick up and harvest worldwide are collected in your Inventory, which can consist of your Backpack and Toolbelt. Your Toolbelt is a quick slot space in your Inventory where you can quickly switch and select items to use. Any open spaces in your Toolbelt and Backpack will fill up with harvested items. You only start with a limited amount of storage of 15 slots for your Inventory, but you can upgrade your Backpack by purchasing additional space.
Where to purchase more Backpack space in Coral Island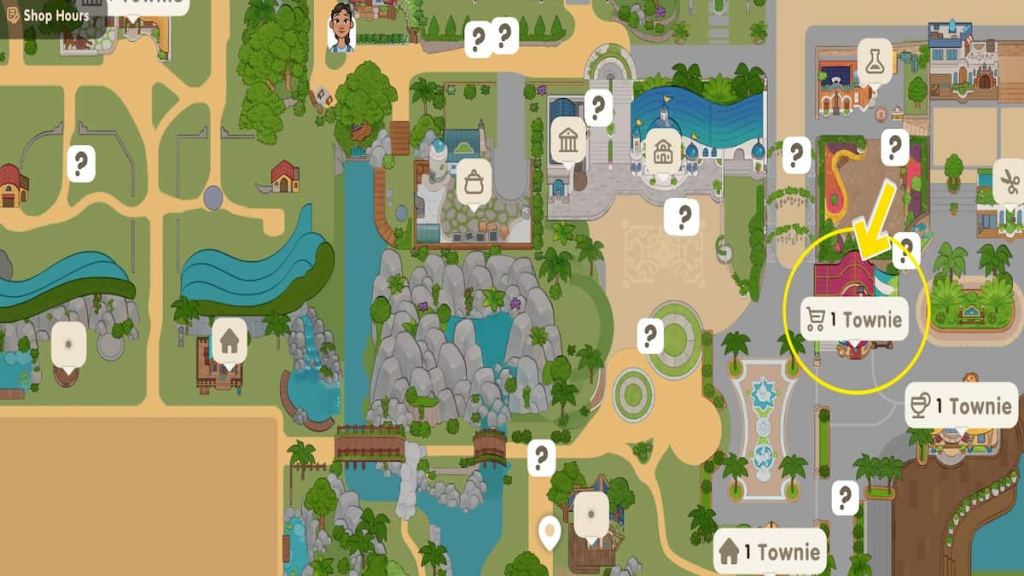 To upgrade your Backpack, you will need to head to Sam's General Store, located in town at the red-roofed building not far from your home. You can find it on your map, symbolized by the grocery cart icon in the Townie area. The shop is only open during certain times, which you can see by opening the Shop Hours at the upper left of your map menu or hovering over the specific location.
Related: How to catch Bugs in Coral Island
Once inside the store, speak to Sam and select the Upgrade Bag option. The first upgrade will increase your Inventory storage to 20 and cost 500 coins. After this purchase, you can upgrade again by 10 for 3,500 coins. Each upgrade will increase in price but allow you to carry more significant amounts of items with you.
You will need plenty of space in your Inventory to explore the Island and collect all the unique and necessary materials spread around. You must prioritize upgrading your bag by visiting Sam at his store. Don't forget you can also store items away in chests to free up space.
Looking for more Pro Game Guides Coral Island content? Check out our guides on How to save your game in Coral Island or How to restore Energy in Coral Island!