Every day new games are added to Core and as time goes on, these games continue to get better. With such a wide variety of games, there is bound to be a game for you. Below you will find some of the best games on Core right now!
Death Run
Death Run pits a group of runners against one or more hunters. Runners have a simple objective: get to the end of the level and kill the hunters. The only problem is that the path is full of traps that hunters can activate by pressing certain buttons. This pits the two teams against one another in a battle for survival. Death Run also gives players 300 RP a day.
Hero Academia
Hero Academia is based on the popular anime of the same name, and allows players to role play as their favorite characters or create characters of their own. Players can complete quests to earn Yen and experience to level up and increase their stats. Using Yen, they can spin a Quirk wheel which gives them powers they can equip and use. Hero Academia also features an honor system where you can be marked as a hero or a villain.
Island Survival Alpha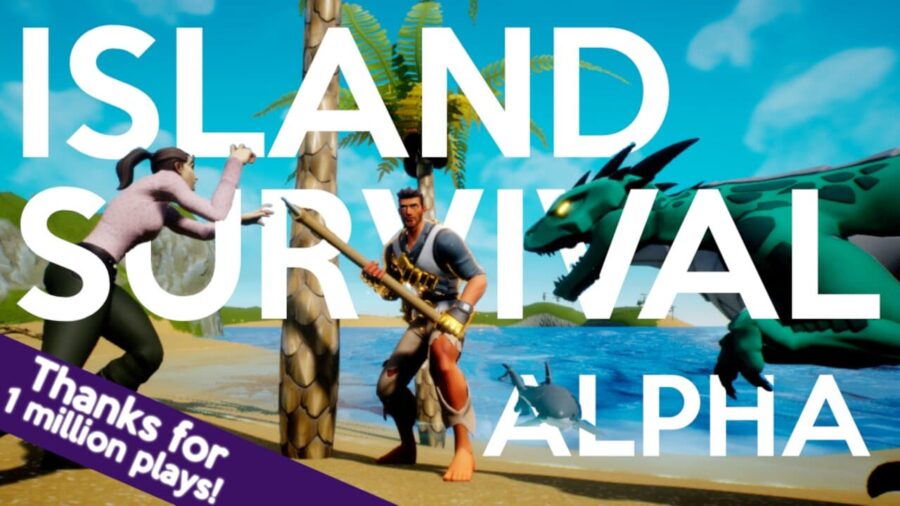 Island Survival Alpha is the number one game on Core right now. This survival game features an in-depth crafting system as well as PvE content. You crash land on a deserted island and are forced to survive by building a base and batting the dangers that dwell on the island. Players can work together to fully explore the island's secrets.
Kingdom Fall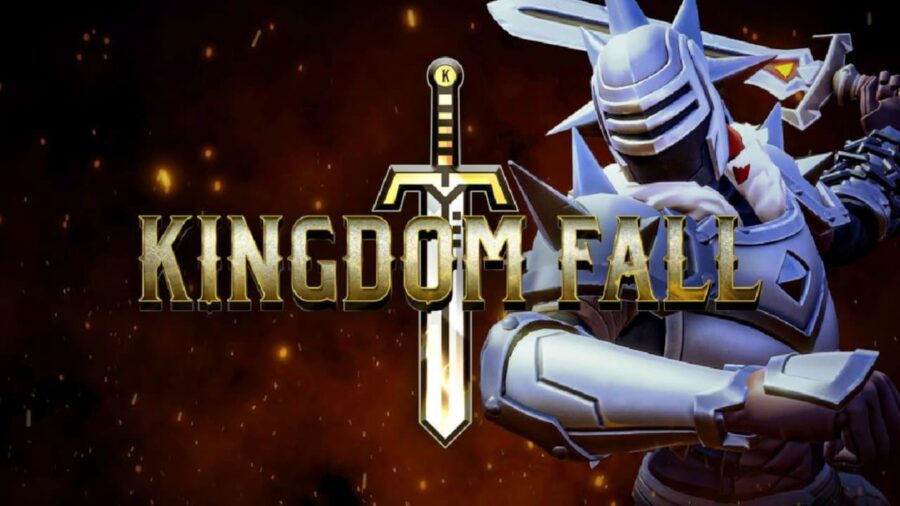 Kingdom Fall is an open-world action RPG where you can solo or with friends. Go on quests, kill monsters, and earn loot you can spend on treasure and cool weapons. This game features a leveling system as well as RPG mechanics that allow you to upgrade your stats. and learn abilities.
Related: How to Start Quests in Core
Minigolf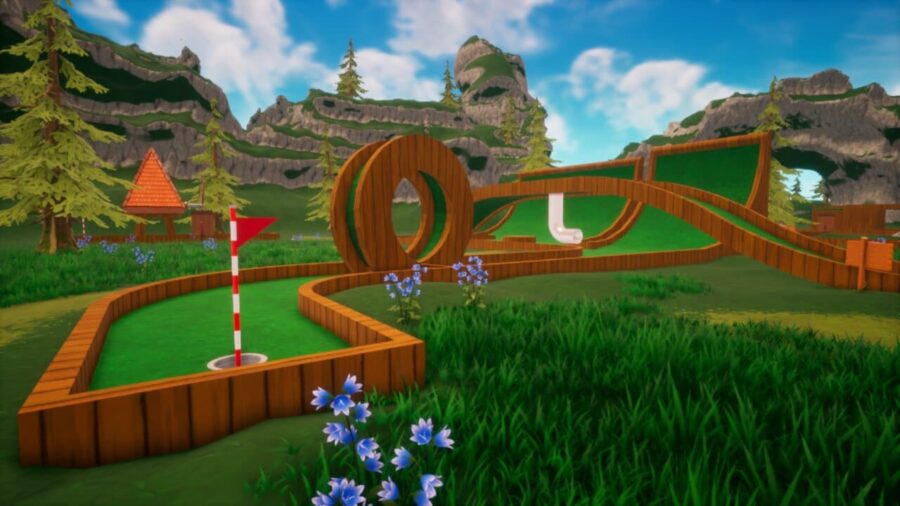 Minigolf is a game that needs no introduction. If it is possible to add golf into a game, the players will add it. Minigolf in Core allows players to join in anytime and compete against their friends. Each level offers a new challenge and players must race to get the hole as quickly as possible and in the least amount of shots.
For more information on Core, check out How to Add Friends in Core and When do Quests Reset in Core? on Pro Game Guides.