Sports are the very definition of competition and Core has plenty of that. There are multiple genres underneath the sports category and you can find nearly all of them here. Below are some of the best sports games on Core that encompass multiple genres.
Dodge Ball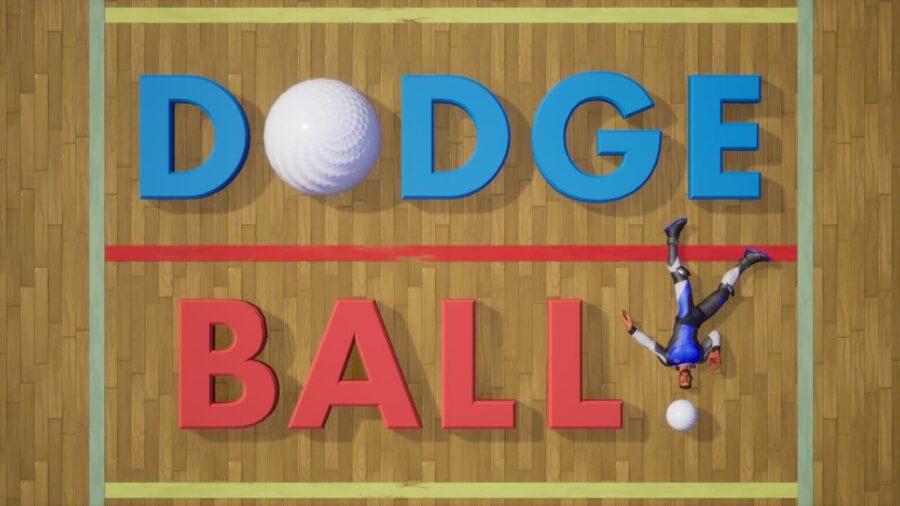 Dodge Ball is the most honorable of sports in which you and the opposing team pelt one another with balls. This version of dodge ball sticks to the tradition. Players have a variety of controls at their disposal including throwing the ball, power shots, fake-outs, catching or bouncing the ball, and can even throw curveballs.
Minigolf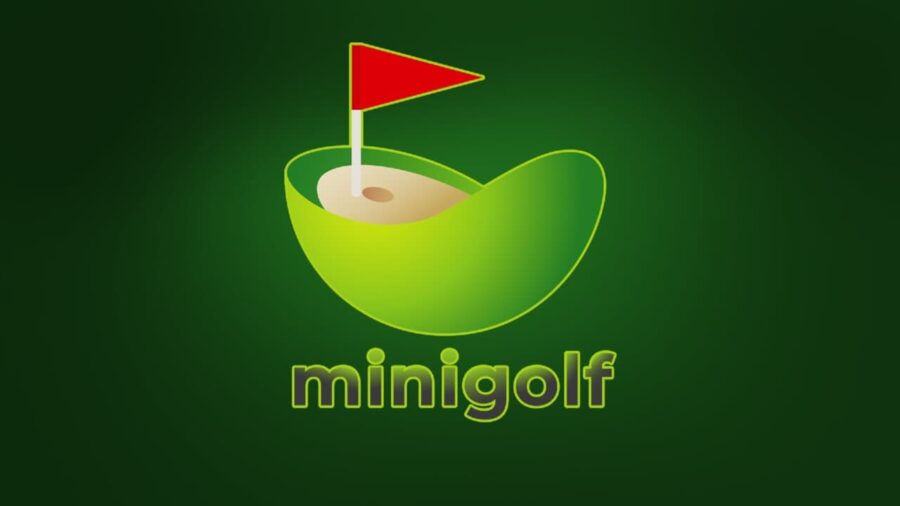 Minigolf is the perfect summer vacation pastime for the family and now you can do it online through Core! Each hole will force the player to overcome a new obstacle as they compete to reach the end as quickly as possible and with the fewest amount of strokes. They can also earn points which can be used to change the appearance of your ball.
Related: How to Send Messages in Core
Multiverse Games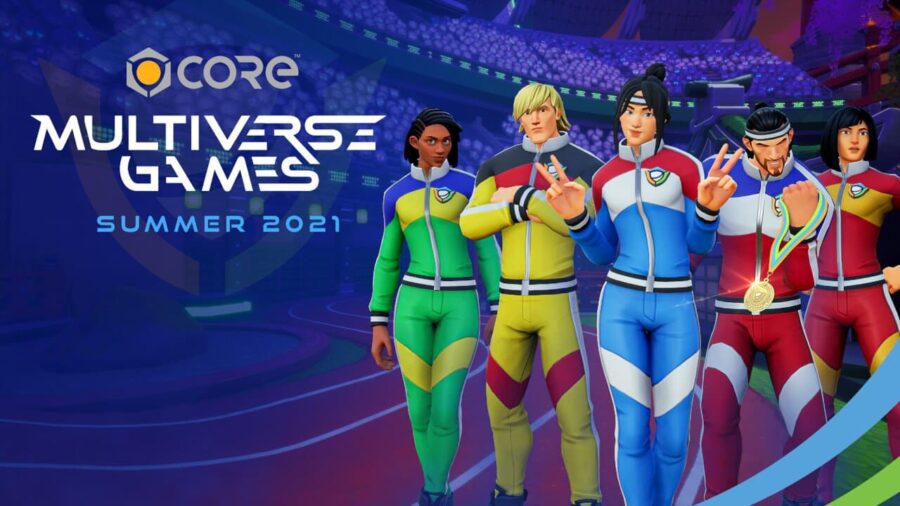 Multiverse Games is a special hub world that was added into Core to celebrate the Olympics. From this hub world, players can choose from a variety of games that include practically all the sport genres. From racing to fighting, and even shooting a ball with a gun, Multiverse Games has it. Some of the games here are also available to jump right into from the Core World.
Roll'em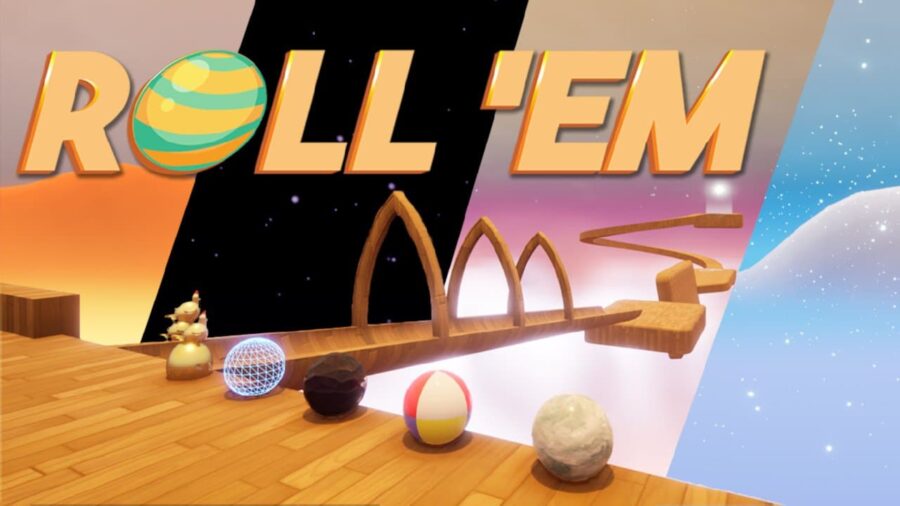 Roll'em is a unique take on the racing genre! Instead of using your body or a vehicle, you control a marble and must race your opponents to the end. There are numerous courses each featuring its own design and obstacles. Also available are multiple skins for your marble so you can show off as you roll by the opposition.
Related: How to Emote in Core
Super Speedrun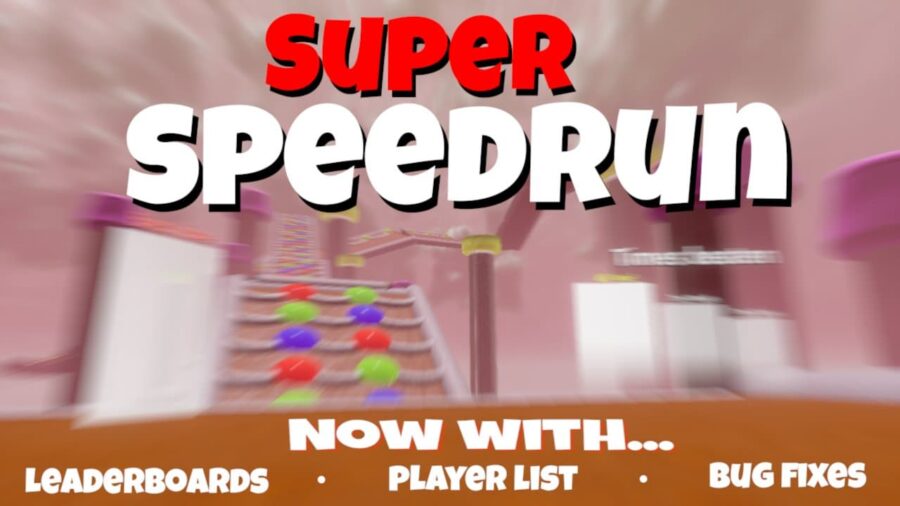 Super Speedrun takes a more traditional approach to the racing genre. This fast-paced platformer pits players against one another in a race to the finish obstacle course. There are multiple unique areas that ramp up in difficulty as you progress. Super Speedrun also includes a leader board where you brag to your friends about how you are better than them.
For more information on Core, check out Best Survival Games On Core and Best FPS games on Core on Pro Game Guides.