The survival genre has exploded over the years and Core has countless survival games to check out. With multiple types of survival games, it can be overwhelming to choose which one to play. Below we have compiled some of the best survival games on Core to make that decision easier!
Core Royale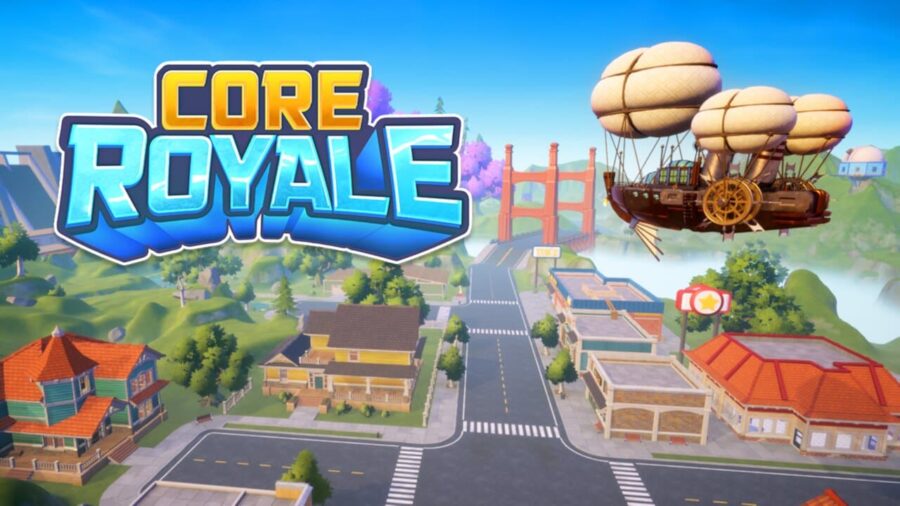 Core Royale is a battle royale game in which players must survive and kill their opposition. Players drop in from the airship and must be the last man or woman standing. Across the map are loot and weapons that the player can find to increase their chances of winning. Also, you can bring your mounts to travel across the map quicker.
Craft Empire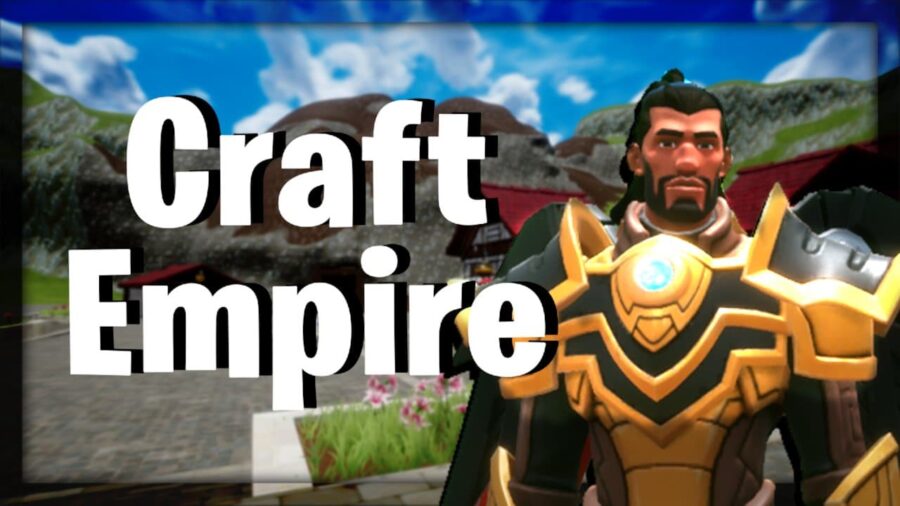 Craft Empire is an open-world survival game where you can play with other players or alone. Players can collect resources to craft new weapons and tools as well as build their own homes. As they level up, players can unlock new recipes and explore new areas where they can find more materials and monsters.
Related: Best Games On Core
Horizon Survival Remastered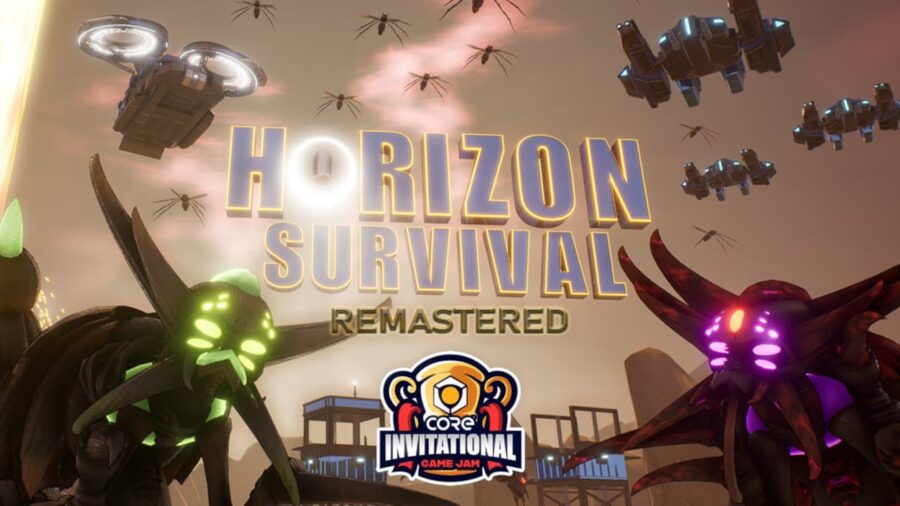 Horizon Survival Remastered is a tower defense survival game where players must defend Planet 7 from an insect-like race of aliens called Mantiloids. You must work together as a team to survive the onslaught of aliens until the bombers arrive. Players can equip a vast arsenal of weapons and upgrades as they progress and level up.
Island Survival Alpha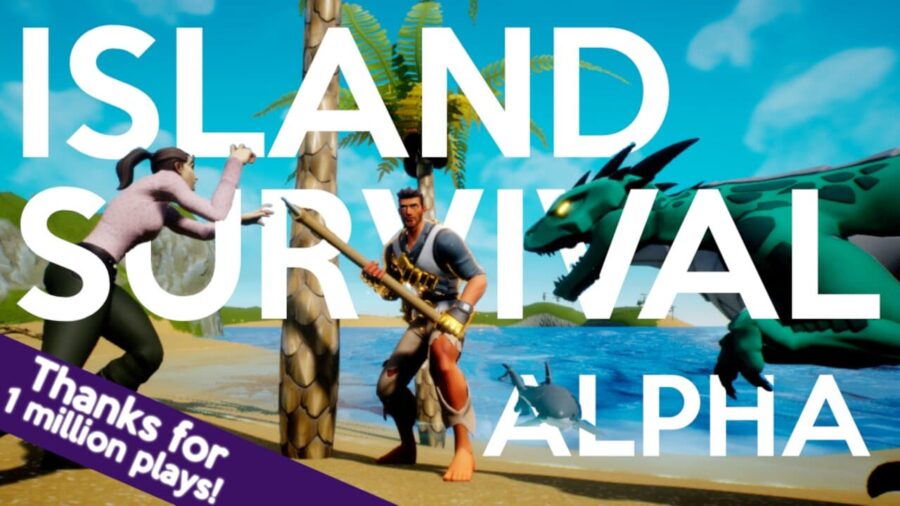 Island Survival Alpha is a PvE game in which players crash land on a deserted island. They must cooperate to survive, build a base, and explore the mysteries that the island holds. Players can gather resources to build and upgrade tools, weapons, and buildings. Just watch out for sharks, dinosaurs, zombies, and more.
Related: Does Core Have Controller Support?
Undead Defense Tycoon
Undead Defense Tycoon is a zombie defense game in which players can build up their base to survive the waves of undead. During the day use automated resource machines to produce money which you can use to purchase new weapons and build up your base. At night the zombies come and they are hungry for your flesh.
For more information on Core, check out How to use Voice Chat in Core and Best FPS games on Core on Pro Game Guides.