If you are wondering how to level up quickly in Core Hero Academia, it is easy. In short, to level up fast, you will need to head over to the Gym. Inside the Gym, you will be able to punch Punching Bags to gain 200 XP.
You will also gain 200 XP every time you punch the Punching Bag. We recommend using the Punching Bags to raise your level several times. That said, you can find both the Gym and Punching Bags at the main square in Core Hero Academia.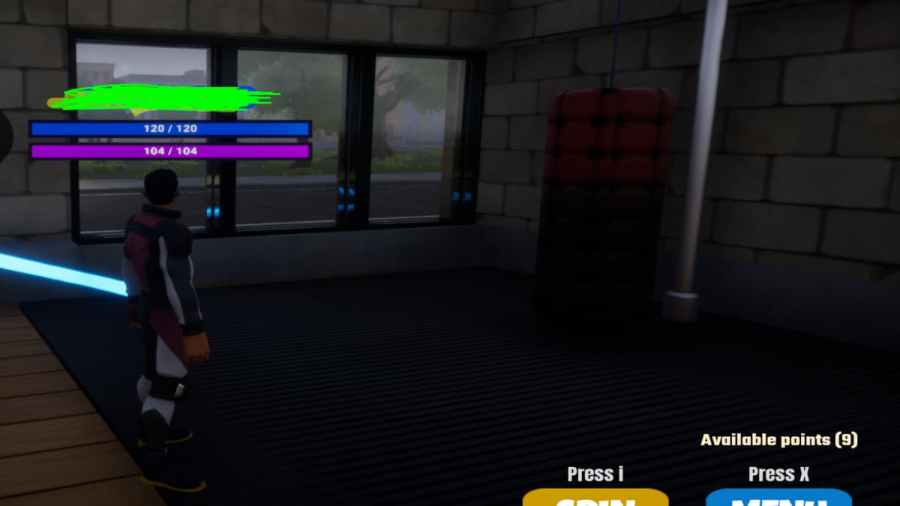 However, you don't want to rely just on the Punching Bags, as the levels gained will slow down. Because of this, you will need to move beyond the bags to other ways of farming XP. The best alternative is to grab quests and farm them. Farming quests is your next best bet for leveling up and gaining XP in Core Hero Academia.
Related: Best FPS games on Core
Where to get quests in Core Hero Academia
You can get quests by finding NPCs with yellow exclamation marks above their heads, as shown below. These NPCs can be found all over the city, and each will offer a quest. Some of these quests will give you around 2,000 to 4,000 XP per quest and involve slaying enemies. We recommend farming these quests in particular, as they are the most convenient.
For more on Core games, we at Pro Game Guides, have you covered with guides like Best Sports Game on Core and Best Survival Games On Core.