We know, we know. All of the Killers in Dead by Daylight are hot. But, like during a fun sleepover filled with gossip, we're here to determine the hottest Killers and rank them. So, grab a tasty beverage, get that latest chapter of Dead by Daylight, and get comfy. We're about to get steamy.
Dead by Daylight's Hottest Killers
S-Tier
The best of the best and the cream of the crop. These are the Killers that have survivors "running" away. Michael Myers with his intense stare, Pyramid Head with that cake, the Huntress with her melodic singing, and the Spirit with that in-your-face presence? There's so much to love here!
The Shape (Michael Myers)
The Huntress
The Spirit
The Executioner (Pyramid Head)
A-Tier
The A-Tier is where we find our killers that are scorching hot, but not quite a perfect 10. Now, don't get us wrong. These Killers are still more than capable of hooking anyone who is lucky enough to catch their gaze.
The Trapper
The Nurse
The Pig (Amanda Young/Saw)
Legion
Ghost Face
The Trickster
The Cenobite (Pinhead)
The Artist
B-Tier
A Los Angeles six is still a Midwest 10. That's where our B-Tier falls. They can rev most folks' engines but will be cast in the shadows should anyone from the S or A-Tiers show up to the party.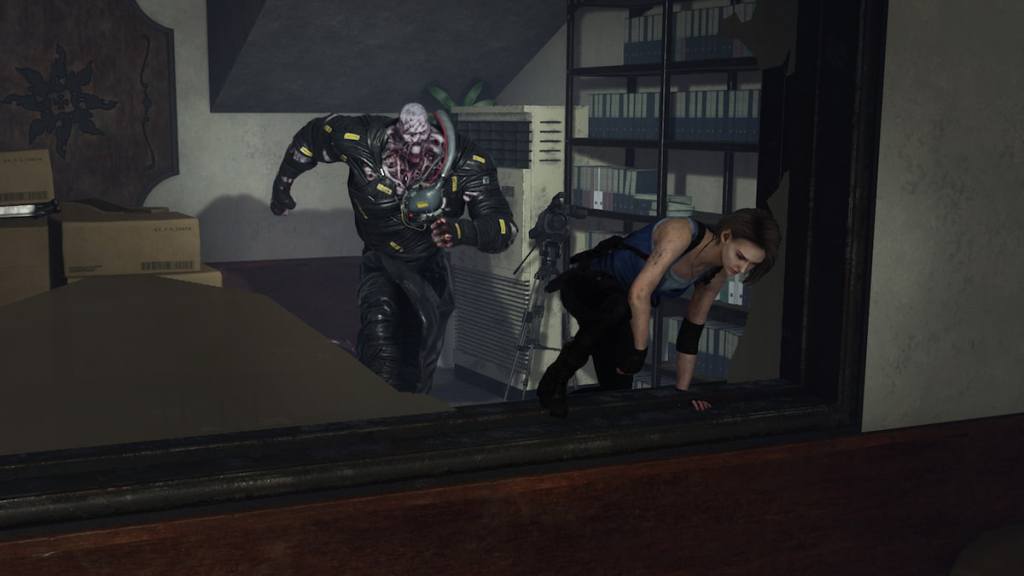 The Wraith
The Clown
The Blight
The Twins
Nemesis
C-Tier
For those willing to lower their standards just a bit, the C-Tier is where to go. These unfortunate souls are the ones that get passed by far too often but are more than capable of loving their partners greatly.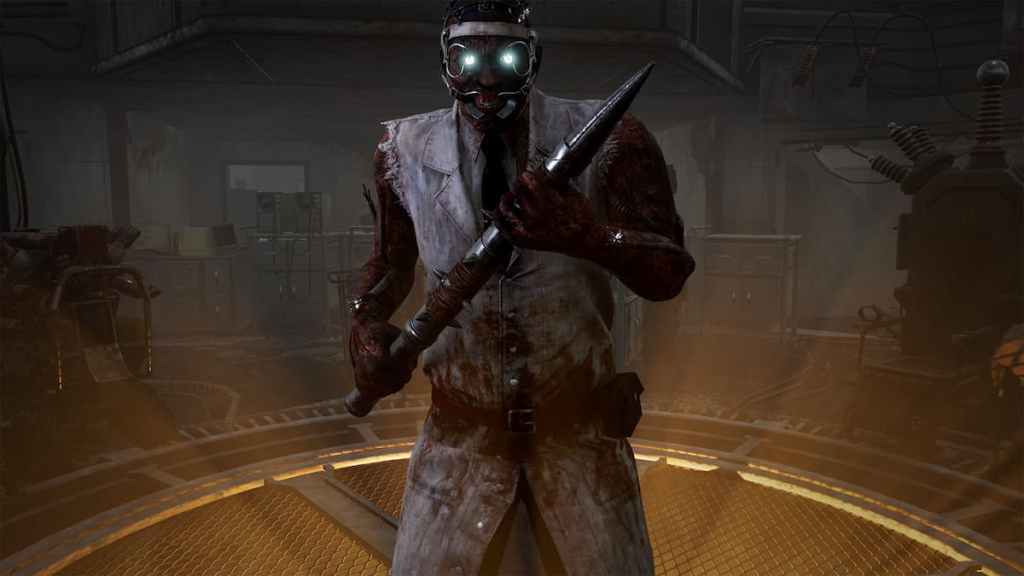 The Hillbilly
The Doctor
The Oni
The Deathslinger
D-Tier
The worst of the worst. Be it their physical appearance, a trait, or something else, these D-List Killers stand to benefit from a complete makeover.
The Hag
The Cannibal (Leatherface)
The Nightmare (Freddy Krueger)
The Plague
Demogorgon
Onryo
For more Dead by Daylight goodies, check out Dead By Daylight is getting an Attack on Titan crossover on Pro Game Guides.