In order to earn the "Wanted" title and Seal in Destiny 2, Guardians will need to tick off a series of 10 Triumphs. One of which, "Devil in the Details" requires Guardians to find six hidden terminals in the Spire of the Watcher dungeon. Here's where to track each down.
Spire of the Watcher Triumph, Devil in the Details
Terminal #1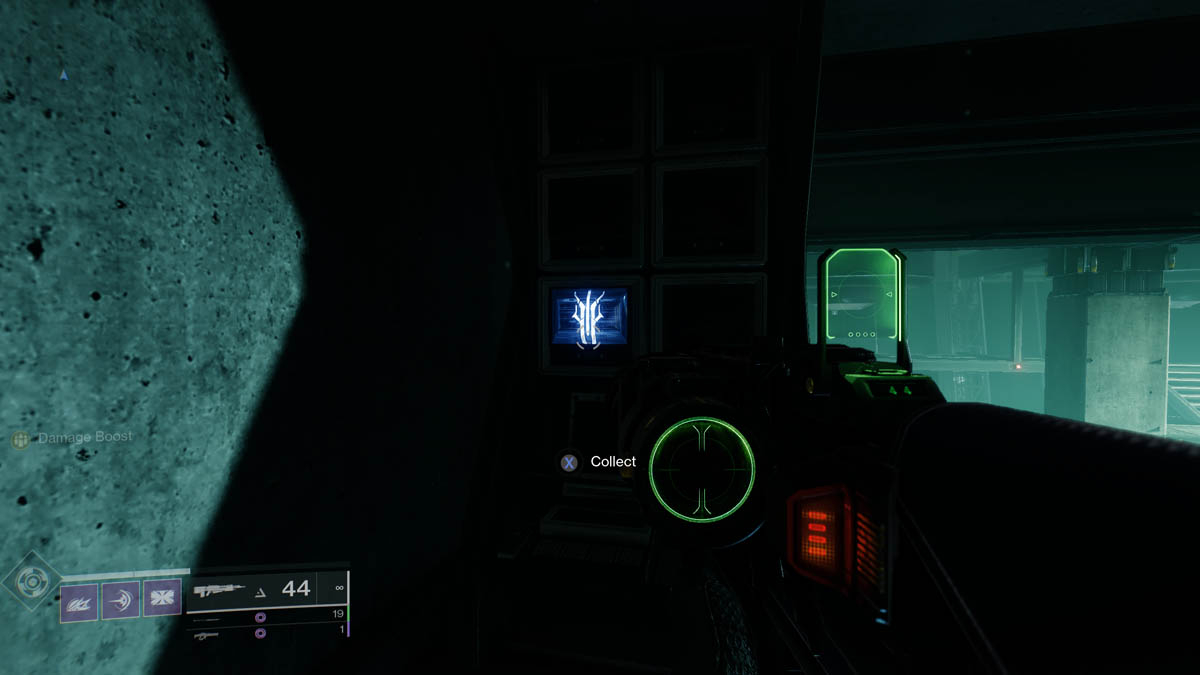 The first terminal is located in the first large room Guardians enter after accessing the bunker. Head to the middle, turn around, and look up. There will be a small platform in the top left, near the ceiling. Hop up to find your first message from Eramis.
Terminal #2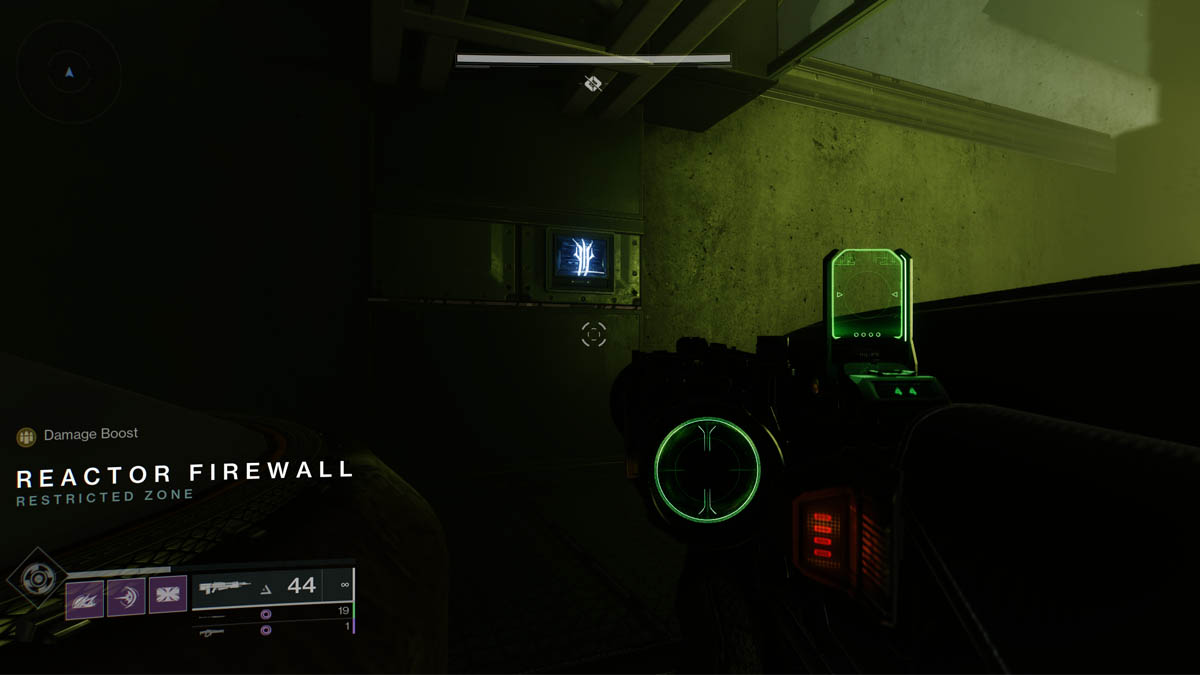 After clambering through the vents and finding the next room, the Reactor Firewall, Guardians will want to drop under the catwalk. The next terminal will be toward the rear of the room on one of the walls.
Terminal #3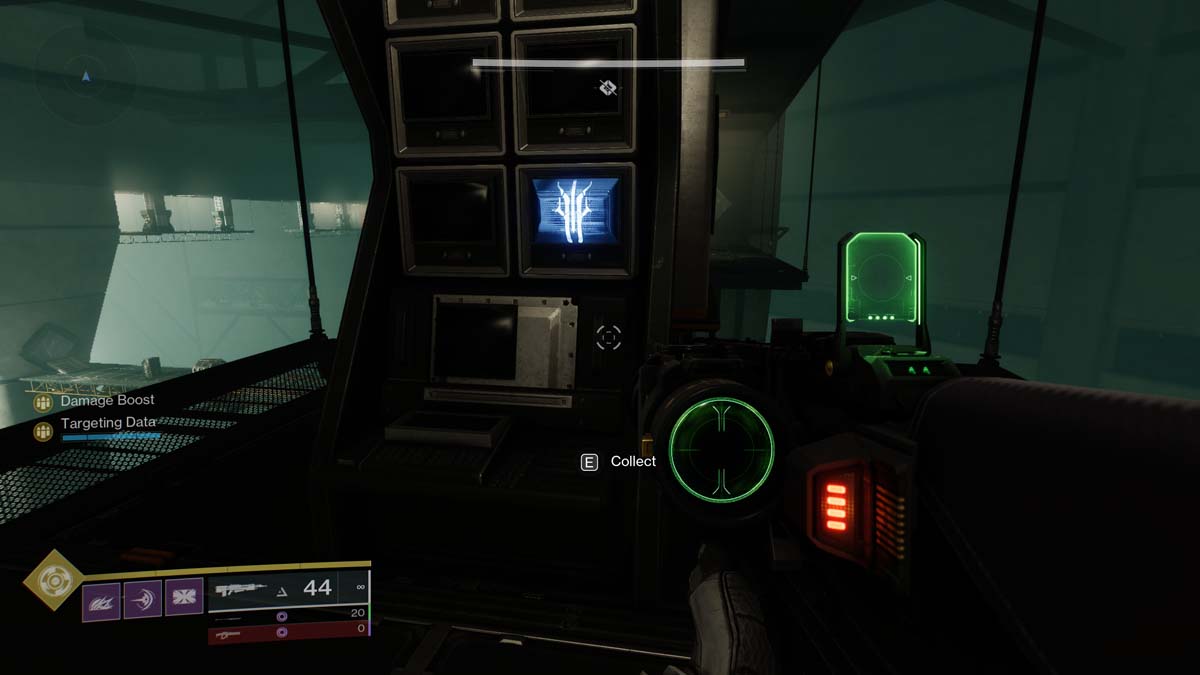 Once Guardians get into the large hangar warehouse space with hanging platforms, they'll be close to the third terminal. When Guardians reach the large column where they must jump on a bottom ledge, head up as one normally would. Instead of proceeding forward, turn around and jump to the right of the column. There will be a small ledge there. Jump from it to the other side of the column to find the third terminal.
Related: All Secret Chest Locations in Destiny 2's Spire of the Watcher Dungeon
Terminal #4
The fourth terminal is in the same room as terminal three. Just before taking the lift to the next area, look to the left. There will be a small ledge on the outside of the wall. Jump to it, and you'll be face-to-face with the fourth column.
Terminal #5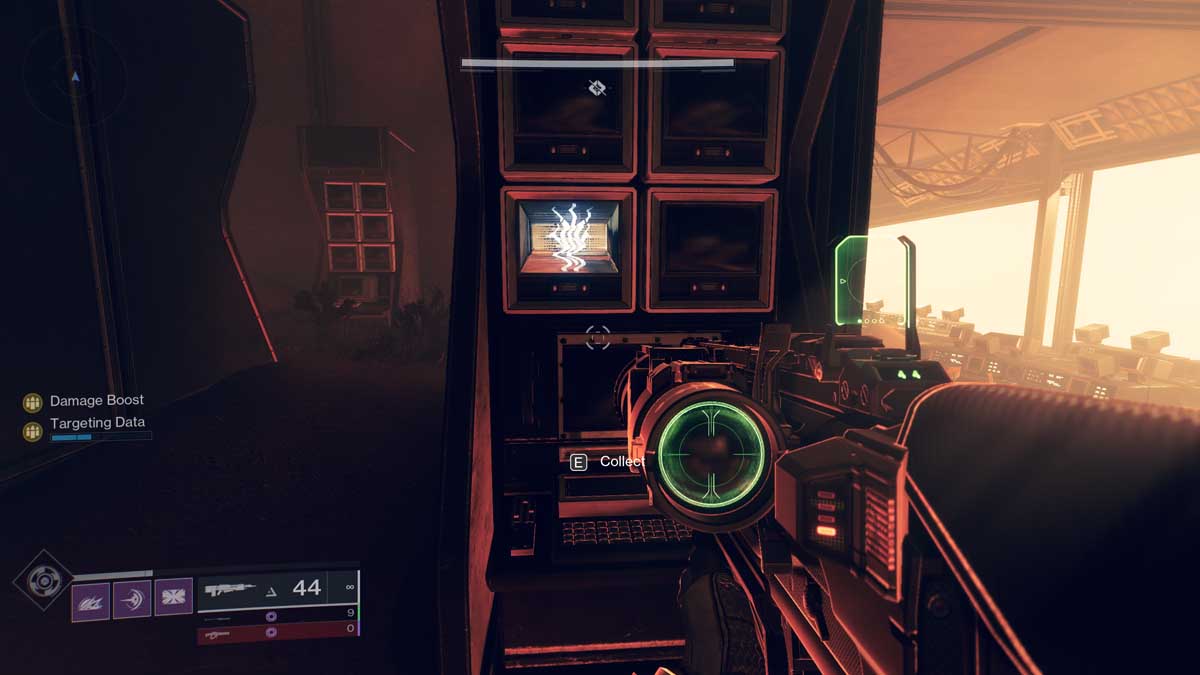 When Guardians enter the operations room with the open shutter and Rally Banner point, they should turn around and head up the stairs. On the left side of the first computer station will be the fifth terminal.
Terminal #6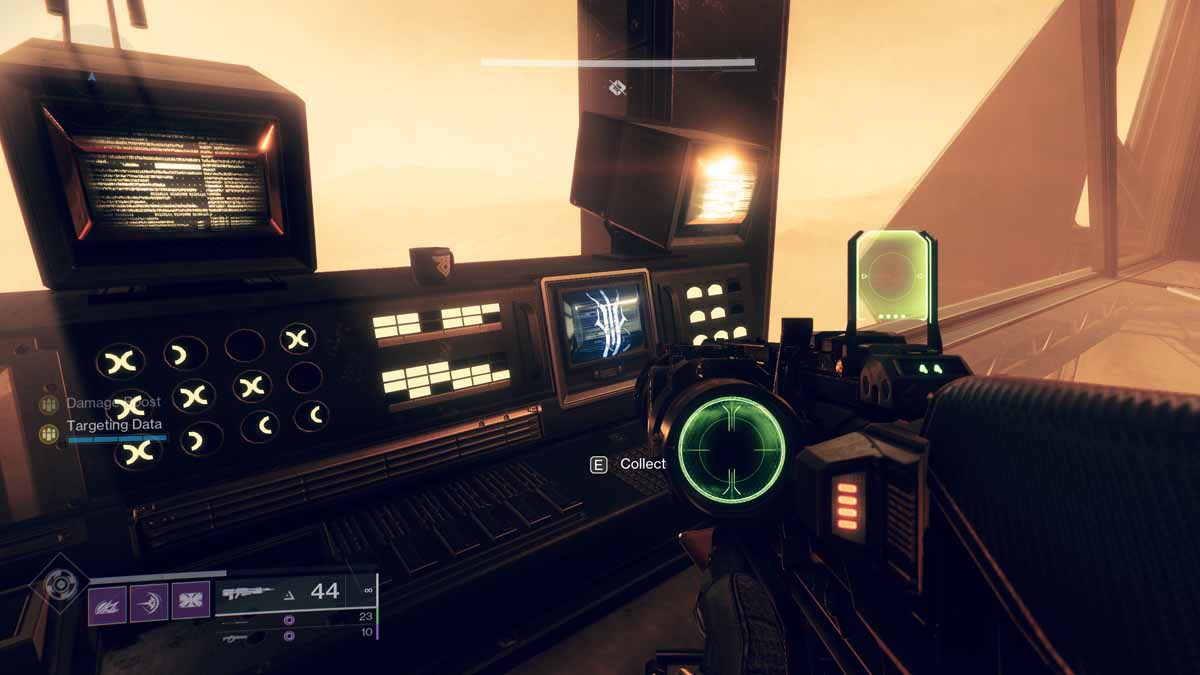 Just before Guardians head up to take on the Spire's first boss, they'll want to pursue the room around them to find the sixth and final terminal. It will be on the outer ring, overlooking the Martian landscape.
For more Destiny 2 goodies, check out All new Trials of Osiris weapons in Season 19 of Destiny 2 on Pro Game Guides.