The first obstacle new players may face upon starting up Destiny 2 is choosing the correct campaign order. Don't worry, you're not alone. There are actually less story campaigns to keep track of as Nov. 2020, which ushered in the Beyond Light era of Destiny 2. This expansion saw the removal (referred to as "sunsetting" or "vaulted") of the game's first three content drops: Red War, Curse of Osiris, and Warmind.
Sunsetted content had its pros and cons. On one hand, the game looked and felt less cluttered without the content most veteran players no longer touched. But, loads of loot were also removed, with way to collect them unless Bungie adds the gear and weapons back in at a later date. New players also no longer have access to a complete campaign, aka the Red War, Destiny 2's first campaign that was 100% free.
One thing's for sure, the campaign order is less complicated than ever, though all campaigns must be purchased separately or as a bundle. In Destiny 2's current state, there is no "correct" campaign to play first, much of the experience ultimately left up to player choice. Though we suggest new players follow the mission structure below if they have never experienced the game's story.
Related: Destiny 2 Codes (May 2021)
Forsaken
The Forsaken expansion, launched in 2018, added a new story campaign, the Scorn enemies, and two patrol zones: the Tangled Shore and the Dreaming City. Since new players enter Destiny 2 with a base power level of 750, this is the recommended expansion to begin your journey, though not entirely necessary, as will become apparent below.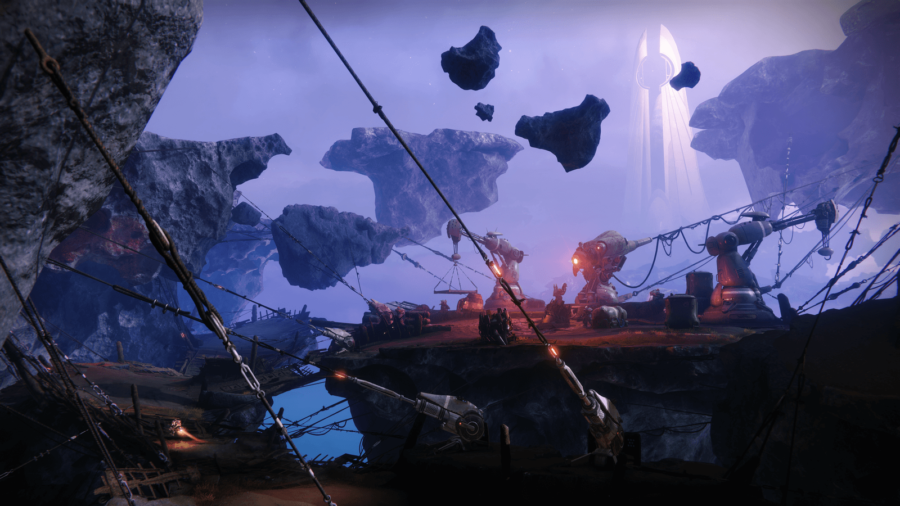 These are the missions, listed in order, players will keep track of within the Quests menu.
Last Call
High Plains Blues
Scorned
The Mad Bomber
The Rider
The Trickster
The Hangman
The Mindbender
The Rifleman
The Machinist
Nothing Left to Say
Shadowkeep
Shadowkeep, launched in 2019, re-introduced the Moon--a fan-favorite patrol zone from Destiny. In addition to the new story campaign, Shadowkeep added Armor 2.0, a new way to upgrade armor using mods and Upgrade Modules. Should players choose to ignore Forsaken and play Shadowkeep first, the recommended Power Level for Shadowkeep is 760. This is only 10 power levels higher than Forsaken's recommended level and new players can feel comfortable starting here, though they might try out some Strikes and/or Crucible matches to quickly grab some higher gear.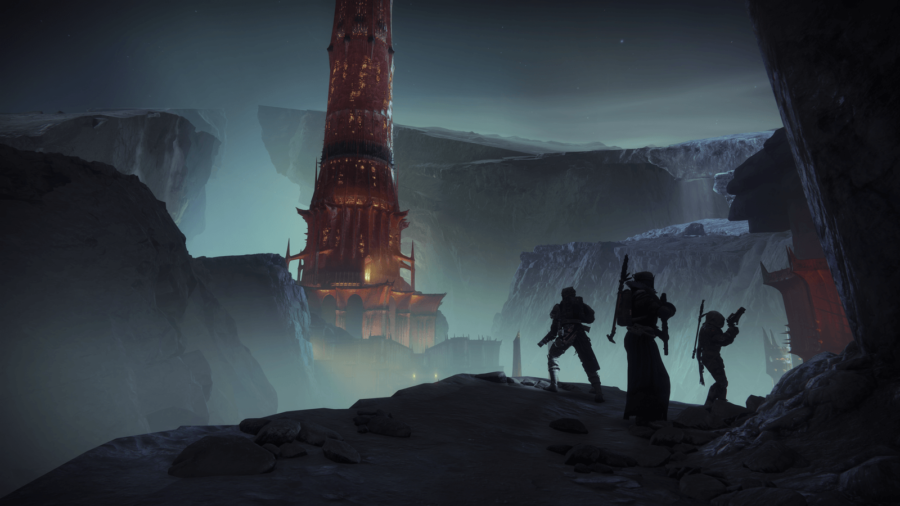 These are the missions, listed in order, players will keep track of within the Quests menu.
A Mysterious Disturbance
In Search of Answers
Ghosts of Our Past
The Scarlet Keep
In the Deep
The Nightmare Cometh
Beyond
Beyond Light
The Beyond Light campaign, launched in 2020, served as a hard reset for Destiny 2, one that saw much of the game's old content vaulted. The new Stasis elemental type was introduced, with three new subclasses designed around Titans, Hunters, and Warlocks. Bungie also reworked the free-to-play New Light content by re-using the Cosmodrome patrol zone as the guide area for new players. Recommended power levels for Beyond Light starts at 1060, so players should not expect to dive into this campaign unless they use a level booster.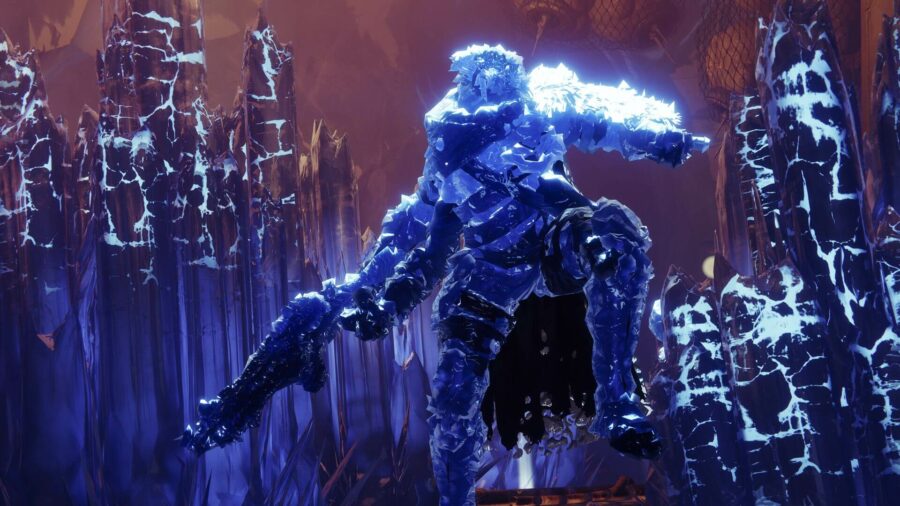 These are the missions, listed in order, players will keep track of within the Quests menu.
Darkness's Doorstep
The New Kell
Rising Resistance
A Link to the Future
Eventide Ruins
Asterion Abyss
The Warrior
Bray Exoscience
Praksis
The Technocrat
The Divide
Riis-Reborn Approach
Fallen Skiff
The Kell of Darkness
Seasonal Content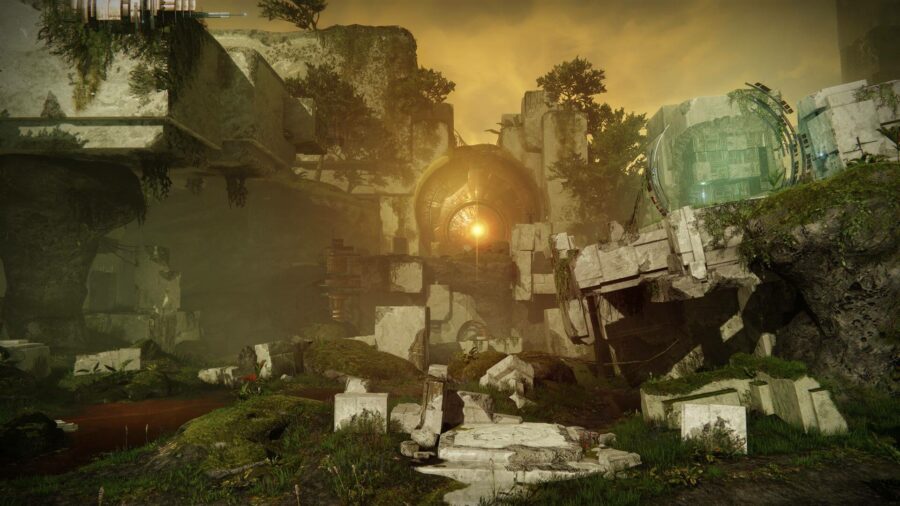 Bungie often releases its largest story expansions (aka Forsaken, Shadowkeep, and Beyond Light) annually each Fall season. But, during the Winter, Spring, and Summer seasons, smaller content drops called "Seasons" progress ensure the game remains consistent with new loot, weekly quests, raids, and more. Seasons are available for $10 and if at this point you've caught the Destiny 2 hardcore bug, new seasons are typically 10 bucks well-spent.
For more Destiny 2 guides, check out Destiny 2 Weekly Reset [May 18] Time, Legacy Activities, Nightfall, & More and Destiny 2: Where is Xur? on Pro Game Guides.