Destiny has a long and storied history. The first entry in the series came out in 2014. The sequel, Destiny 2, was released in 2017. Since then, there have been multiple expansions, seasons, and revisions to gameplay, including content vaulting. It can be more than a little daunting for new players (New Lights) starting out. So, that's why we have this handy little guide on all the current content and where to start.
All Destiny 2 Expansions in Order
Here are all the Destiny 2 Expansions in order from release. There are currently four expansions for Destiny 2, with more to come.
Shadowkeep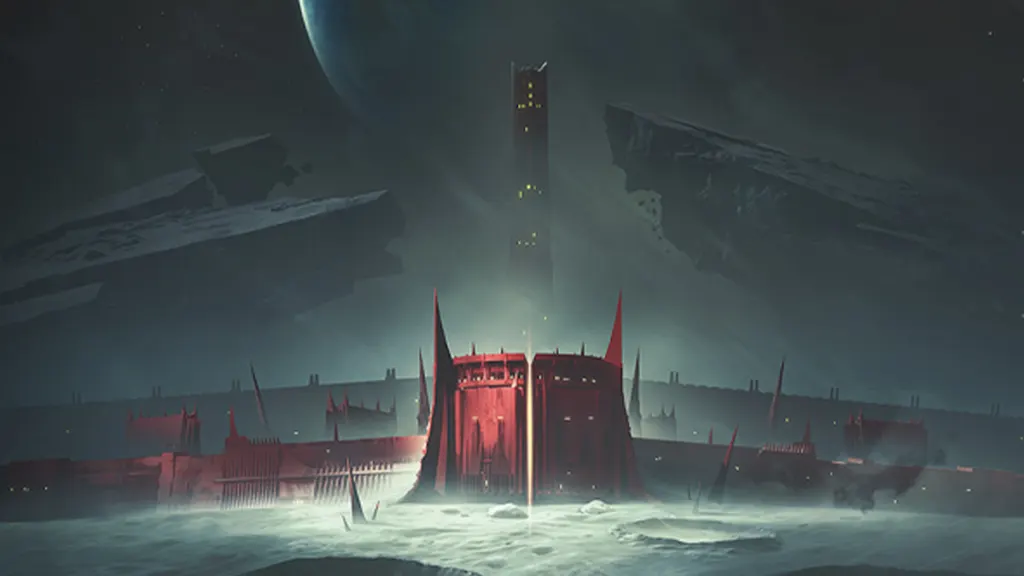 Shadowkeep, launched in 2019, re-introduced the Moon—a fan-favorite patrol zone from Destiny. In addition to the new story campaign, Shadowkeep added Armor 2.0, a new way to upgrade armor using mods and Upgrade Modules.
A Mysterious Disturbance
In Search of Answers
Ghosts of Our Past
The Scarlet Keep
In the Deep
The Nightmare Cometh
Beyond
Related: All Destiny 2 DLCs and Expansions
Beyond Light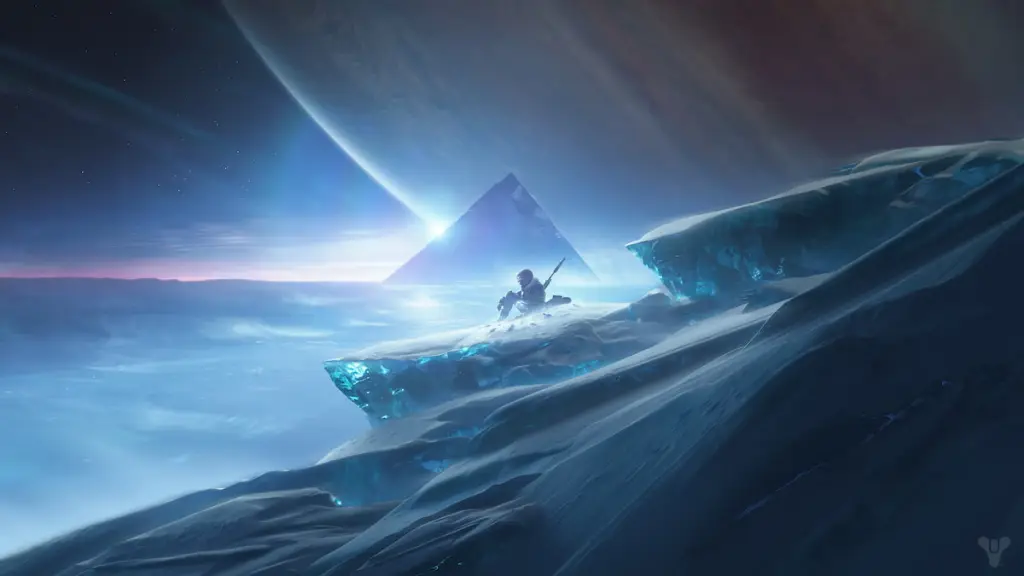 The Beyond Light campaign, launched in 2020, served as a hard reset for Destiny 2, one that saw much of the game's old content vaulted. The new Stasis elemental type was introduced, with three new subclasses designed around Titans, Hunters, and Warlocks. Bungie also reworked the free-to-play New Light content by re-using the Cosmodrome patrol zone as the guide area for new players.
Darkness's Doorstep
The New Kell
Rising Resistance
A Link to the Future
Eventide Ruins
Asterion Abyss

The Warrior
Bray Exoscience
Praksis
The Technocrat
The Divide
Riis-Reborn Approach
Fallen Skiff
The Kell of Darkness
The Witch Queen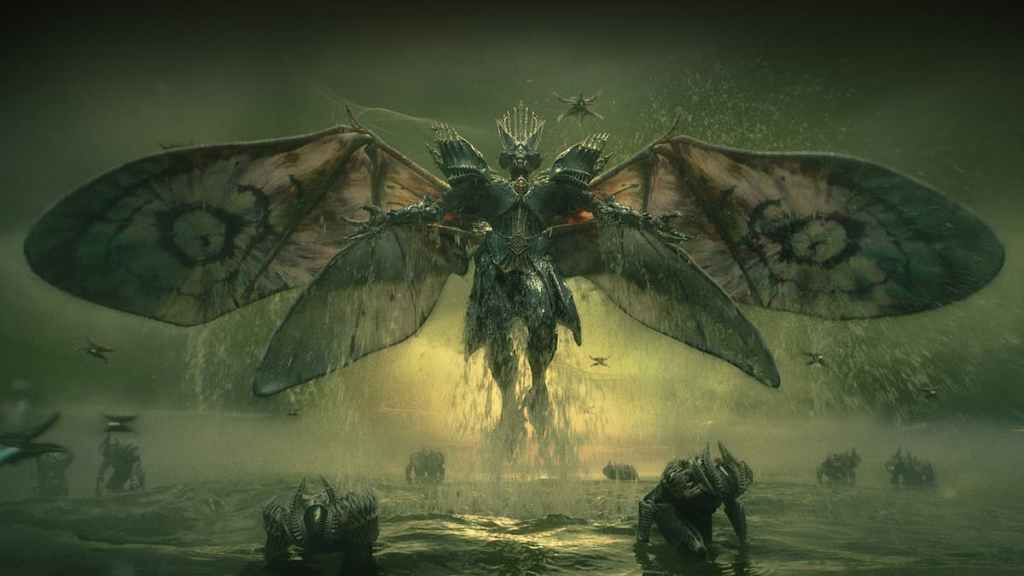 The Witch Queen pitted the Guardians and Vanguard against their most formidable foe yet. Savathun had finally played her hand after years of scheming, and she did it with the help of the Light. New Hive Guardians rose in opposition. Along the way, Guardians formed unlikely alliances and saw their own Light be reforged with the 3.0 updates.
The Arrival
The Investigation
The Ghosts
The Communion
The Mirror
The Cunning
The Last Chance
The Ritual
Lightfall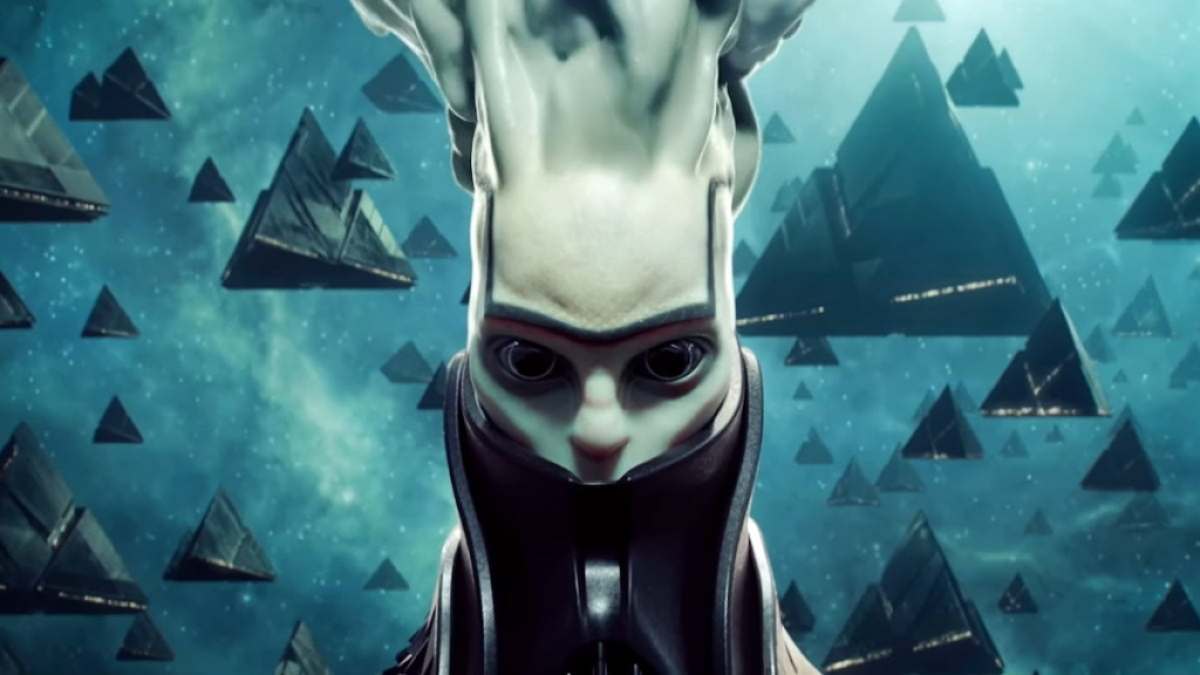 The Witness and the forces of the Darkness have arrived. The Traveler is under siege and the Forces of Light are fighting a two-pronged war on Neptune and Earth. Thankfully, Guardians are able to make use of the powers that Strand offers. But will it be enough to triumph and prevail in these dark days?
First Contact
Under Siege
Downfall
Breakneck
On the Verge
No Time Left
Headlong
Desperate Measures
For more Destiny 2 goodies, check out Destiny 2 App Down – How to Check Destiny 2 Server Status on Pro Game Guides.