Season of the Haunted is not your average Seasonal update. Solar 3.0, big story beats, and the Derelict Leviathan all come together to make the season feel more like an expansion than anything else. However, buried under all of the new things, some new Exotics have made their way into the game. Here are all of the new Exotics in Destiny 2: Season of the Haunted.
Trespasser Exotic Sidearm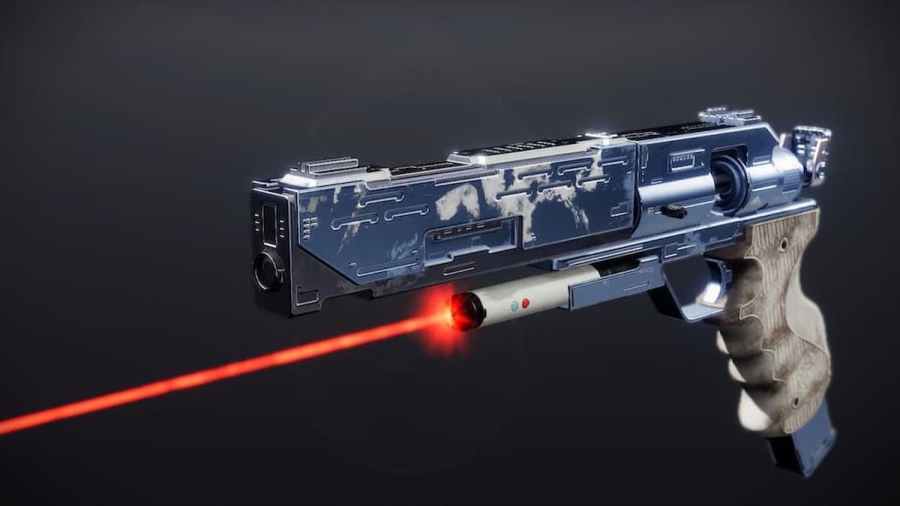 The Trespasser Exotic Sidearm is a recycled weapon from the first Destiny's final expansion, Rise of Iron. It can be obtained from this season's Season Pass. It has a perk, Unrepentant, that makes reloading after defeating a target cause the next burst to be a longer, more powerful superburst. It also has a perk called Be the Danger that makes final blows with Unrepentant superbursts automatically reload your weapon and provide an Unrepentant superburst.
Heartshadow Exotic Sword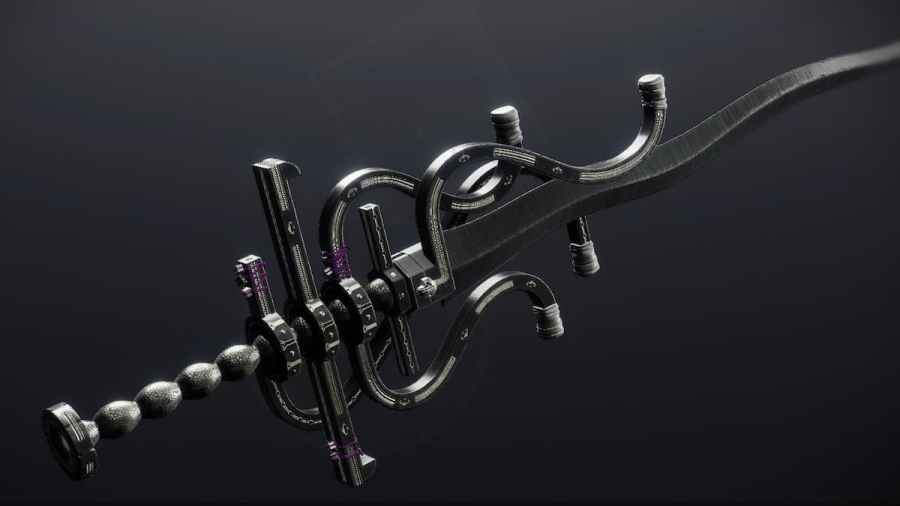 The Heartshadow Exotic Sword drops from the Duality Dungeon that Season Pass holders get access to. It boasts the Exhumation perk, which causes heavy attacks made with full Sword energy to turn you invisible and fire exploding Void projectiles. With the other perk, Shot in the Dark, remaining invisible grants the weapon increased damage for a brief duration. Also, hitting a target with the sword's projectiles while Shot in the Dark is active weakens them.
Related: Destiny 2 Duality Dungeon Loot Pool – Weapons & armor
Second Chance Exotic Titan Gauntlets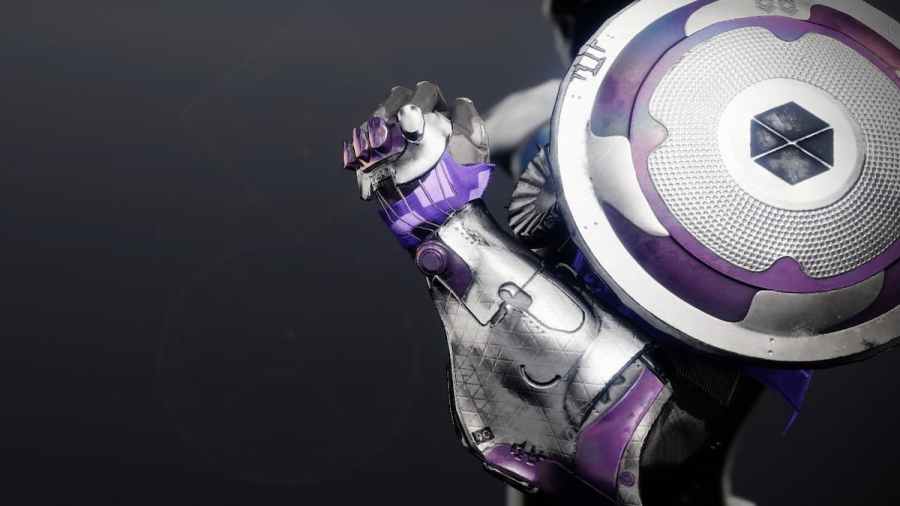 The Second Chance Exotic Titan Gauntlets are quite the piece of armor. They are obtainable by completing solo Legend or Master Lost Sectors. Aside from looking pretty cool, they feature an Exotic Perk known as Myrmidon's Reach. This perk gives you a second charge of your Sheild Throw melee. On top of that, the second charge becomes shield-piercing and stuns Barrier Champions.
Rain of Fire Exotic Warlock Leg Armor
The Rain of Fire Exotic Warlock Leg Armor also comes from solo Legend or Master Lost Sectors. It is definitely not the greatest-looking piece of armor available. However, maybe its Exotic Perk, Soaring Fusilier, can help sell it. This perk causes Air Dodge to reload all of your weapons and improves the airborne effectiveness of Fusion Rifles and Linear Fusion Rifles. Plus, final blows with these weapons make you radiant, which makes these pants not too shabby.
Caliban's Hand Exotic Hunter Gauntlets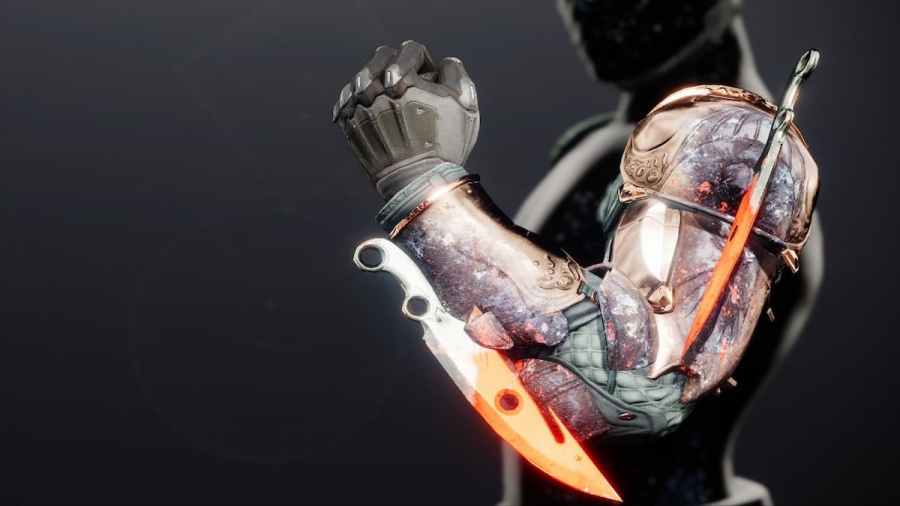 Last but most certainly not least, we have the Caliban's Hand Exotic Hunter Gauntlets. These Gauntlets are obtainable from solo Legend or Master Lost Sectors, just as the other Armor pieces added this season are. Their perk is Roast 'Em, which causes your Proximity Knife to scorch targets that it damages with explosions and ignite targets on a direct hit. Also, after throwing your Proximity Knife, you gain increased melee regeneration until the knife explodes.
With just two new Exotic weapons and three new Exotic armor pieces, it is tough to get much variation and make them all strong. Bungie looks to have done the impossible once again, as all of these Exotics feel unique and powerful in their own way.
For more Destiny guides, check out Best Solar 3.0 PVP Builds in Destiny 2 right here on Pro Game Guides.