In a game like Destiny 2, the sights never get old. Even the Cosmodrome and European Dead Zone, some of the earliest locations, are simply breathtaking. One moment, you're fighting Vex Goblins, but the next, something hits you. This world is beautiful. This slice of the digital world that Bungie designed is stunning. Even after hundreds of hours in Destiny, that sensation never leaves. Come join us as we relive these emotions and discover gorgeous Destiny 2 wallpapers.
Best Destiny 2 backgrounds
The Dreaming City
This wallpaper is concept art of the Dreaming City and depicts its otherworldly beauty. The intricate shapes of the city's design portray an incredible attention to detail. This location is a lovely marriage of Awoken architecture, the natural world, and the abyss of space.
The Solarium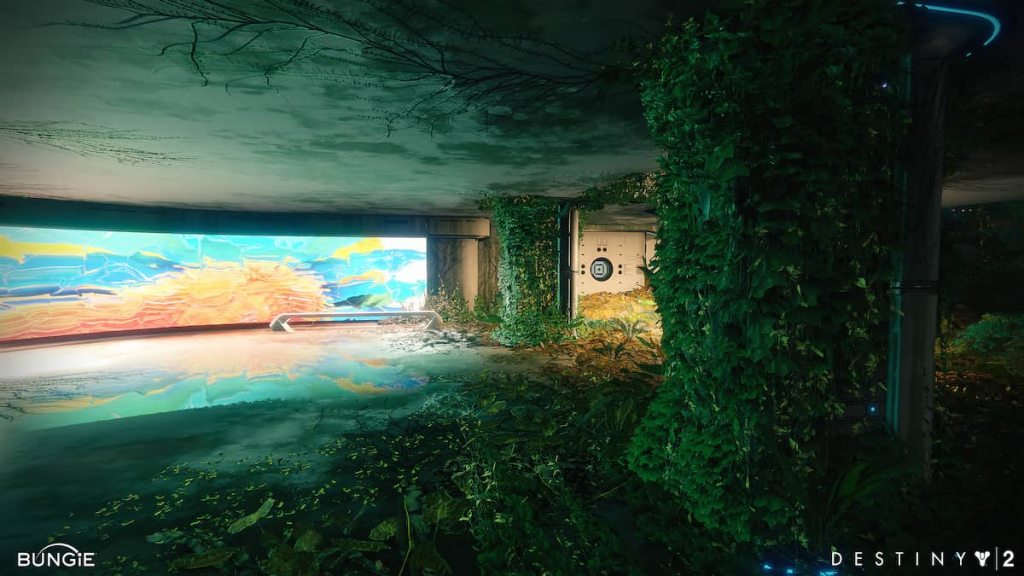 This wallpaper depicts the overgrown beauty of the Solarium, which was located on Titan. The juxtaposition of modern technology and the reclamation of nature is thought-provoking. This screenshot reminds us to cherish the locales we do have in Destiny, in case the Darkness becomes hungry once more.
Garden of Salvation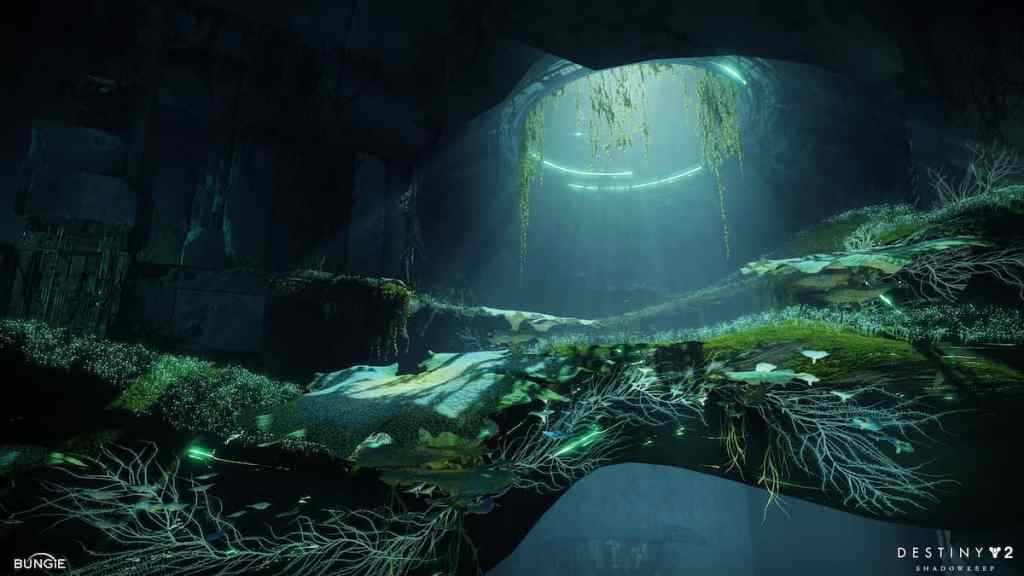 This wallpaper is a lovely shot of the Garden of Salvation raid in Destiny 2: Shadowkeep. The soft light from overhead paints dappled shadows on the roots. With this wallpaper, you can admire the design of the Garden of Salvation without hearing the frantic callouts of your teammates.
Lost Sector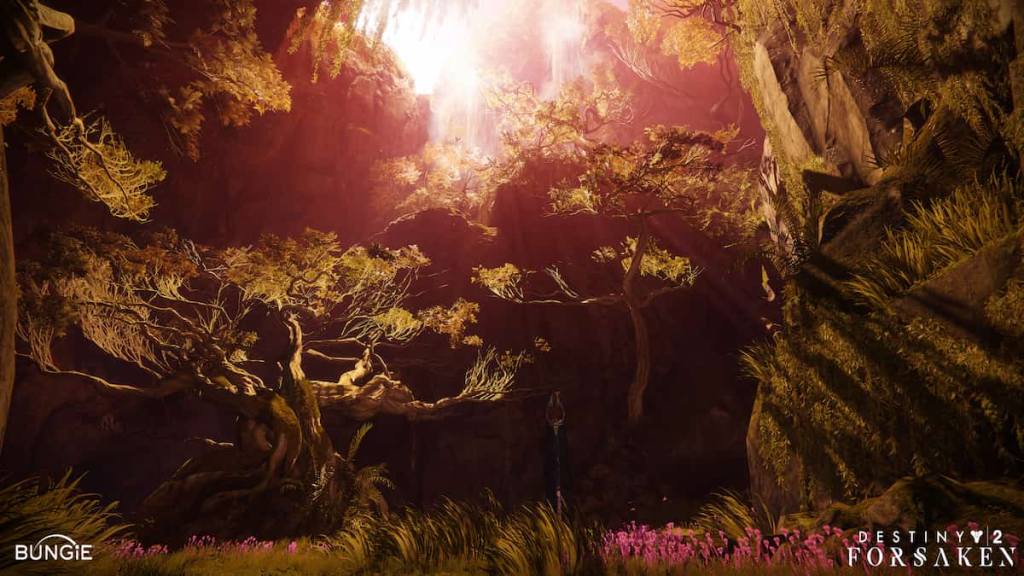 This wallpaper displays the breathtaking sights of a Dreaming City Lost Sector. Although these locations are tucked away in the environment, the game designers cut no corners. The warm lighting in this image creates a feeling of peace and belonging. It is the feeling of being home.
The Cradle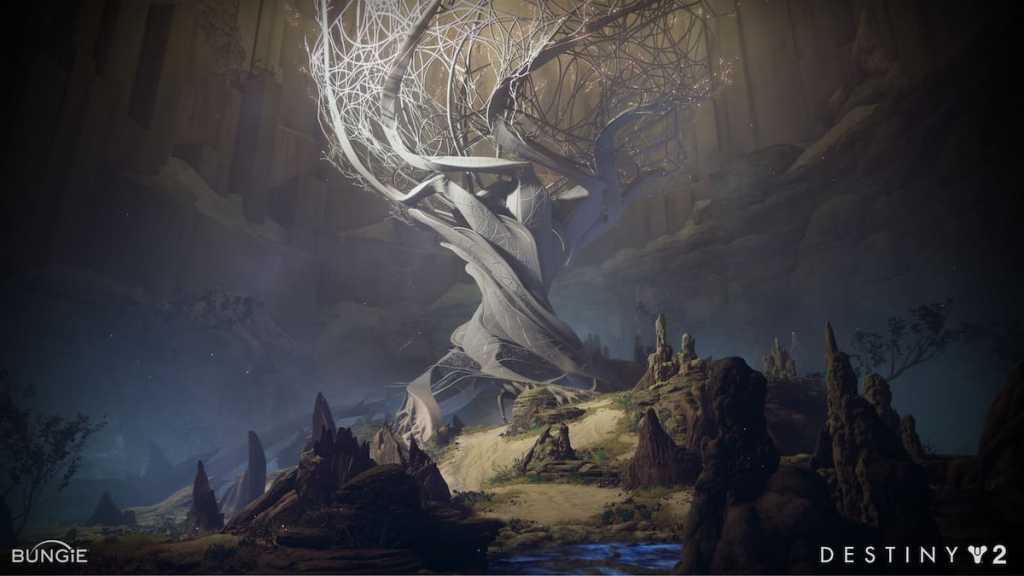 This wallpaper portrays the Season of Arrivals location named The Cradle. Even though it was only used for one event, this area displays great beauty. Once again, Bungie's designers never fail to create unforgettable wonders.
The Last City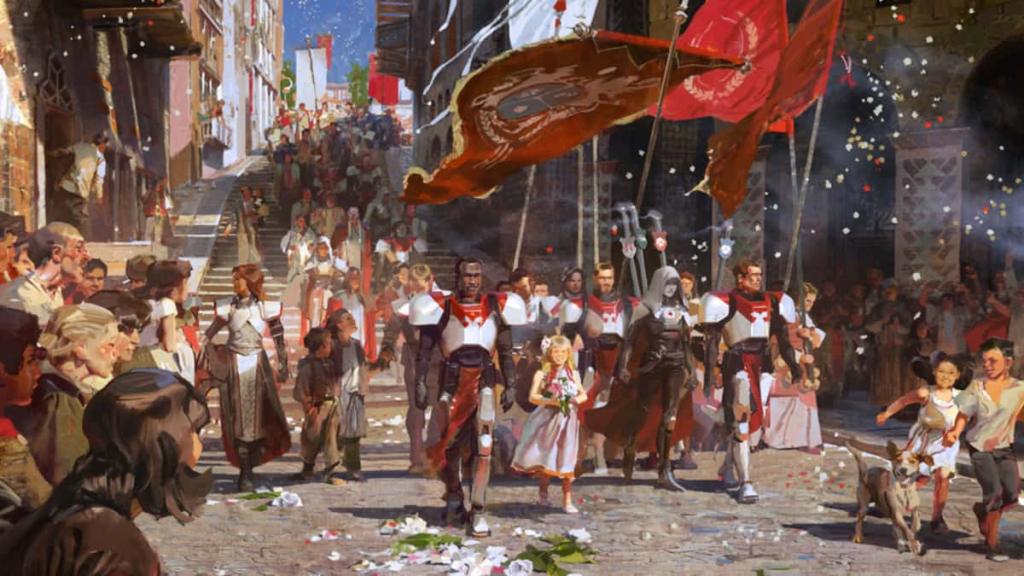 This wallpaper illustrates a celebration in the bazaar of the Last City. With this concept art, we can glimpse the joy of humanity as they persisted through challenges. Guardians are no mere people; they are heroes in the eyes of their community.
Savathûn's Throne World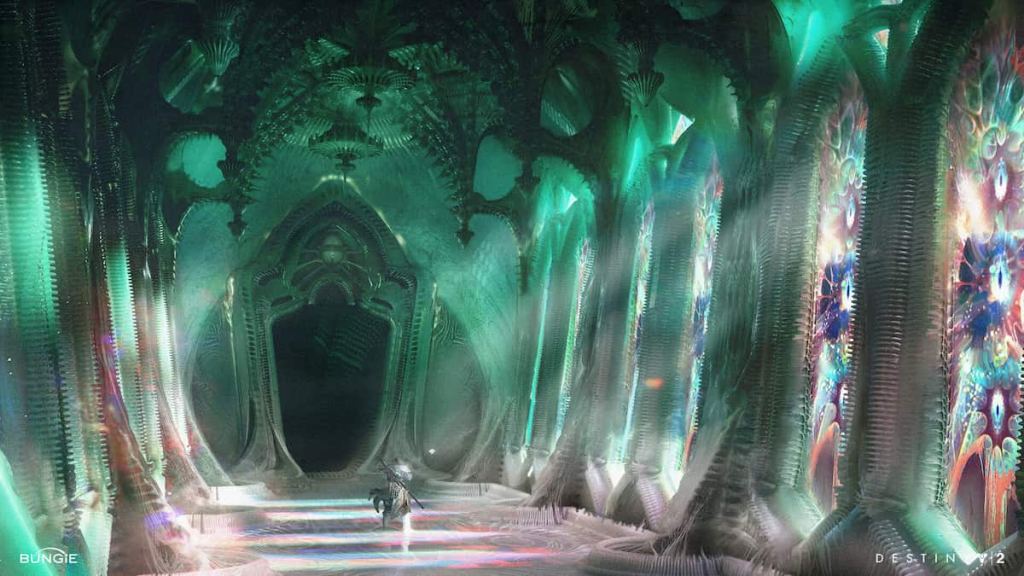 This wallpaper portrays the unnerving halls of Savathûn's Throne World. The stained windows, coupled with ominous green lighting, make for a beautiful and unsettling location. These halls are reminiscent of a church, which is uncomfortable when you consider its architect.
The Witch Queen's Basin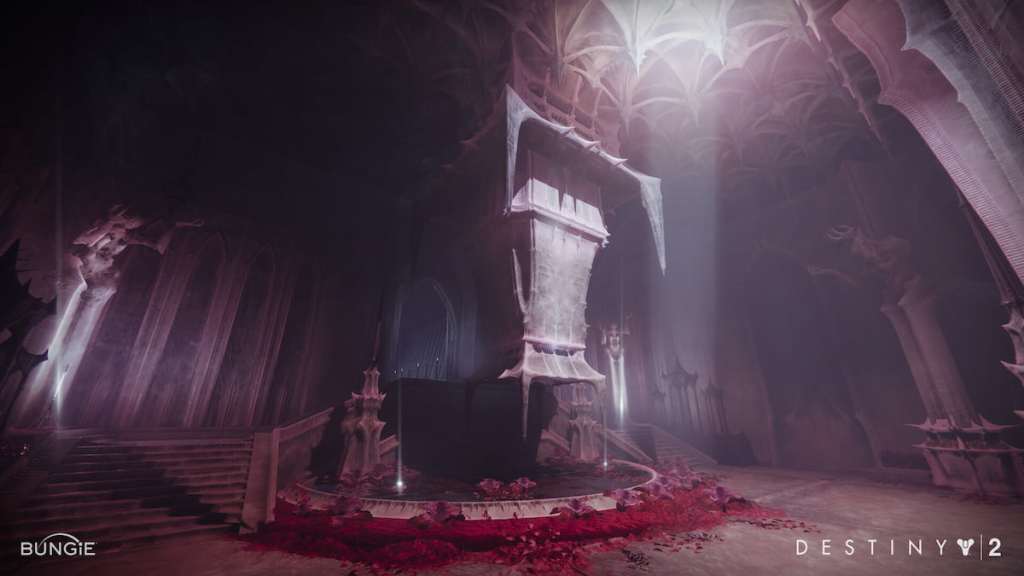 This wallpaper showcases the excellent environmental design of the Witch Queen expansion. In this image, the crimson flowers stand out against the bone-like texture of the walls. This scene encapsulates the morbid beauty of Savathûn's Throne World.
For more gaming wallpapers, come check out Best Elden Ring Wallpapers here on Pro Game Guides.