The well-known first-person shooter for online multiplayer, Destiny 2, provides players with various exhilarating activities to partake in. The Ghosts of the Deep Dungeon is challenging and enigmatic with intriguing rewards. Players can find strong weapons in this dungeon that will help them in their battles throughout the game. We have compiled a list of every gun found in Destiny 2's Ghosts of the Deep Dungeon to help you in your search for these coveted weapons.
Destiny 2 Ghosts of the Deep Dungeon Weapons List
6. The Navigator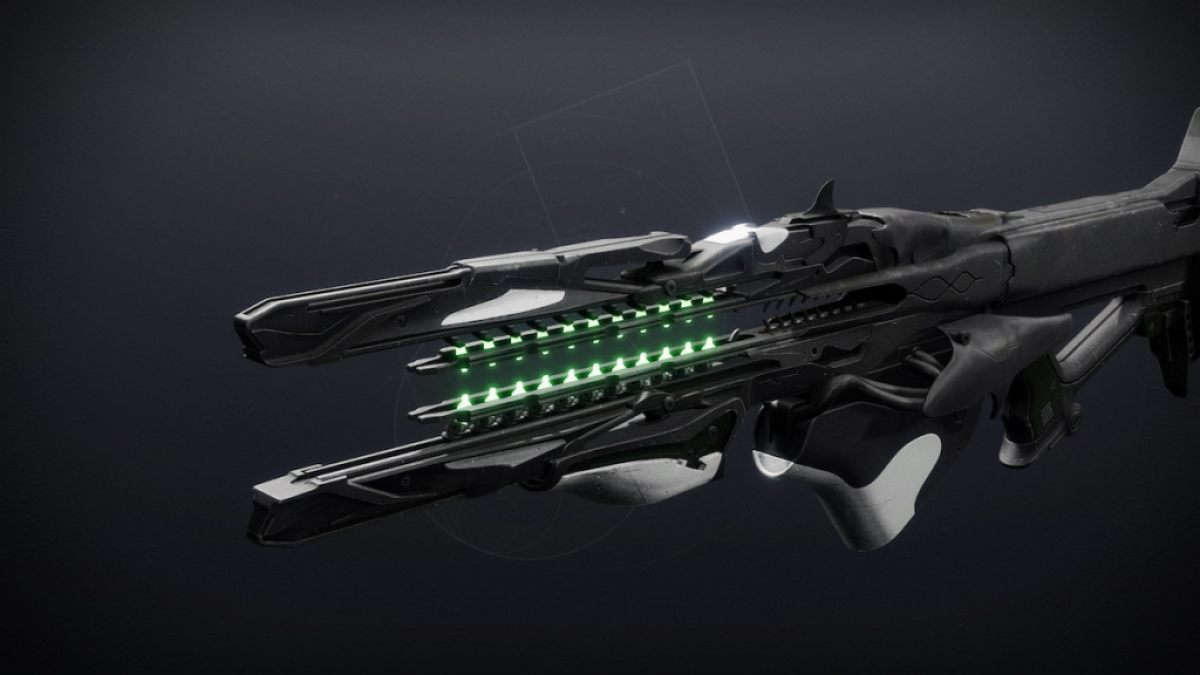 In Destiny 2, the Navigator Catalyst gives your weapon a remarkable improvement. You may activate a unique reload option that adds an interesting twist to your gaming by simply pressing and holding the R key. A Grapple Tangle is created at the site of the intended target when the weapon is fired, giving you new tactical options. It should be noted that using this special move requires one ammunition and has a 30-second cooldown. Additionally, you have the option of deploying several Grapple Tangles, significantly enhancing your available strategic options. This one could start to be one of the most used weapons in Destiny 2, being this good.
5. New Pacific Epitaph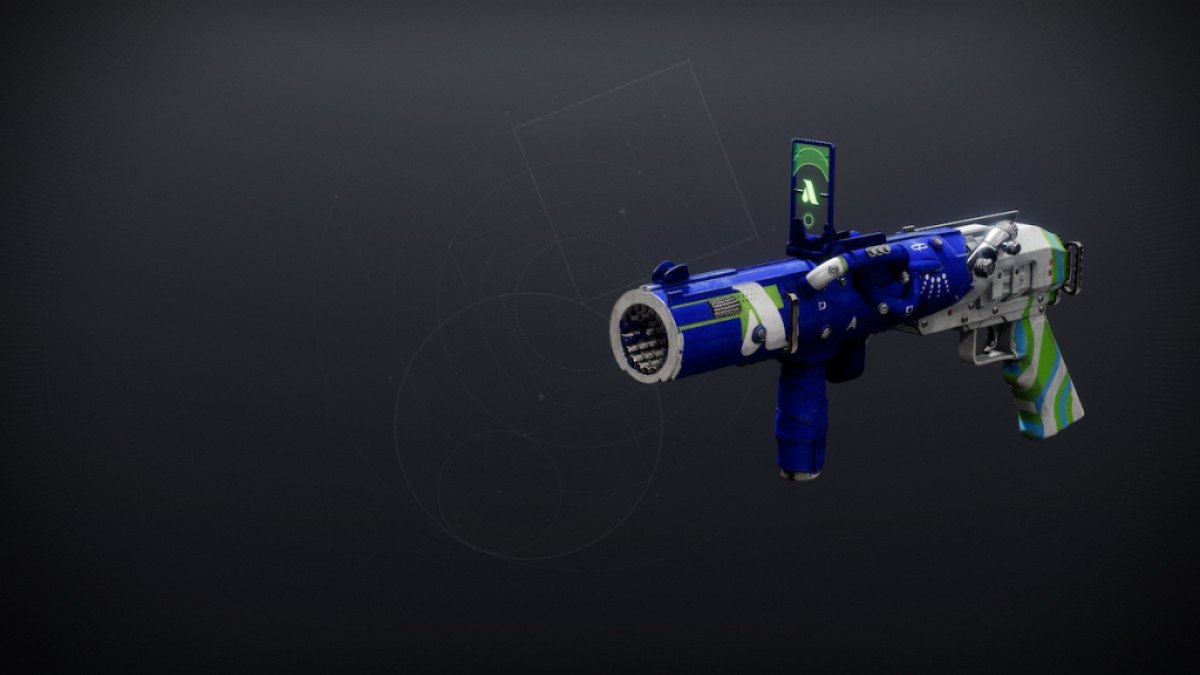 The New Pacific Epitaph is a powerful Wave Frame One-shot portable Grenade Launcher in Destiny 2 that has a distinctive ability. Their missiles release a strong surge of energy as they strike the ground, causing damage to anything in their path. This distinguishing quality gives the weapon an unmatched capacity for destruction, enabling Guardians to command and exert catastrophic influence over the battlefield. The New Pacific Epitaph's wave-creating powers make it a force to be reckoned with in PvP battles, whether battling a group of foes or trying to cause mayhem.
4. Rapacious Appetite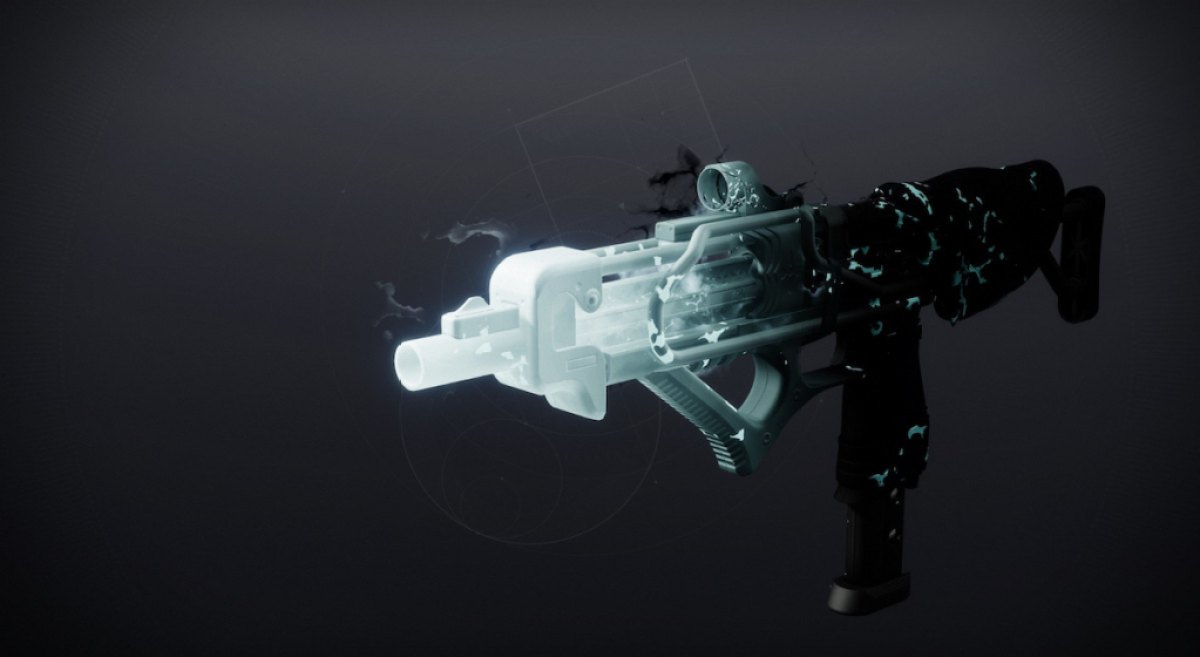 In Destiny 2, the Rapacious Appetite is a powerful weapon with an Aggressive Frame renowned for its tremendous damage output and strong recoil. With its incredible firepower, this weapon strikes foes with crushing blows. Each shot's sheer might has the power to destroy enemies and leave a permanent mark on the battlefield. Due to its significant recoil, a skillful hand is needed to wield and control the weapon efficiently. When you have Rapacious Appetite at your disposal, you may unleash a torrent of power to annihilate opponents and make your dominance known in any situation.
Related: Best Destiny 2 Memes (June 2023)
3. Greasy Luck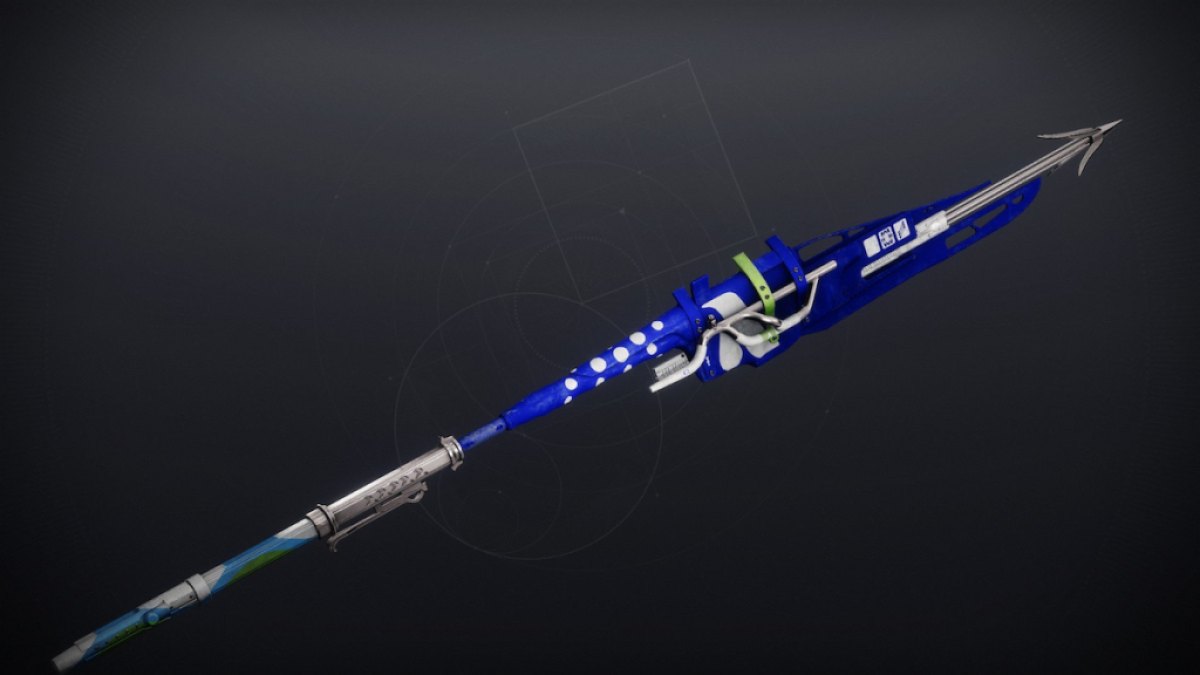 With its hefty polearm design, Greasy Luck, a stunning weapon from Destiny 2's Rapid-Fire Glaive archetype, provides a singular blend of melee and ranged combat. With the strength of both melee and distant assaults, Guardians may strike with deadly accuracy from a distance with this versatile weapon. Greasy Luck has a frontal shield that enhances protection while shooting down sights but slowly depletes energy over time. This weapon also produces energy when it deals ranged damage, allowing the user to maintain their offensive powers.
2. No Survivors
In Destiny 2, the outstanding Submachine Gun No Survivors uses the Aggressive Frame archetype. This legendary energy weapon's excellent damage output and strong recoil are intended to provide devastating firepower. No Survivors excels at removing opponents quickly and effectively, whether you're battling attackers up close or sustaining suppressive fire at medium range.
1. Cold Comfort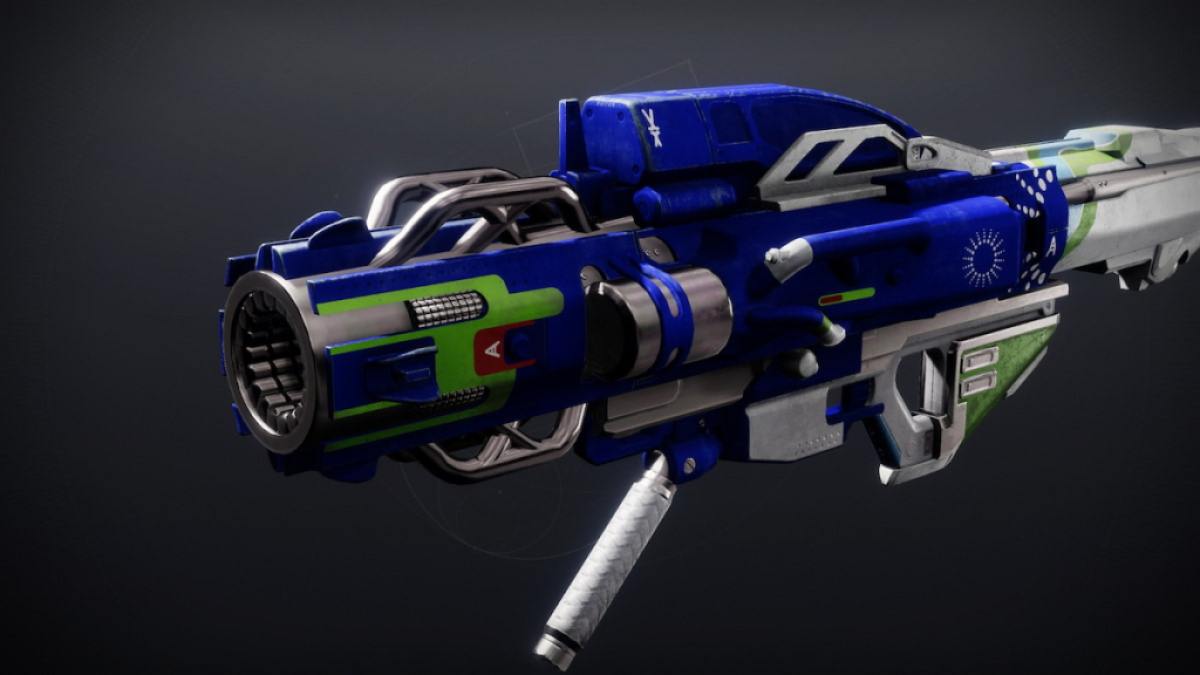 In Destiny 2, Cold Comfort is a powerful Rocket Launcher that is categorized as a Legendary Power weapon. This launcher deals powerful damage with a high recoil rate because of its Aggressive Frame archetype. Cold Comfort is made to provide a punch, whether you're fighting difficult foes or taking part in explosive situations. With a path of devastation in their wake, its exploding missiles unleash a tsunami of destruction.
For more on Destiny 2, come check out How does Deepsight Activation & Crafting work in Destiny 2? on Pro Game Guides.