If you are a fan of using the Ticuu's Divination exotic bow, we have exciting news for you. With the advent of the Spire of the Watcher dungeon, a new exotic weapon has dropped, and it looks promising. The weapon thrives on accuracy, with a perk that allows it to accumulate energy after each precision hit and final blow, then creating a Guidance Ring when that energy is full. With a unique visual design and unprecedented mechanics, this bow may just change the meta. Here's an explanation of those perks and how to get the Hierarchy of Needs exotic bow.
Hierarchy of Needs Perks
The exotic bow Hierarchy of Needs has two new perks:
Guidance Ring - Precision hits and precision final blows build up energy. Opponent Guardians also grant energy (in Crucible). Once fully charged, hip firing creates a Guidance Ring.
Appollonic Tangent - All arrows fired through a Guidance Ring release seeking projectiles. These projectiles do more damage based on the length of distance traveled.
How to get the Hierarchy of Needs exotic bow in Destiny 2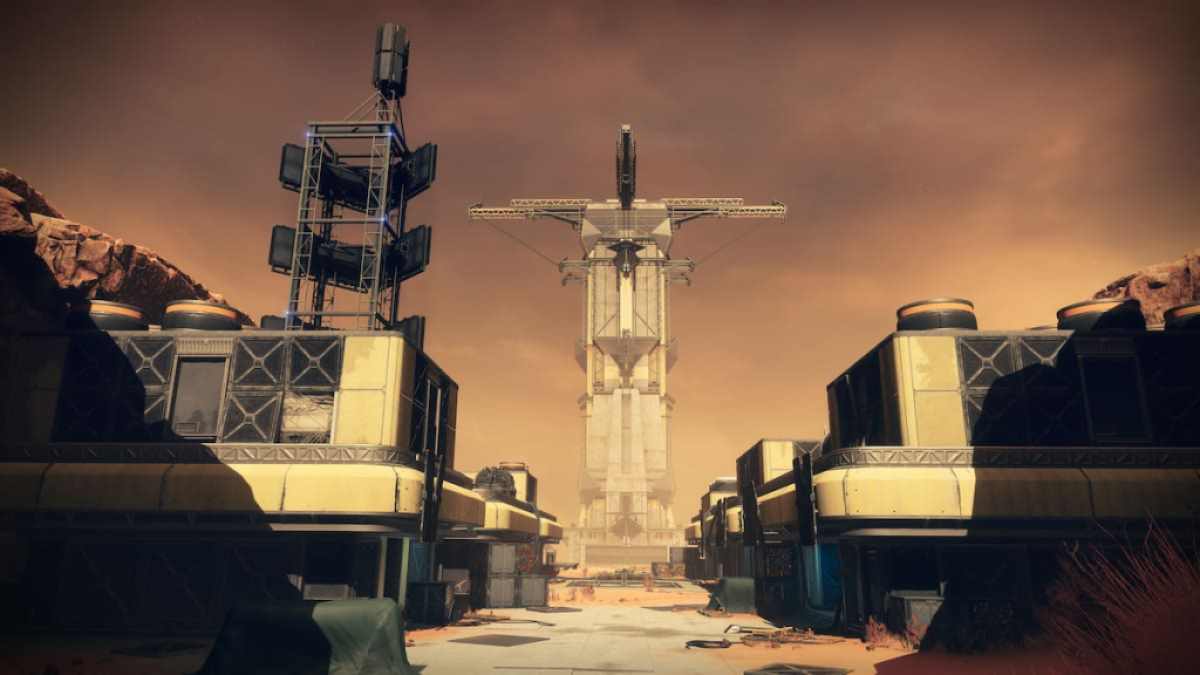 To get the Hierarchy of Needs exotic bow, you must complete the Spire of the Watcher dungeon. However, this loot drop is not guaranteed, and there is only a small chance you may obtain the bow. Similar to the Heartshadow sword in the Duality dungeon, Hierarchy of Needs is a dungeon-exclusive weapon and cannot be received any other way. When you have completed every encounter, you can discover whether you got the lucky drop at the final chest of the dungeon.
Related: How to get Hierarchy of Needs Catalyst in Destiny 2
If you're on the Spire of the Watcher grind to hopefully gain the bow, you can try similar weapons in the meantime to tide you over. A majority of the community compares Hierarchy of Needs to the Ticuu's Divination exotic bow, so you should test out that weapon to see if the dungeon exotic is worth grinding for. If you do not own Ticuu's Divination, you can try Le Monarque and Trinity Ghoul instead.
For more Destiny 2 guides, come check out Destiny 2 servers are on the struggle bus following new dungeon launch here on Pro Game Guides.