As a new expansion drops, the Seasonal Artifact follows in suit. This Artifact allows you to unlock various seasonal mods, such as Anti-Barrier and Anti-Overload mods. These modifications are crucial for gaining an advantage in combat, whether you choose to complete PvE or PvP activities. They must be unlocked over time, by completing Seasonal Challenges and gaining XP. However, you do not receive the Seasonal Artifact directly upon opening the game. Here's how to get the Seasonal Artifact in the Destiny 2 Season of Defiance.
How do you get the Seasonal Artifact in Season of Defiance?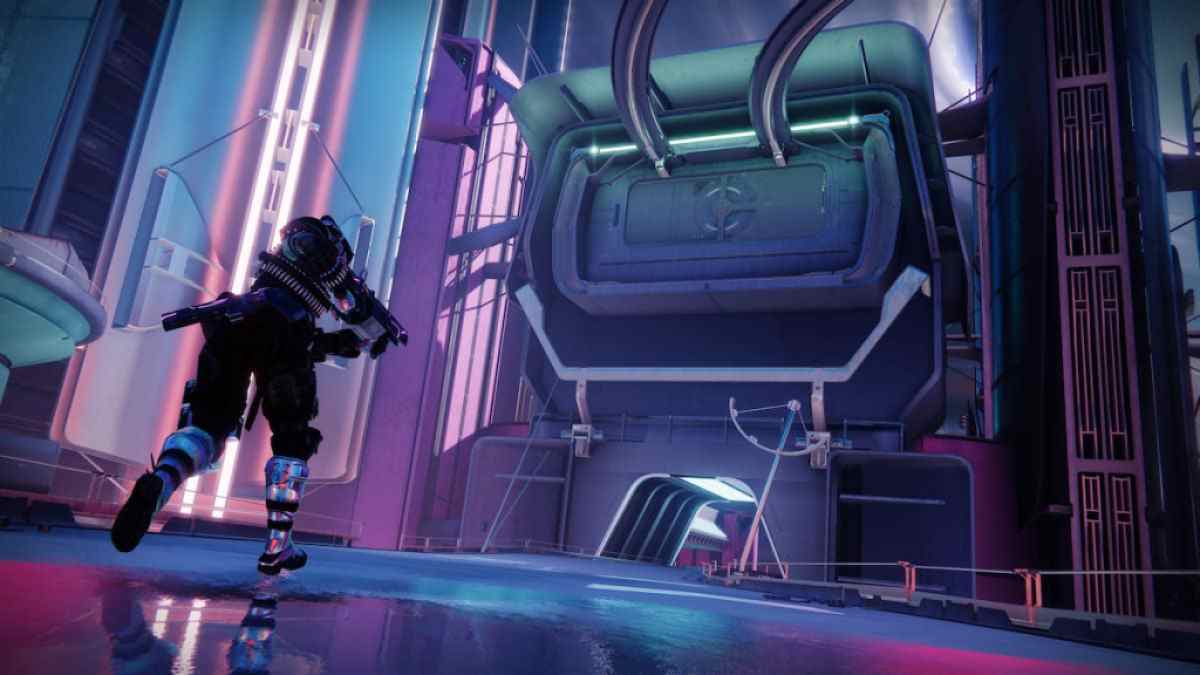 In order to obtain the Seasonal Artifact for Season of Defiance, you must complete mission two of the Lightfall campaign, titled Awaken, Queensguard. To begin this mission, select Neptune from the Destinations menu, then play through the intro mission titled First Contact. This mission is fairly lengthy, so prepare to spend over an hour in First Contact. Once the intro mission is done, you can now access Awaken, Queensguard, retrieving the Seasonal Artifact after it is finished.
To unlock Seasonal Artifact mods, open your Character menu, selecting the bottom-left section directly under the Ghost Shell option. From this screen, you can access Seasonal mods, allowing you to equip them on your armor pieces. These mods rotate each Season, offering a unique set of advantages for PvE and PvP activities. By leveling up your Seasonal Artifact, you can unlock anti-Champion mods, which are required if you'd like to queue for certain Nightfall activities.
For more Destiny 2 guides, come check out All Power Level caps in Destiny 2: soft cap, hard cap, powerful cap levels – Lightfall here on Pro Game Guides.