If you're wondering how long you must wait to publish Season 19 for Destiny 2, you've come to the right place. We've got the exact date and a helpful countdown tool to tide you over until the newest content is released. Check it out below to see if you're close to playing the newest season.
When does Destiny 2 Season 19 start?
Destiny 2 has been revving up for Season 19 of its game for a bit now, but fans are happy to see that the release is closer than ever after the Thanksgiving holiday. On Dec. 6, 2022, players can finally get their hands on Season 19 and its new content. The update will drop at 11am CST/5pm BST, the standard refresh time for nearly all Destiny 2 content changes.
Destiny 2 Season 19 Countdown
Check our countdown as frequently as you wish leading up to the Season 19 update for Destiny 2. We'll keep this timer running until the update has officially been released on Dec. 6, 2022. Depending on where you live, the specific release time may vary with your timezone:
9am PT
12pm ET
6pm CEST
4am (Dec. 7) AEDT
What is new in Season 19 of Destiny 2?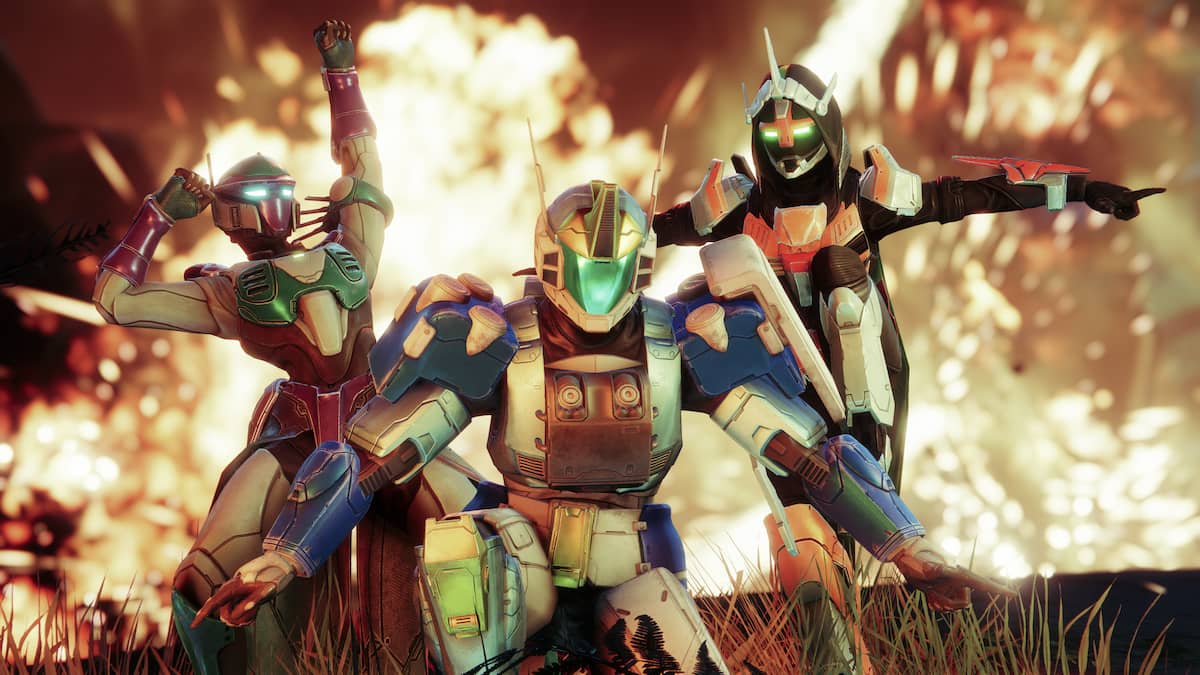 Like many other seasons of Destiny 2, Season 19 will bring a slew of new content. One of the most exciting is the mysterious new dungeon that will come into play starting on Dec. 9, 2022. Amongst additions that will release on Dec. 6 are an overhaul to the Crucible portion of Destiny 2, revamps to Abilities, brand new weapons, the addition of crafting for Deep Stone Crypt weaponry, new economy features, and many other small tweaks.
Want to read more about Destiny 2? If so, check out Best Kinetic weapons in Destiny 2 for PvE and PvP on Pro Game Guides.