While Destiny 2 has an excellent base game, the expansions add a new level of narrative depth with raids and campaigns. Each expansion allows access to one raid, with some expansions allowing access to certain dungeons. There are currently five expansions in Destiny 2, and new players may seek to experience everything the game offers by buying all expansions. Here's the price of buying every expansion in Destiny 2.
How much is every Destiny 2 expansion?
The price of every Destiny 2 expansion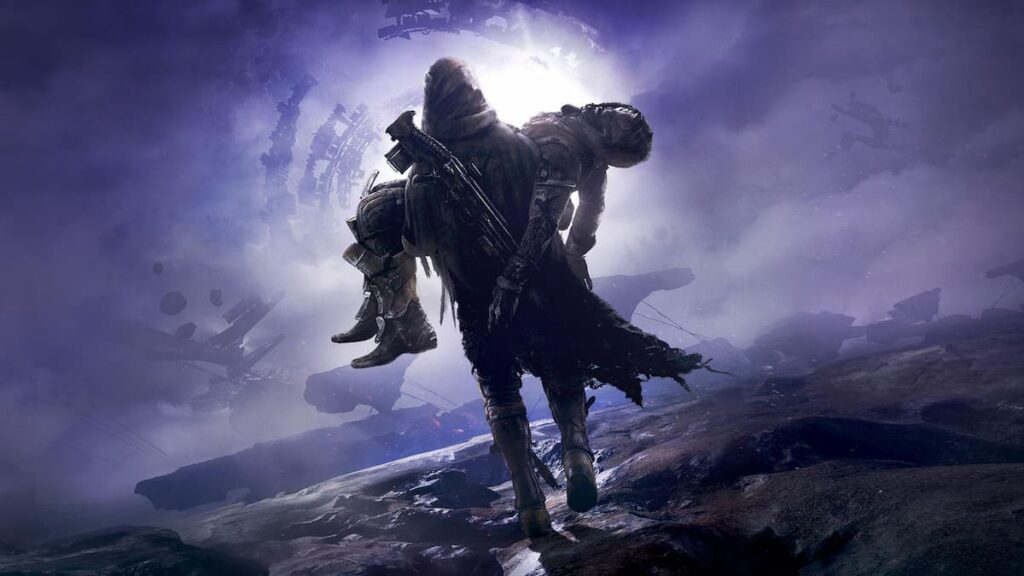 It would cost $149.97 to buy every expansion in Destiny 2, along with the respective sales tax in your state. This is the pre-order cost of Lightfall, the standalone price of The Witch Queen, and the Destiny 2: Legacy Collection bundle available on Steam. Here are the individual prices of these items.
Lightfall: $49.99
The Witch Queen: $39.99
Destiny 2 Legacy Collection: $59.99
This price is calculated without the cost of any additional upgrades, such as deluxe editions or collector's editions. These add-ons typically increase the cost by $39.99. You can buy the Bungie 30th Anniversary Pack, although since it only unlocks a dungeon, an Exotic rocket launcher, and extra gear, it does not count as an expansion.
What are the Destiny 2 expansions?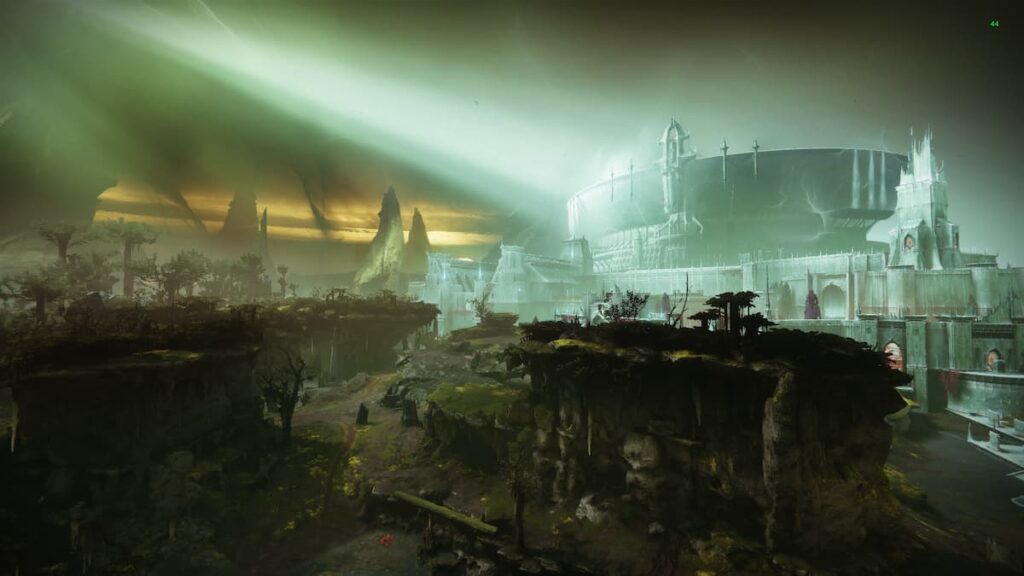 There are five expansions currently available in Destiny 2. Each expansion explores a different planet and unlocks a raid. Here is every expansion in Destiny 2, in order of release.
Destiny 2: Forsaken
Destiny 2: Shadowkeep
Destiny 2: Beyond Light
Destiny 2: The Witch Queen
Destiny 2: Lightfall
For more Destiny 2 guides, come check out How many bounties can you hold in Destiny 2? here on Pro Game Guides.