The Gift of Appreciation quest in Destiny 2: The Witch Queen is acquired from Fynch after completing the quest Trust Goes Both Ways. In total, there are five steps to completing the quest.
Defeat Scorn in the Miasma to obtain 10 Umbral Helmets
Locate all region chests
Defeat 100 Lucent Brood and complete a public event in the Florescent Canal
Within the Queen's Bailey, place the Umbral Helmets and defeat the Hive Lightbearers, then crush their Ghosts
Return to Fynch
Like every other quest from Fynch in Savathun's Throne World, this one involves some legwork around the zone. Fortunately, All steps are relatively easy so the entire quest chain can be completed in relatively short order. Look for the plus signs on the map to find each item.
The most time-consuming will be gathering all of the region chests but with them clearly marked on the map and hidden in plain sight, only a minimal amount of looking is required to locate each one. There are a total of nine regional chests: three in the Miasma, three in the Florescent Canal, and three in the Quagmire.
Quagmire Region Chests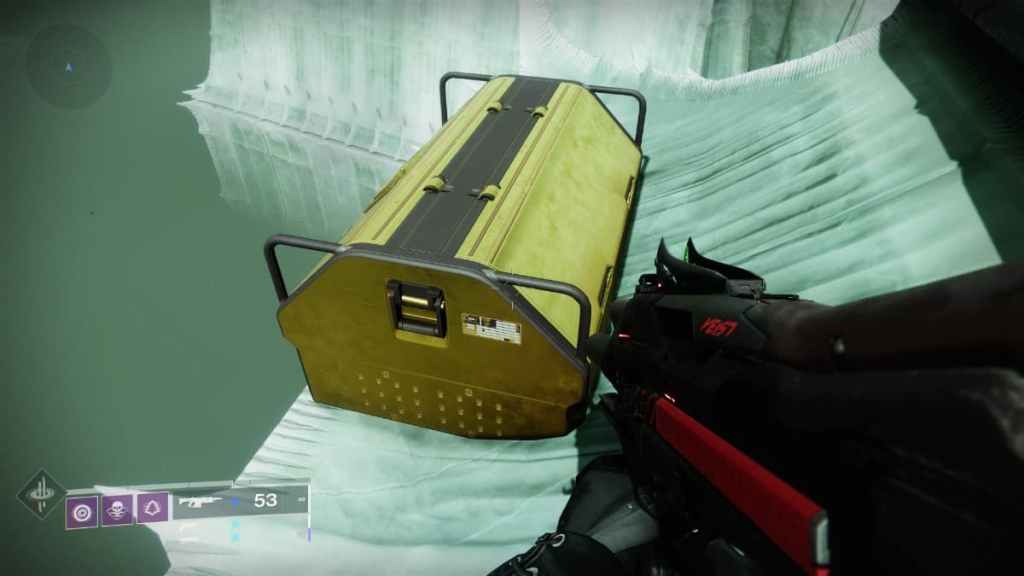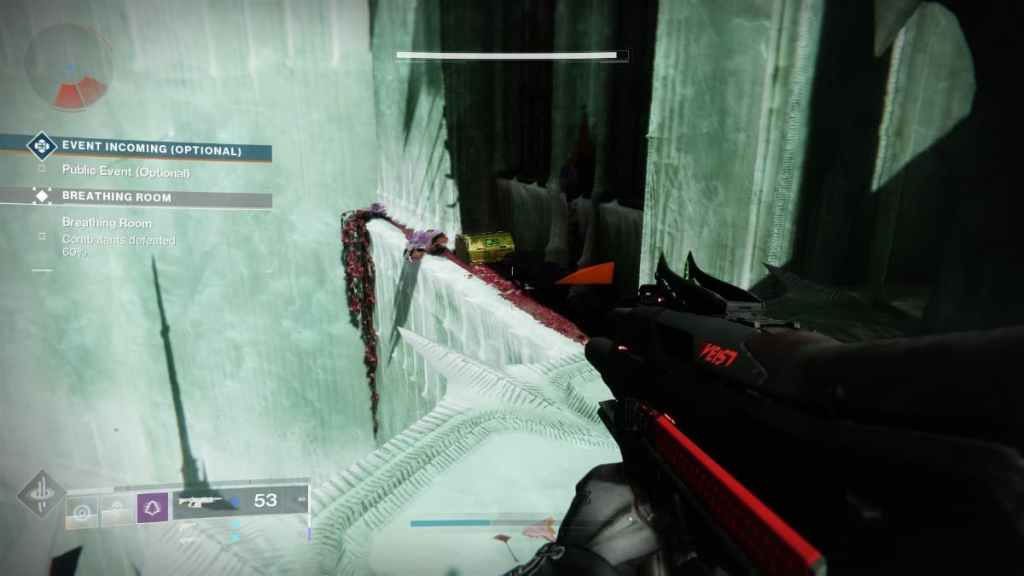 Miasma Region Chests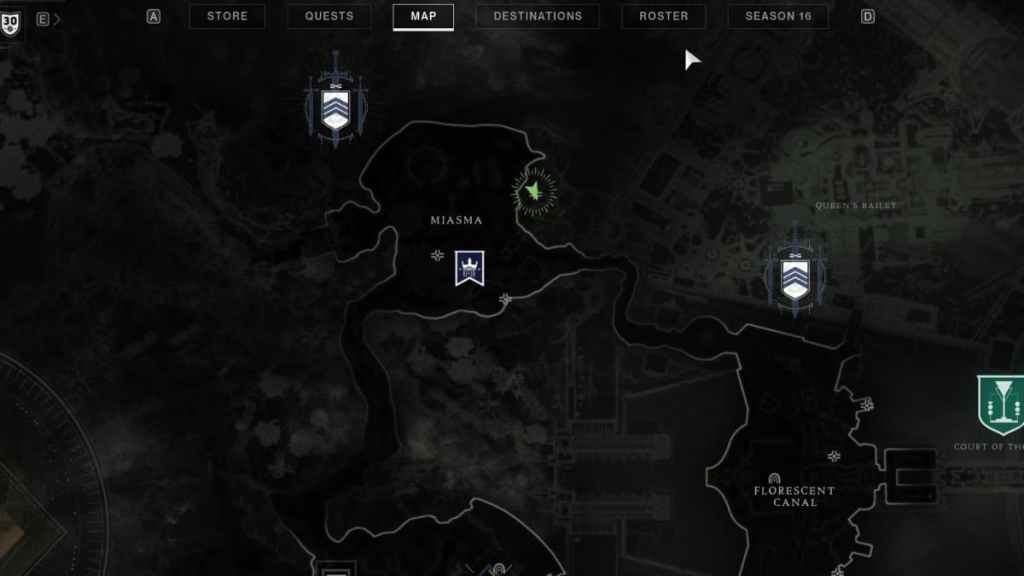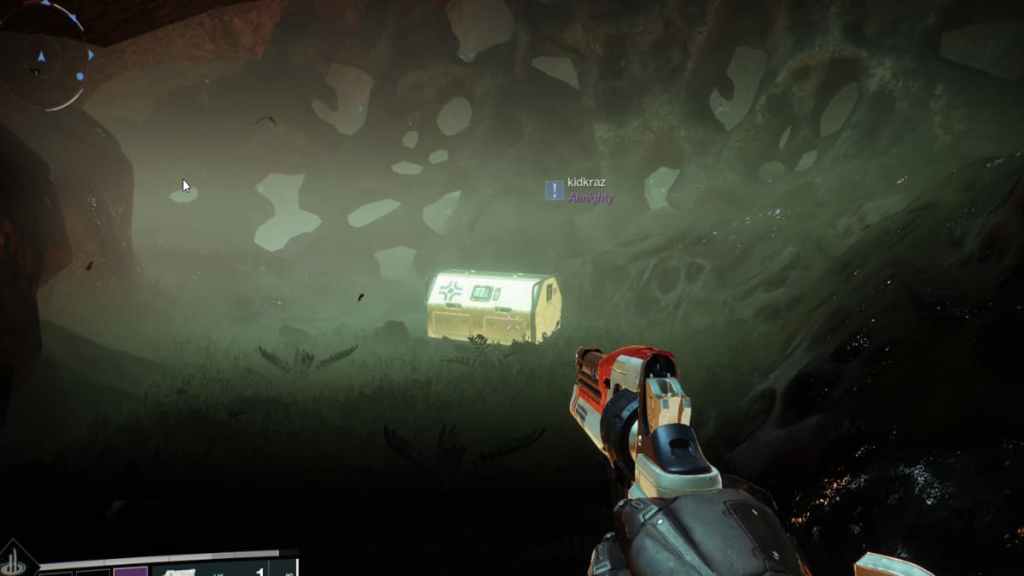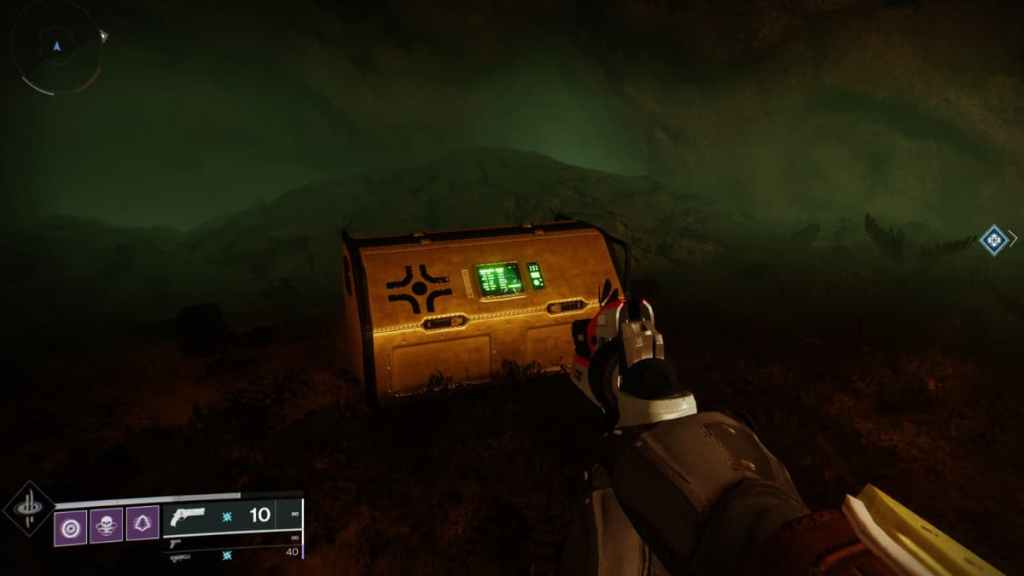 Florescent Canal Region Chests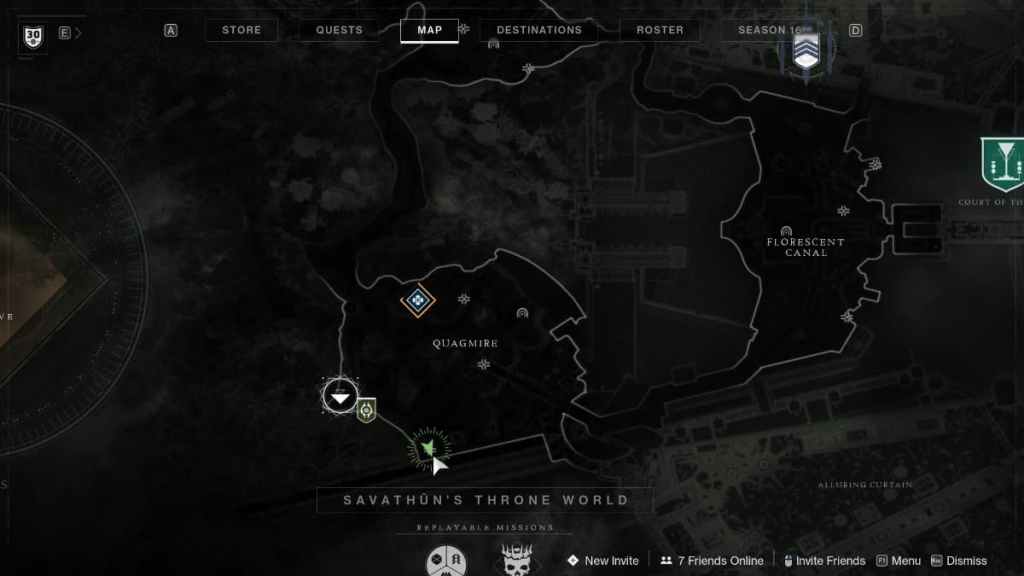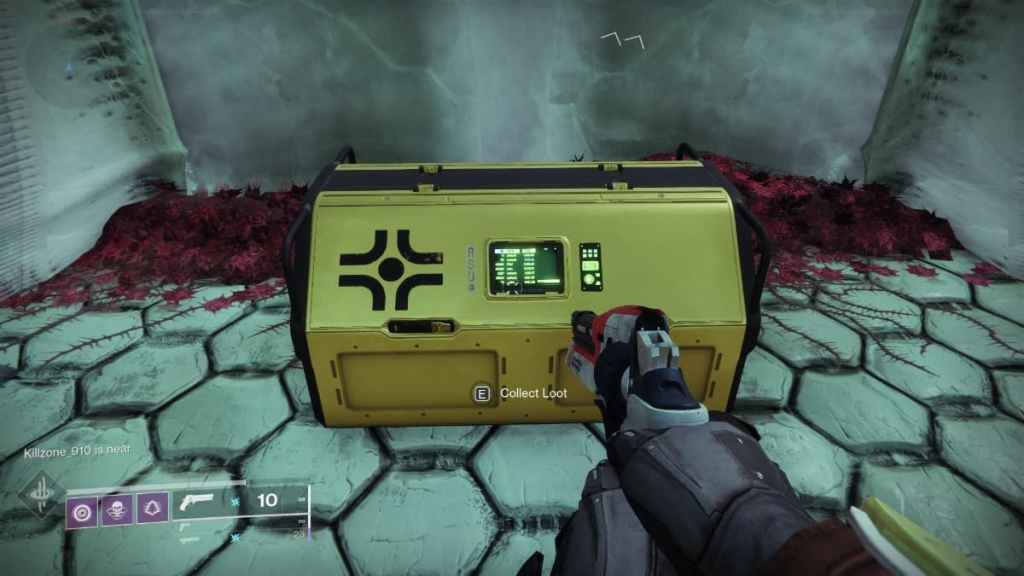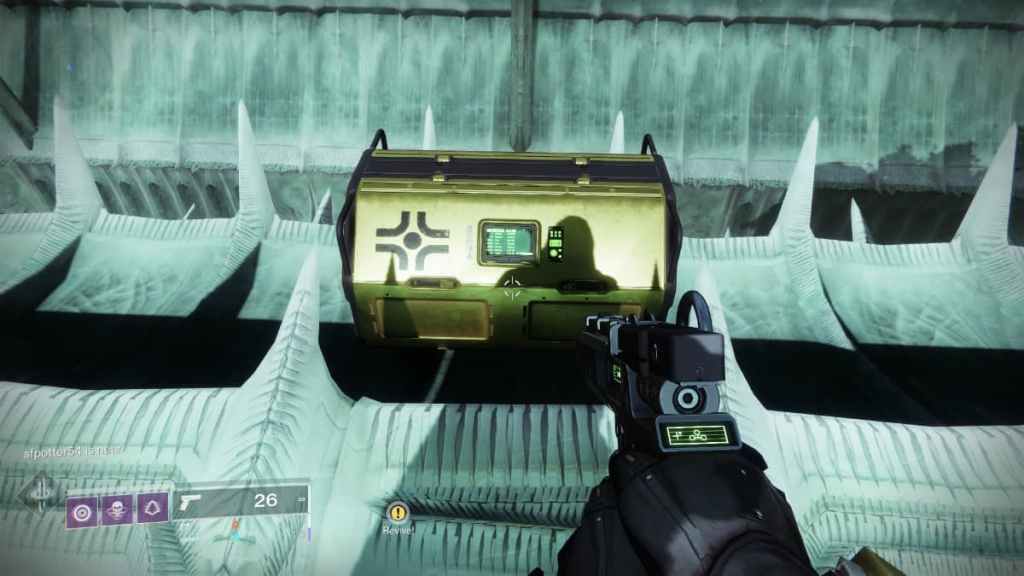 For more Destiny guides, check out All Lucent Moth Locations in Savathûn's Throne World in Destiny 2 – Lepidopterist Triumph right here on Pro Game Guides.