It's that time of the year when a new dungeon comes out, and players are dying to check it out. The dungeon is named Spire of the Watcher and takes place in an abandoned Seraph complex on Mars. Out of nowhere, the Seraph complex springs to life, despite the lack of inhabitants. As the Guardian, you are tasked with investigating this unexplained phenomenon. Here's how you can start the Spire of the Watcher dungeon in Destiny 2.
How do you start Spire of the Watcher dungeon in Destiny 2?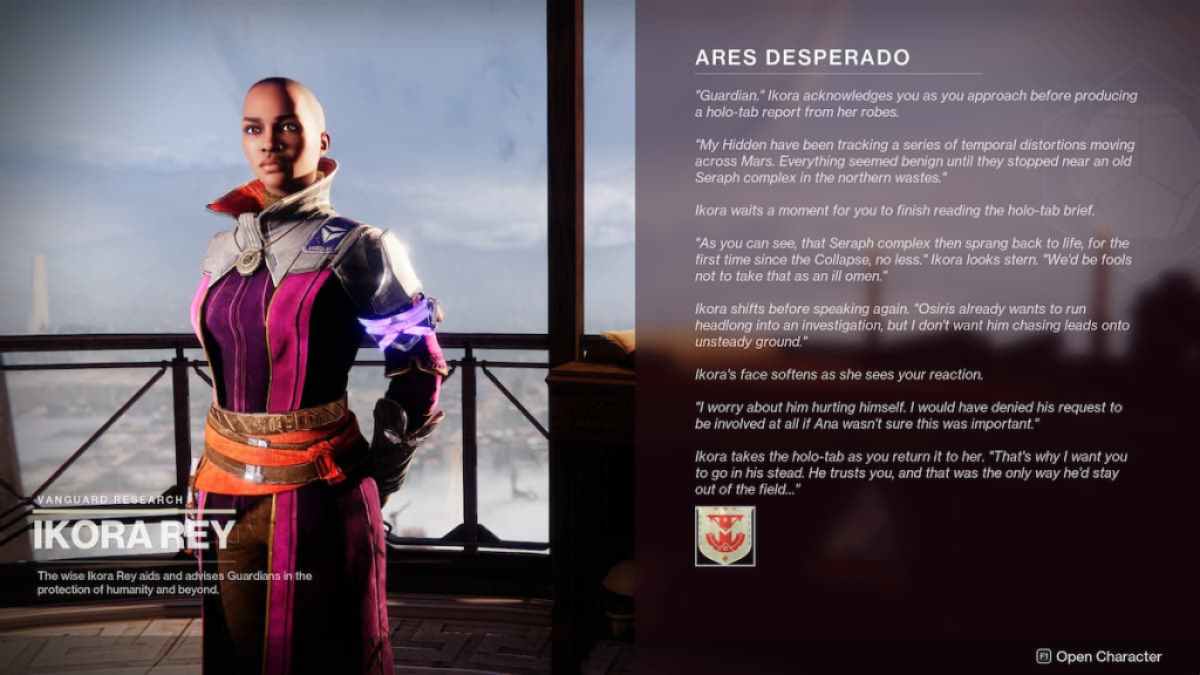 To start the Spire of the Watcher dungeon, travel to The Tower and find the Bazaar location on the left side of the map. Here, speak to Ikora Rey, and you will receive the ability to launch Spire of the Watcher. Remember, you will only be able to access this dungeon if you bought the Witch Queen Deluxe Edition or purchased the Dungeon Key, since it is not free to all players.
To launch the dungeon, select the Savathûn's Throne World destination, then move to the left side of the map. Here, you can press the Spire of the Watcher icon and begin the dungeon. This activity can be completed with a fireteam of up to three players and possesses two difficulty options. The Normal difficulty recommends that players should be at least 1570 Power, while Master difficulty suggests that players be 1610 Power or above. Master difficulty also contains Overload Champions, which can only be defeated with an Anti-Overload mod from the Seasonal Artifact. Once all players are ready, press launch and the dungeon will begin.
For more Destiny 2 guides, come check out Destiny 2 servers are on the struggle bus following new dungeon launch here on Pro Game Guides.