The PvP meta in Destiny 2 is an ever-changing whirlwind of guns, subclasses, and abilities. Here's a look at some of the best weapons dominating the Crucible in Season of the Seraph.
Destiny 2's best Crucible rolls
6 - IKELOS_SMG_v1.0.3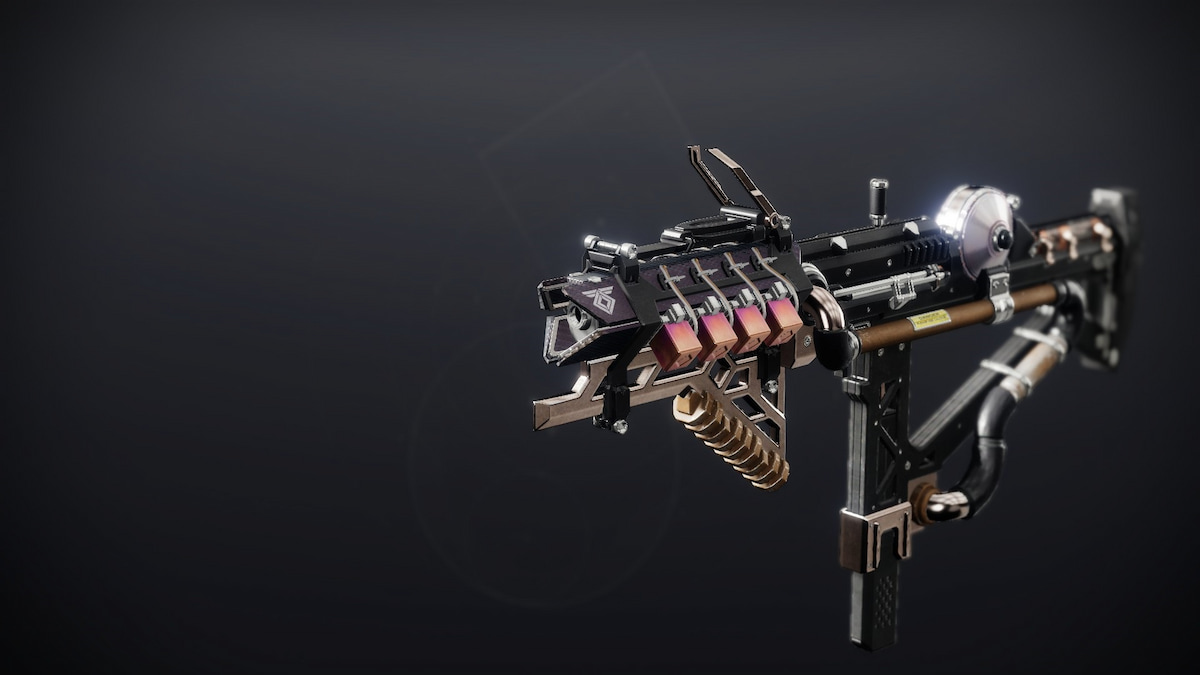 Craftable: Yes
The IKELOS_SMG_v1.0.3 is a legendary 750 RPM submachine gun reintroduced in Season of the Seraph. Currently obtainable from seasonal activities and for purchase via the seasonal vendor, rolls with Extended Barrel, Extended Mag, Killing Wins, and Tap the Trigger are particularly deadly.
5 - No Time to Explain
Craftable: No
Reintroduced in Destiny 2's Beyond Light expansion, No Time to Explain is an exotic 340 RPM pulse rifle with a staggering TTK and excellent all-around stats. Rewarded for finishing Beyond Light's campaign, its exotic perk Rewind Again returns ammo to the magazine on precision hits, combining with Accurized Rounds and Feeding Frenzy to make one hyper-lethal PvP pick.
4 - Matador 64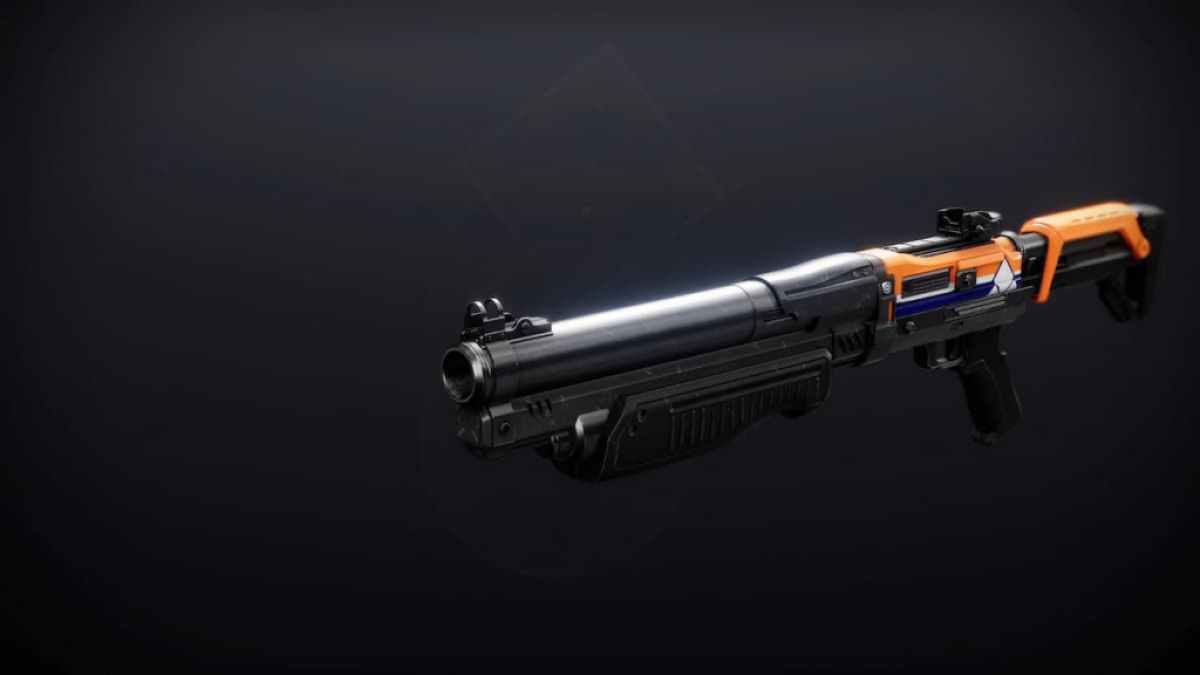 Craftable: No
Matador 64 is a legendary Precision Frame shotgun reprised from Destiny 1. Available as a drop from the Grasp of Avarice Dungeon, Matador continues to shine in PvP, despite a number of nerfs over the years. Perks to look out for include Full Choke, Accurized Rounds, Threat Detector, and Killing Wind.
3 - Mindbender's Ambition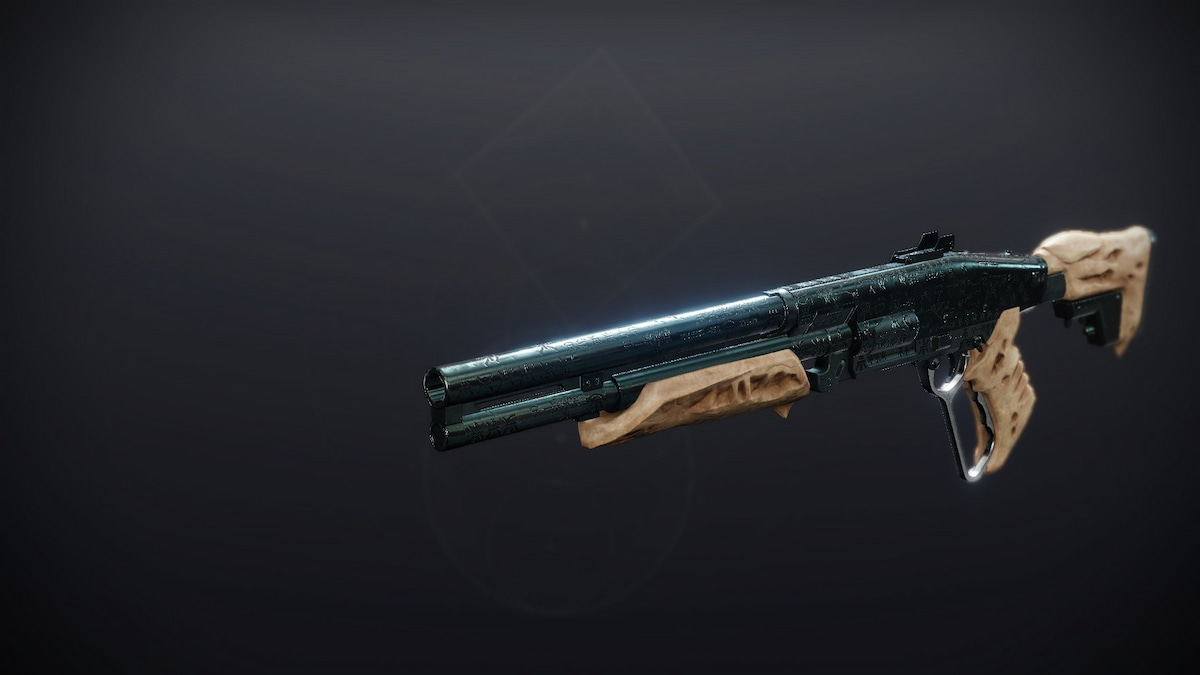 Craftable: No
Another good special weapon option is Mindbender's ambition, a legendary Aggressive Frame shotgun. Originally a part of the Forsaken expansion, Mindbender's was reintroduced in Season 18 as a drop available in Nightfalls. Also available in its adept form via Grandmaster Nightfalls, Accurized Rounds and Snapshot Sights are a particularly potent combo.
2 - Rose
Craftable: No
Rose is a bit of a unique beast. A 140 RPM hand cannon reintroduced in Season of the Seraph, Rose breaks the mold by sporting the movement speed of the now-defunct 150 RPM hand cannon archetype, making it rather unique in the current sandbox. This weapon is obtainable once a week via completing three Competitive PvP matches in Crucible, with the first drop sporting it's initial, static perk set and the following drops being completely random.
1 - Dead Man's Tale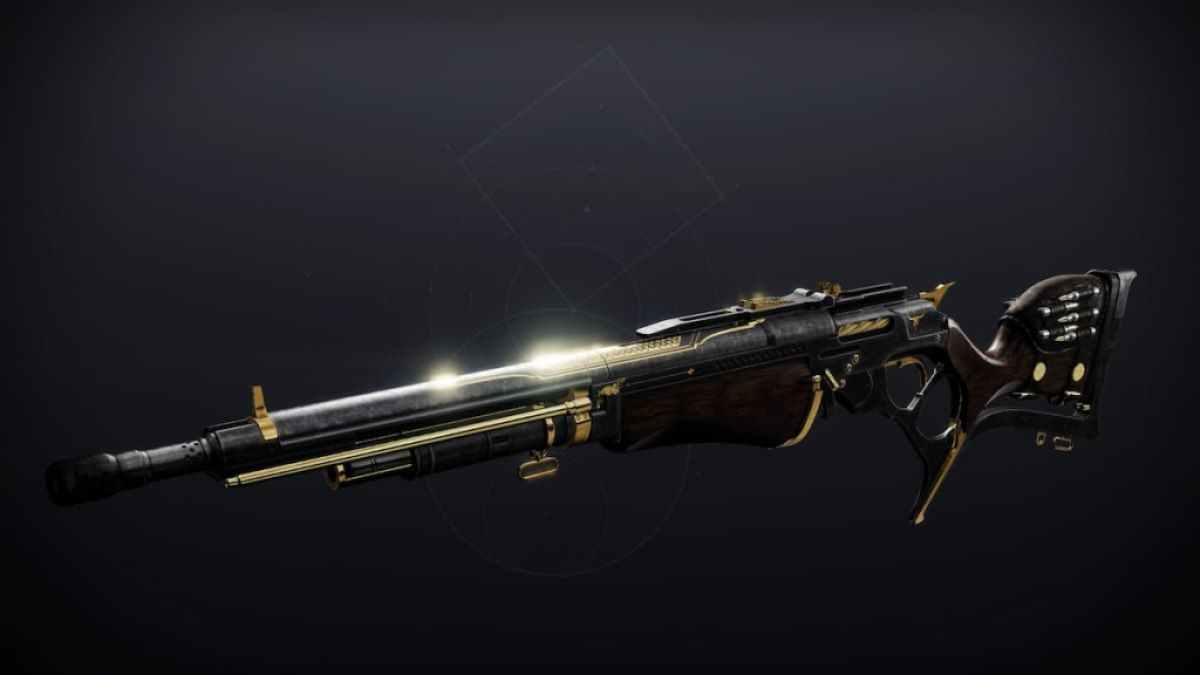 Craftable: No
Dead Man's Tale is an exotic 120 RPM scout rifle harkening back to Season of the Worthy. Currently obtainable for purchase from Xur, DMT is one of a handful of exotics that can roll with random perks. In addition to its intrinsic exotic perk and superb hipfire accuracy, perks to look out for include Accurized Rounds and Moving Target.
For more PvP weapon favorites, check out How-to Get Ace of Spades – Quest Steps Guide (Exotic Hand Cannon) – Destiny 2 Forsaken on Pro Game Guides.