With the arrival of the Lightfall expansion, three new Strand subclasses come to Destiny 2. By channeling Strand, Guardians manipulate the threads of existence, sewing them into weapons or minions. With Strand, Guardians can also grapple around the battlefield, becoming a near-impossible target to hit.
Which Strand subclass should you play in Destiny 2?
The three Strand subclasses are Warlock Broodweaver, Hunter Threadrunner, and Titan Berserker. Each guardian approaches a battle differently by either standing on the front lines or dishing out long-range damage. If you're trying to decide which Strand subclass you should play, we're here to help. Come join us as we determine which Strand subclass suits you best.
Which Strand subclass should you play in Destiny 2?
Are you a team player?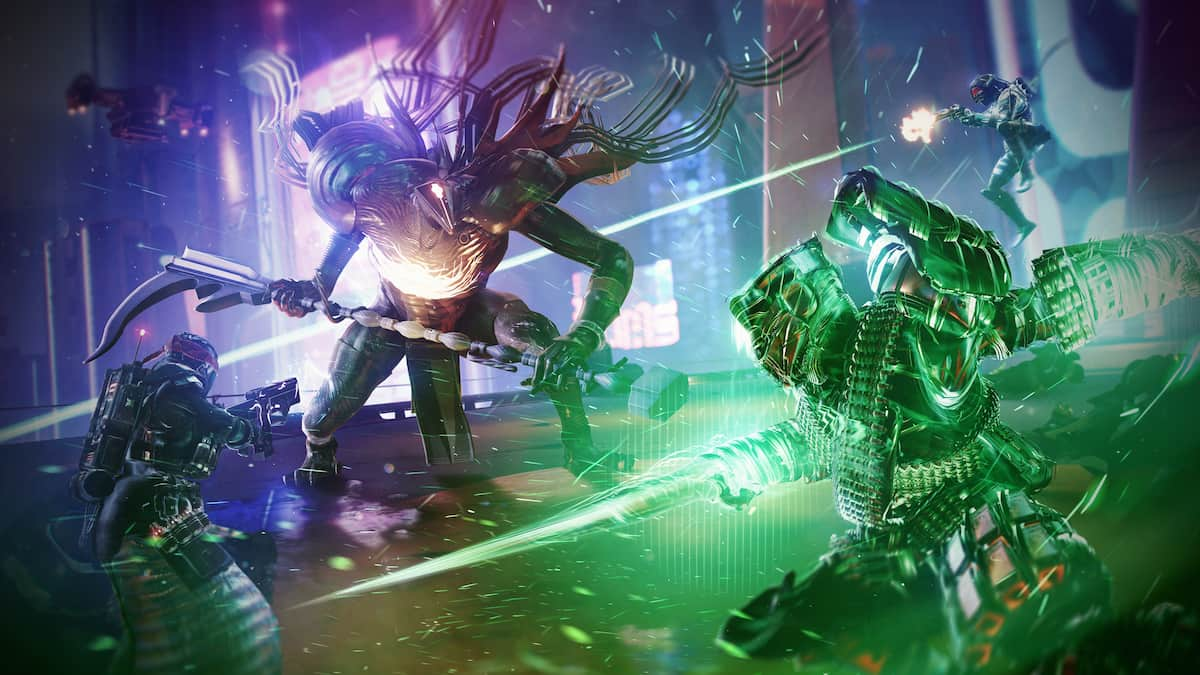 Where are you positioned during fights?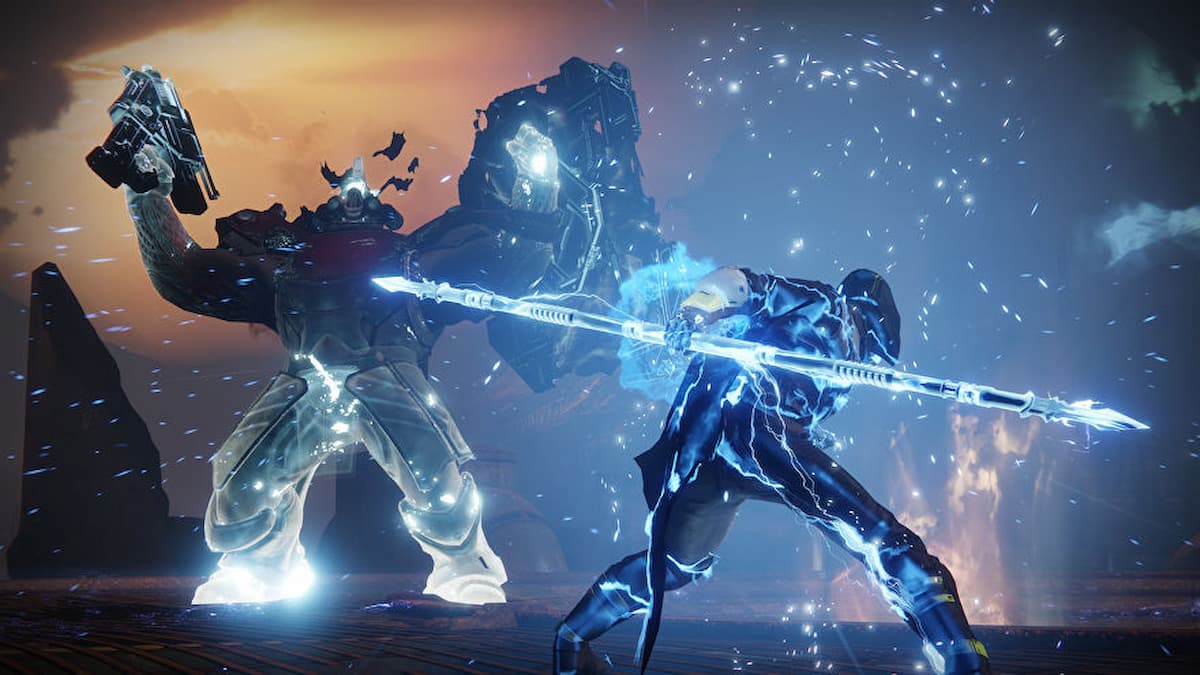 An enemy Guardian runs toward you. What do you do?
How do you view Strand?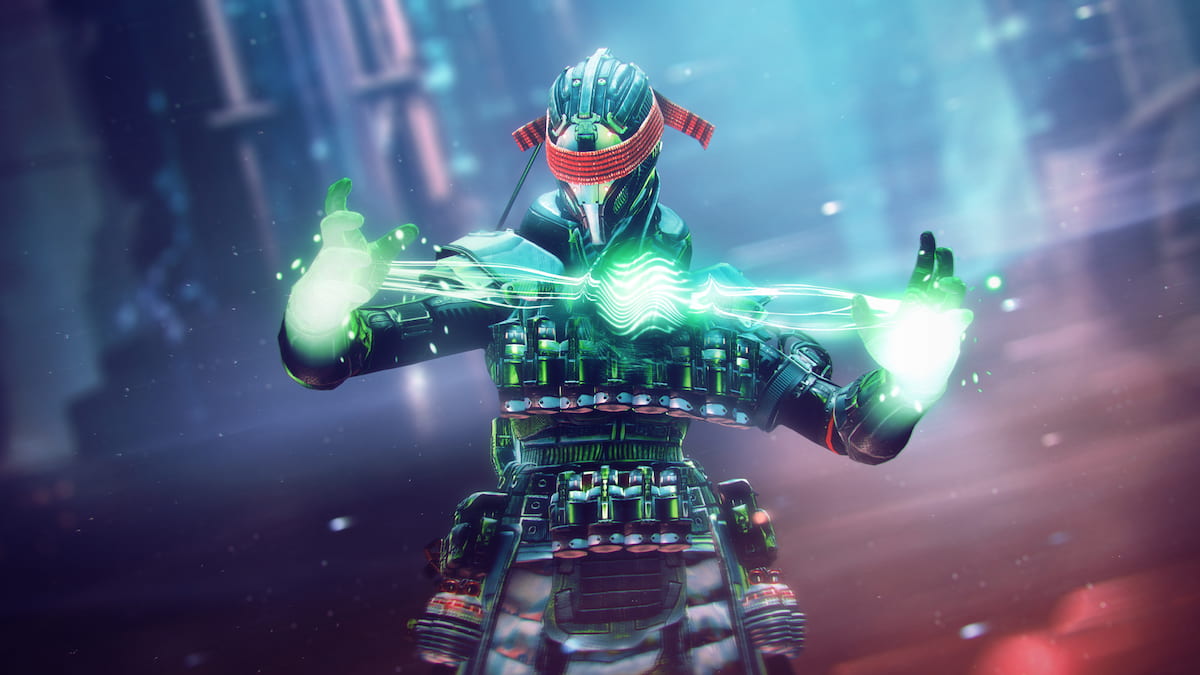 Other than Strand, what is your favorite subclass?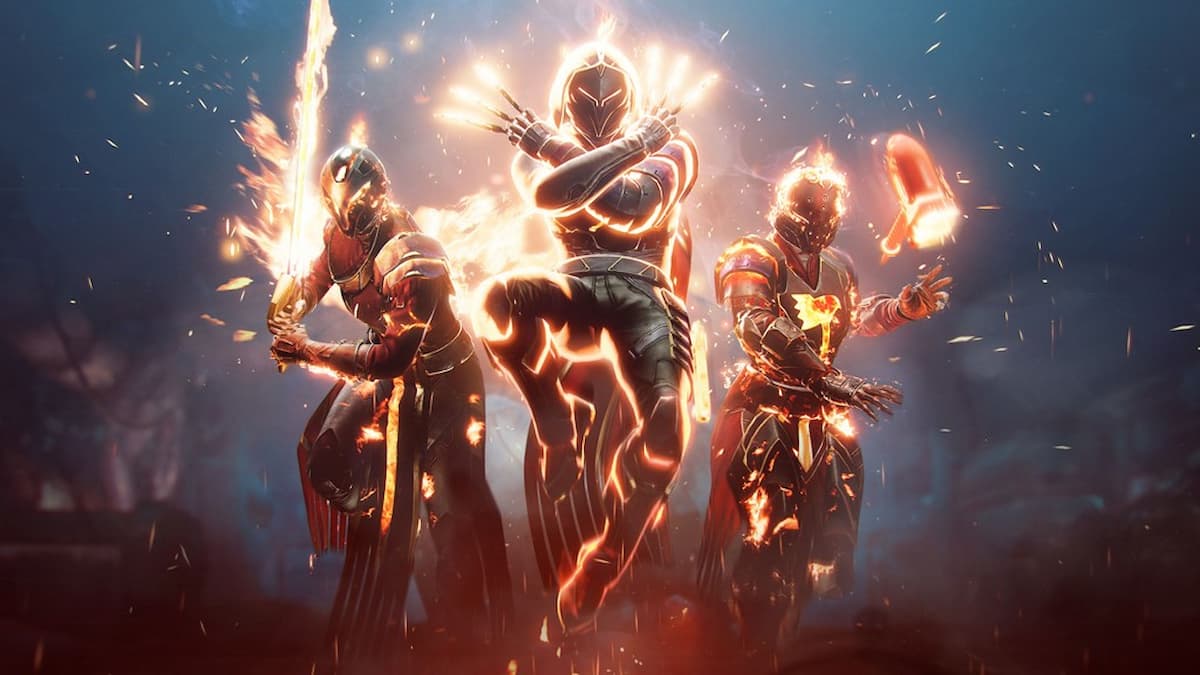 Pick the activity you prefer.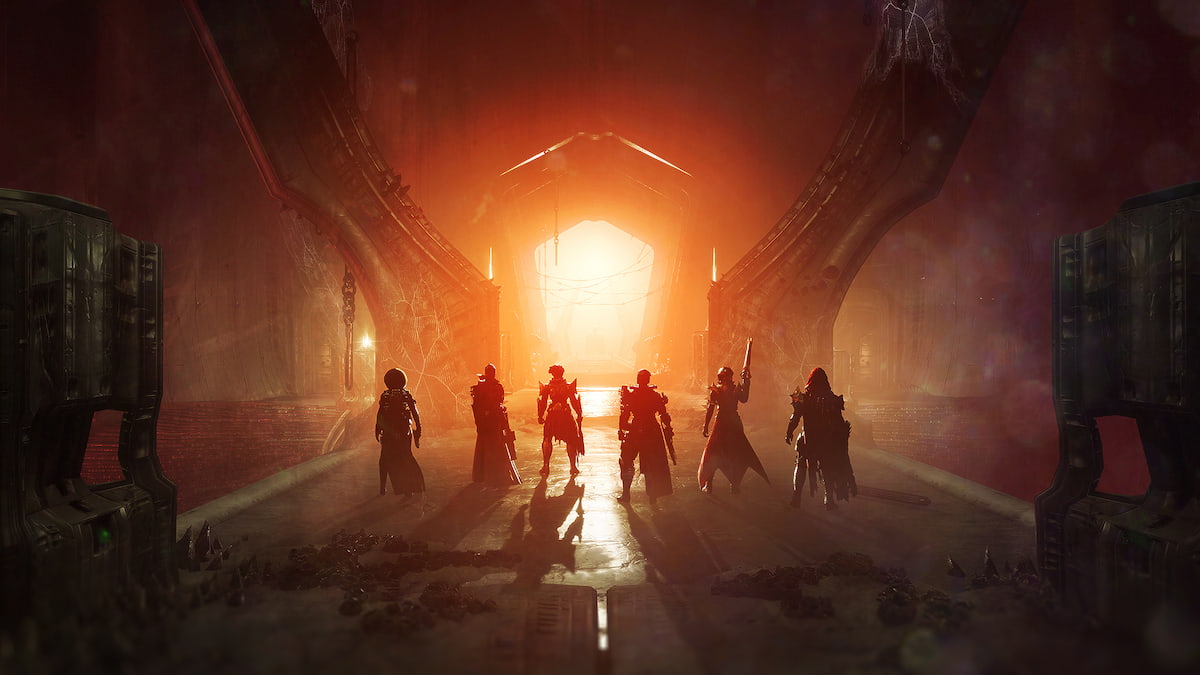 Choose a quote that draws your attention.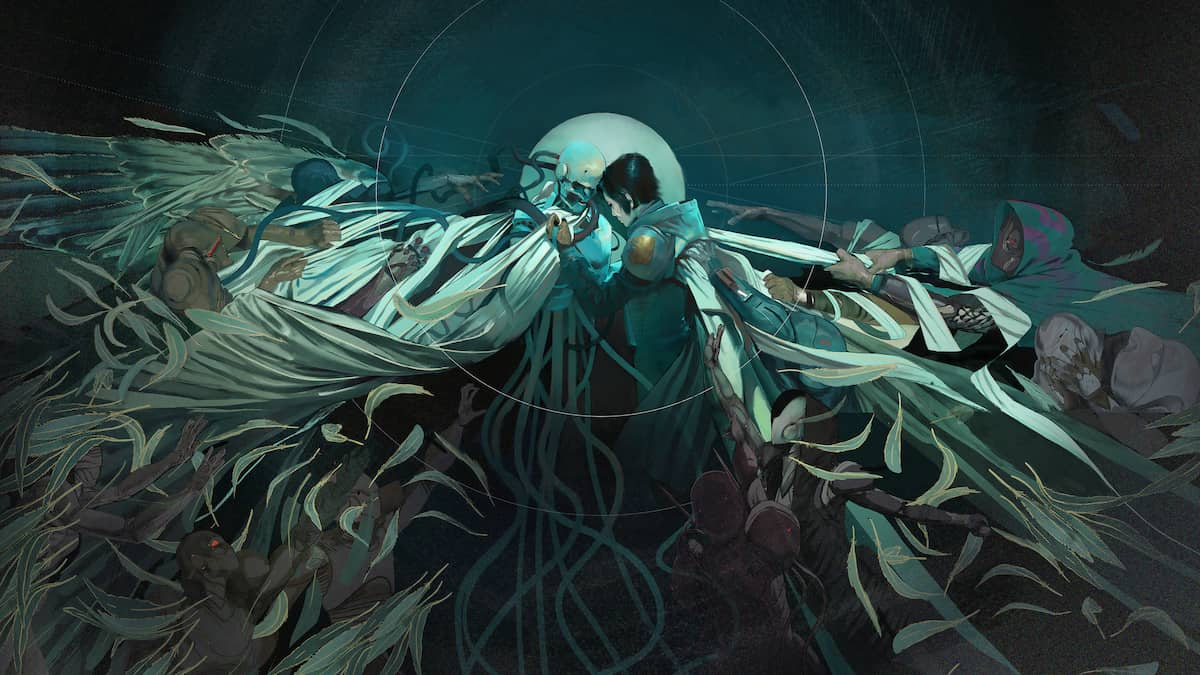 For more Destiny 2 articles, come check out Strand Warlocks in Destiny 2 are cooler than we thought here on Pro Game Guides.