As you take on the hordes in Diablo Immortal, you will come across legendary gear. Not to be confused with Legendary gems, Legendary gear are rare drops that can significantly enhance your build and damage with unique effects. It's important you know how to upgrade your legendary gear to increase their bonuses.
How to improve Legendary Gear in Diablo Immortal
To upgrade your legendary gear you will need to find a Blacksmith. These can be found at any of the camps in the zones or at Westmarch. Select Services, and on the Upgrade screen select the piece you'd like to upgrade and choose upgrade. Don't be afraid of upgrading early game pieces as you can transfer your ranks to new gear as it's obtained.
The upgrade screen will inform you of the requirement to upgrade the specific item. This will differ depending on the gear piece and its current rank, however, you can use Scrap Materials and Enchanted Dust or Enigmatic Crystal. These materials are obtained by salvaging your unwanted gear.
How to get Legendary Gear in Diablo Immortal
Legendary Gear is a rare drop in Diablo Immortal. This gear can drop from any enemies in the open world but has a higher chance of dropping in Elder Rifts and Dungeons.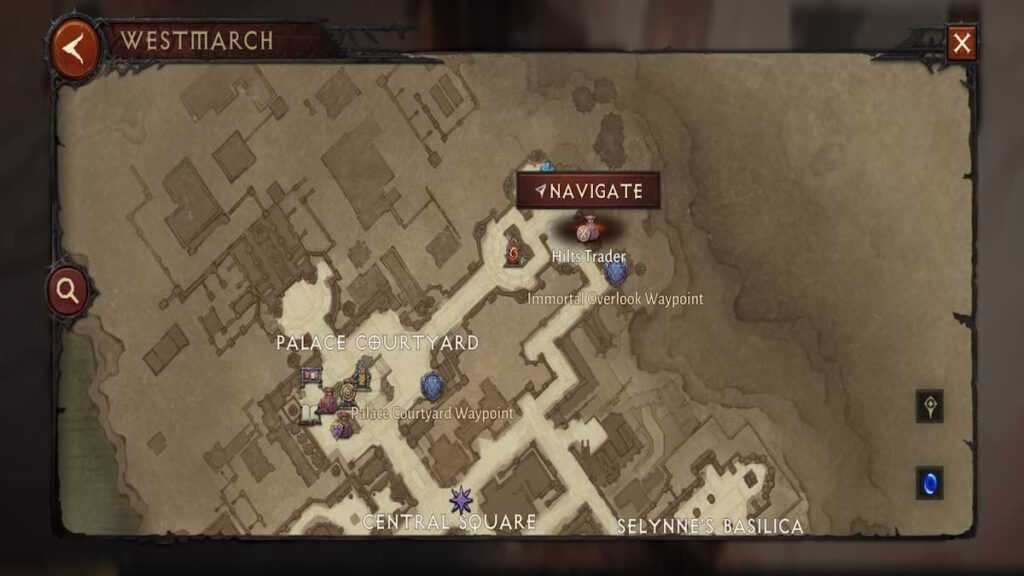 You can also buy a random legendary piece from the Hilts Vendor in Westmarch each week by trading him Hilts. At level 10 in the season one battle pass you will also get a legendary piece for your off-hand weapon.
For more information on Diablo Immortal, check out How to level up fast in Diablo Immortal and All Classes & Abilities in Diablo Immortal on Pro Game Guides.