As you take on the hordes of Diablo, you will come across legendary gems. Not to be confused with upgrading Legendary gear, Legendary gems are rare drops from Elder Rifts that can significantly enhance your build and damage. It's important you know how to upgrade your legendary gems to increase their bonuses.
How to increase Legendary Gem bonuses in Diablo Immortal
To upgrade your legendary gems you will need to find an Apprentice Jeweler. These can be found at any of the camps in the zones or at Westmarch. Select Services from the Jeweler, and on the Manage screen select the gem you'd like to upgrade and choose upgrade.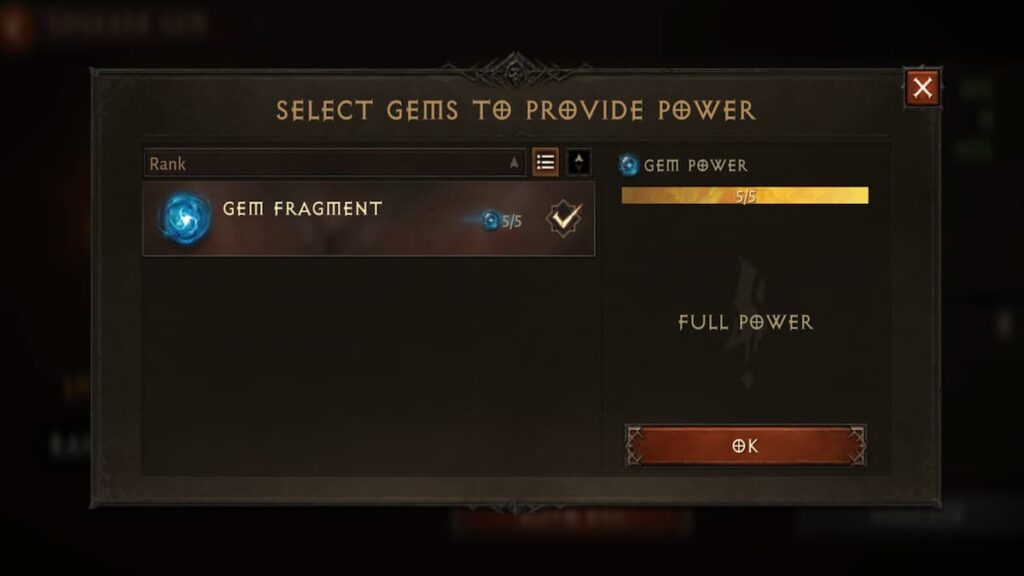 The upgrade gem screen will inform you of the requirement to upgrade the specific gem. This will differ depending on the gem and its current rank, however, you can use Gem Fragments or other legendary gems as the resource to upgrade the gem's rank.
How to get Legendary Gems
Legendary Gems are a rare drop in Elder Rifts. You can increase your chances of gem drops by applying modifiers to the Elder Rift with Crests or Legendary Crest. The more modifier you have applied, the higher the chance.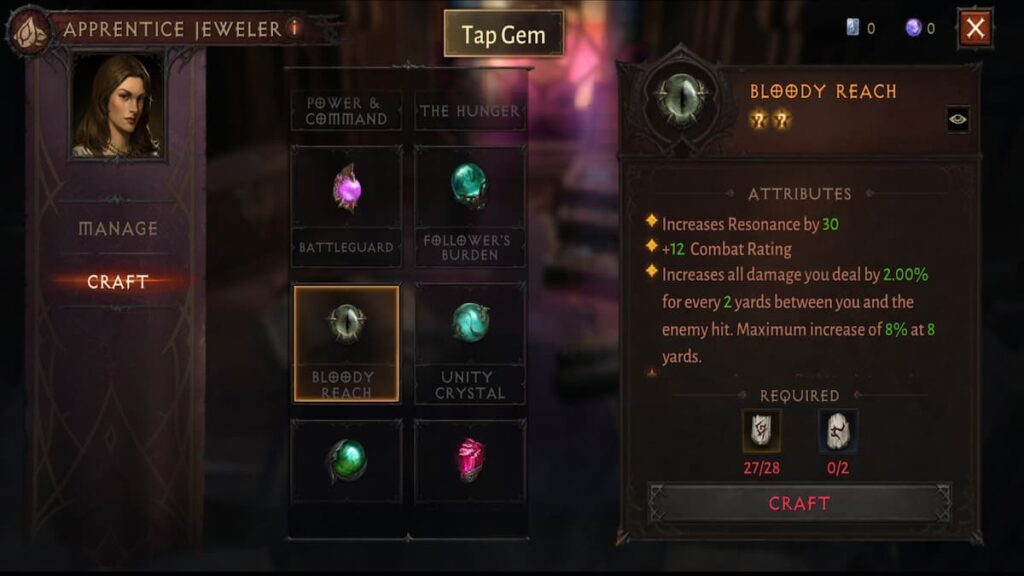 You can also craft Legendary Gems with Runes at the Apprentice Jeweler. Runes also drop from Elder Rifts and can be traded with the Fading Embers and Runes vendor in Westmarch near the Elder Rift entrance for specific runes. These runes can then be used to craft specific Legendary Gems.
For more information on Diablo Immortal, check out How to level up fast in Diablo Immortal and All Classes & Abilities in Diablo Immortal on Pro Game Guides.