Diablo Immortal is an upcoming free-to-play MMO RPG game from Blizzard Entertainment. The game is the first installment in the fabled diablo series targeted toward the mobile audience. After being under development for nearly three years, the publishers have finally announced a release date for the title. Die-hard Diablo fans can get their hands on Diablo Immortal from June. 2, 2022 on three different platforms.
What is the release date of Diablo Immortal?
As mentioned above, players can enjoy and play the game on various platforms from June.2. Remember, players from Asia-Pacific can only access the game in late June.
Is Diablo Immortal coming to PC?
Much to the surprise of everyone, Diablo Immortal will also be available for PC players. You can pre-register on PC by logging into your Battlenet account.
Does Diablo Immortal have controller support?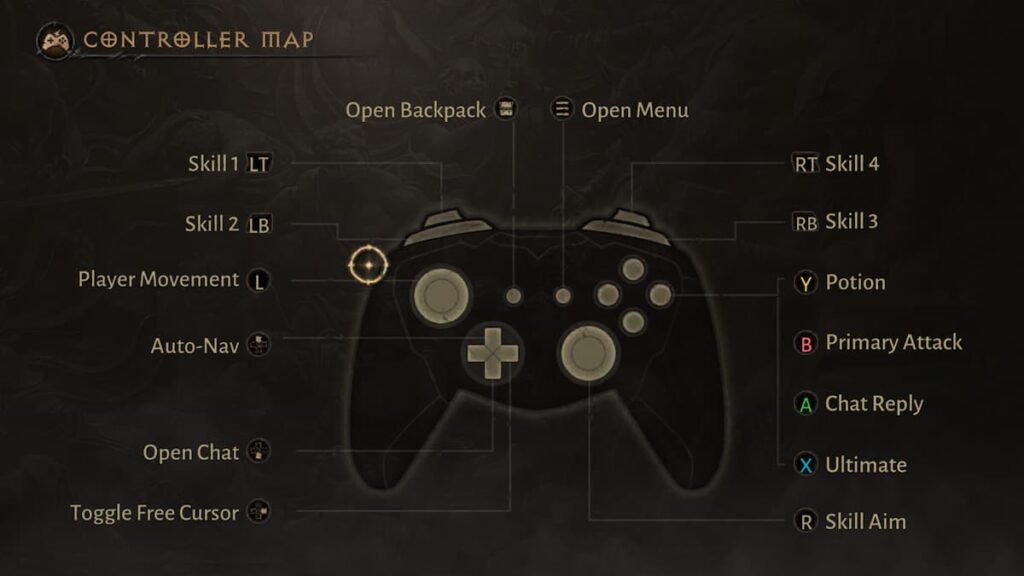 Yes, Diablo Immortal will have full-fledged support for controllers. Players can now enjoy the game through the traditional keyboard and a gamepad.
Is Diablo Immortal cross-play/cross-platform?
After listening to its community, Blizzard Games have made Diablo Immortal a complete cross-play title. You can enjoy Diablo Immortal with your friends across any supported platform like Android, IOS, and PC.
Is there still loot in Diablo Immortal?
Yes, there will be loot in Diablo Immortal and the system will be much similar to the one found in the previous editions of the game.
Other Major Highlights from the Diablo Immortal Announcement
Crossprogression: Apart from the cross-play aspect, the game will also support cross-progression. This means you can now continue playing the game from any supported platform available at that moment by simply logging in to your account.
WASD Control Mapping for keyboards players: You can control and move your player using the WASD keybindings. This is different from the traditional system, where a character is guided using mouse clicks.
Quest Storyline: The quest storyline will be set somewhere between the time period of Diablo 2 and Diablo 3. Players will get to meet Deckard Cain and help in collecting the fragments of WorldStone.
Deep Progression System: The game will have a deep progression and skill system found in older titles.
Confirmed Characters: Barbarian, Wizard, Crusader, Monk, Demon Hunter and Necromancer are some of the characters available to play from launch.
You can pre-register for the game through the official Diablo Immortal website.
For more information on Diablo, check out How to pre-register for Diablo Immortal and Diablo 2 Resurrected Runewords by Level on Pro Game Guides.