Trinity is the second main territory that players can enter once they have reached the open-world part of Dying Light 2. This territory doesn't have nearly as many mementos as others, like Houndsfield, do. Here are all six mementos and where to find them.
Where to find all Trinity Mementos
Safe Code (5-1-0)
At the top of the Bazaar's old bell tower pinned behind the Rock Music Station poster.
Related: Dying Light 2 – How to find the hoverboard & complete the secret parkour challenge
A posting from someone looking for eggs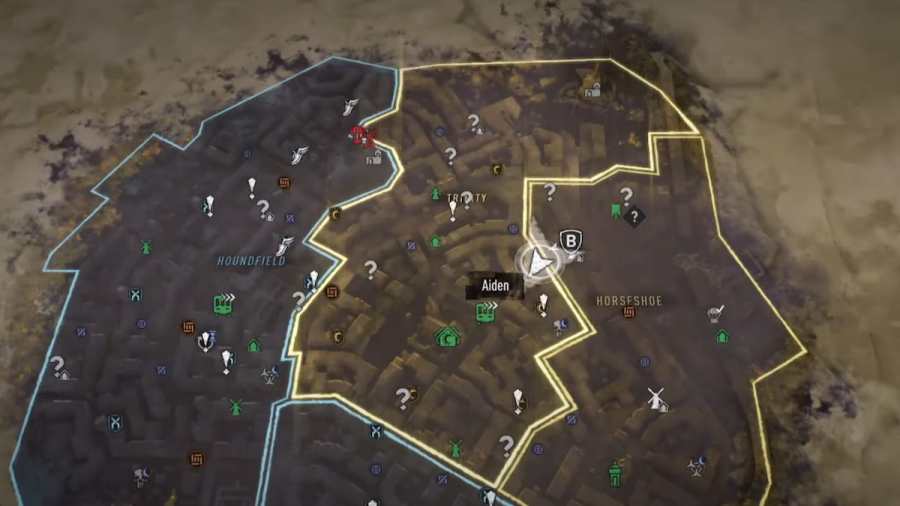 Northeast of the metro station, right up against the edge of the territory, players can find this flyer atop the building with a bathtub on it. It's stuck to the post, facing the small water tower.
The First Biomarker Mementos (Side quest)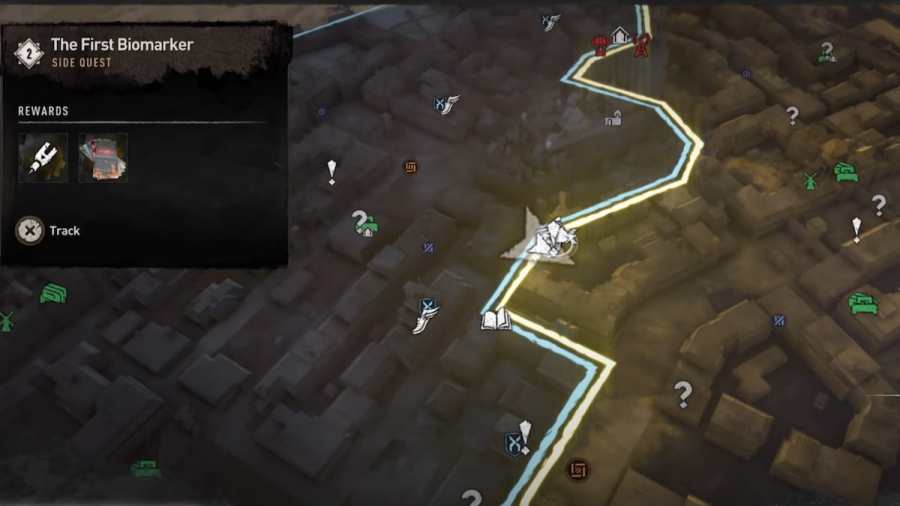 Safe Code (Written in Dr. Kasumi's note) - Based at the trading post on the eastern edge of Trinity, players will receive this note when they start this memento.
Confidential Notice to GRE Personnel - Players will receive this memento as a reward for completing the side quest.
Aiden's Dating Card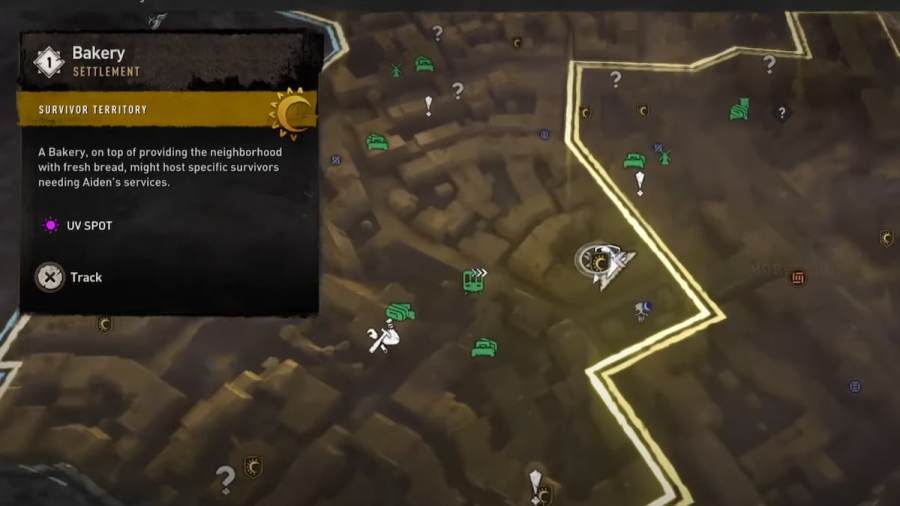 The reward for completing the side quest The Matchmaker.
Recipe for Turn Me On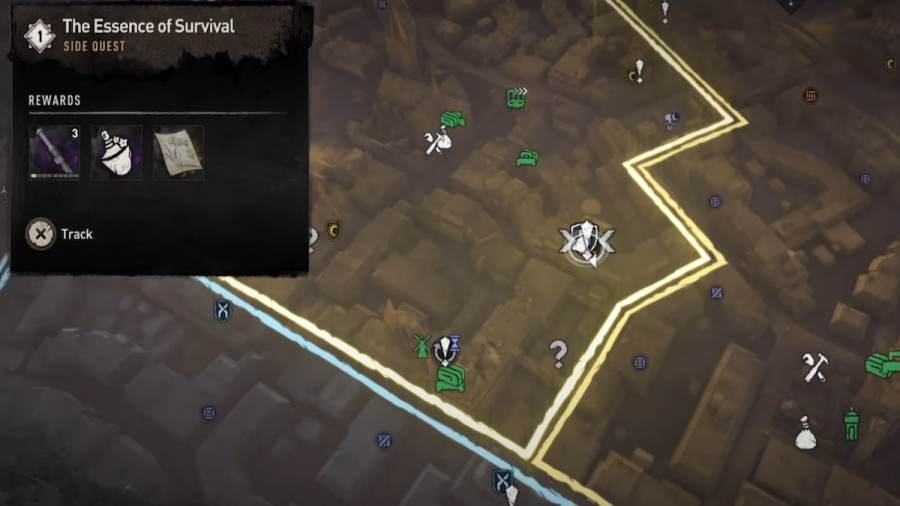 The reward for completing the side quest The Essence of Survival.
For more Dying Light 2 content, be sure to check out All Blueprints in Dying Light 2 on Pro Game Guides.