Mausoleums in Elden Ring allow players to duplicate Rememberances, granting access to multiple Rememberance weapons and magic. Mausoleums appear as large walking stone turtles in several areas of The Lands Between. Some players are reporting that Mausoleums are not working, so how can you fix them?
Mausoleums can only be used once for Rememberance Duplication, but if you have not used the Mausoleum before, the problem may be the type of Mausoleum you are trying to use. Elden Ring has two different types of Mausoleums, so the Mausoleum may be incompatible with your Remembrance.
Related: How to install mods for Elden Ring
Mausoleum Types in Elden Ring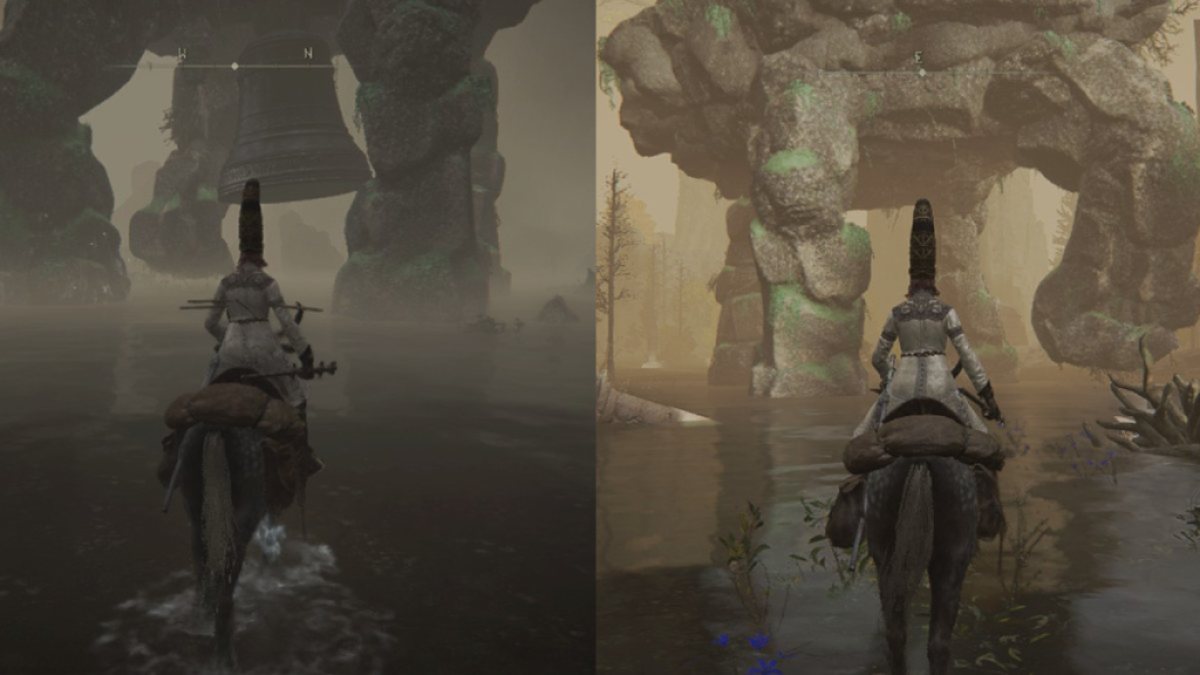 Most Mausoleums have a bell ringing on the underside of the turtle while it is walking, however, there are two Mausoleums that do not have bells. The Mausoleums with bells are capable of duplicating any Rememberance, while the bell-less Mausoleums can only duplicate Rememberances of non-Shard Bearer Bosses. If you are at a bell-less Mausoleum, the following Rememberances can not be duplicated there:
Remembrance of the Grafted
Remembrance of the Full Moon Queen
Remembrance of the Starscourge
Remembrance of the Omen King
Remembrance of the Blasphemous
Remembrance of the Rot Goddess
Remembrance of the Blood Lord
Mausoleum Bug in Elden Ring
There is also a bug affecting a small number of players in Elden Ring that can cause issues with certain Mausoleums. The Castle Sol and Consecrated Snowfield Mausoleums have issues, where if one is used, it renders the other unusable. There doesn't seem to be a workaround for this bug, so you will have to just go to another Mausoleum if the bug is affecting the two at Castel Sol and Consecrated Snowfield.
If none of those issues apply, you may have run into a glitch with the Mausoleums that causes Remembrances to not show up in the duplication menu. The only fix for this is to return at a later time. Try resting at a Site of Grace and advancing time, then going back to the Mausoleum.
For more on Elden Ring, check out Elden Ring Consumables – Best Items and How To Get Them here on Pro Game Guides.