The upcoming Evil Dead: The Game may not be coming out for quite a while, so players may be left feeling a bit restless. While you wait for this spine-chilling and adrenaline-fueled game to release, try downloading some awesome wallpapers to tide you over the waiting period.
These wallpapers are only the best wallpapers from the official game to ensure you are getting the highest quality and most accurate game representation for you to splash across your screen.
Ash & Group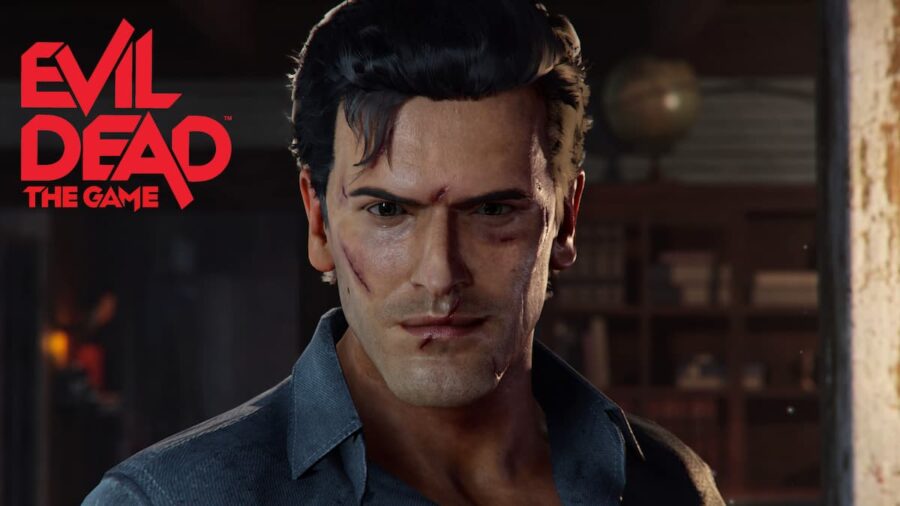 This close-up of Ash (high-quality version to download) gives an in-your-face and gritty depiction of the Evil Dead franchise's protagonist.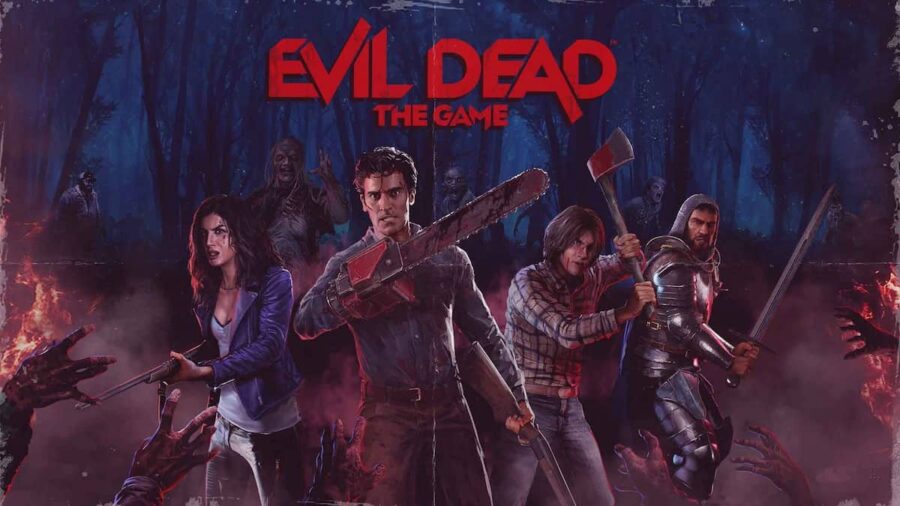 There's nothing like a cinematic group shot (high-resolution option) to get you in the mood for a slasher game packed with equal amounts of action and horror.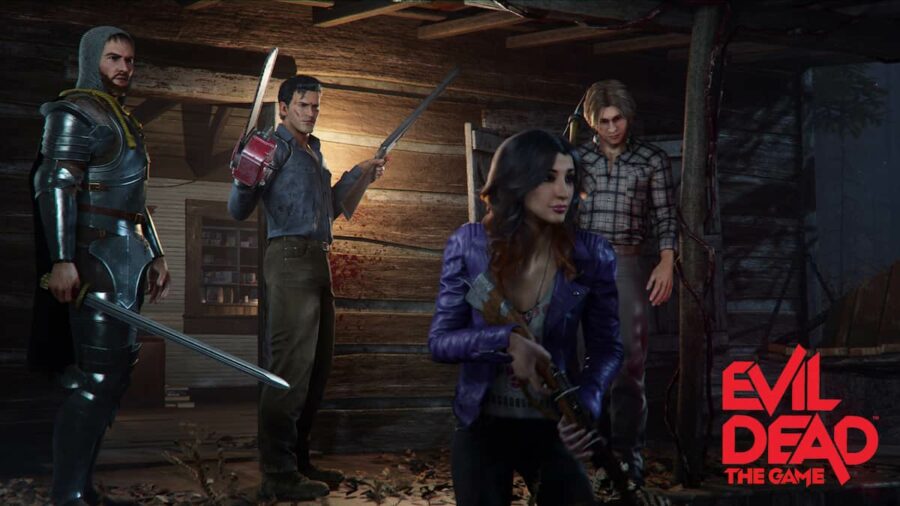 This group shot is less cinematic than the above, but it does provide an unsettling backdrop that drops you right into the game's atmosphere (full quality).
Cheryl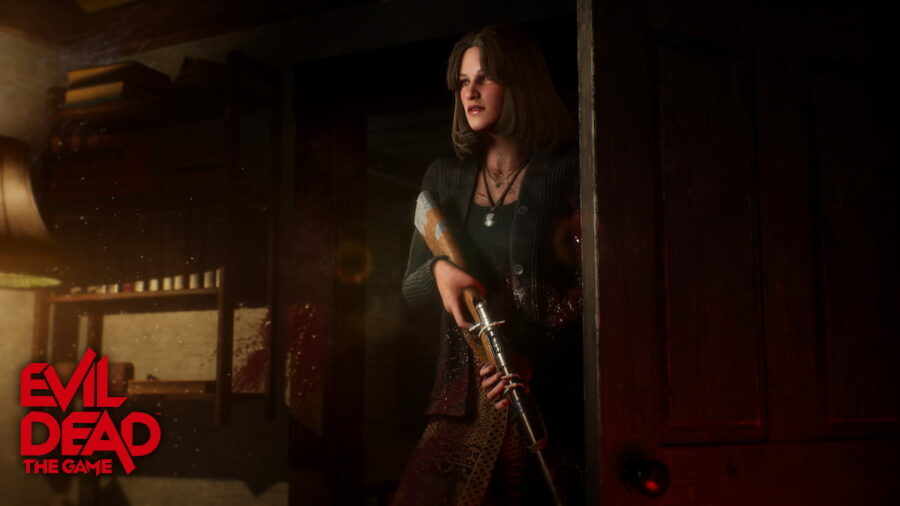 Cheryl stands here armed with a shotgun in this image (high-quality wallpaper), as her eyes land on something ominous the viewer cannot see. The suspense is killing us!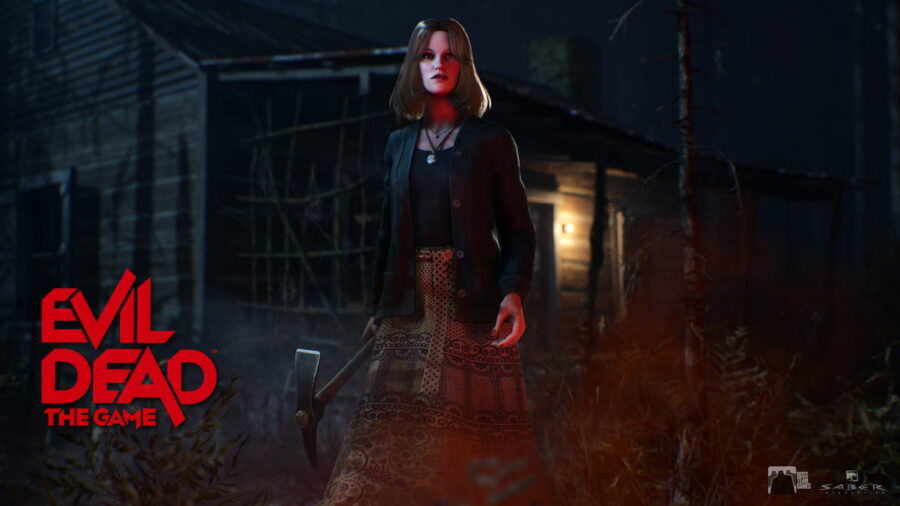 While no longer wielding a shotgun, Cheryl is still dangerously armed to protect herself in the eerie wilderness, giving the perfect haunting wallpaper (download official version).
Monsters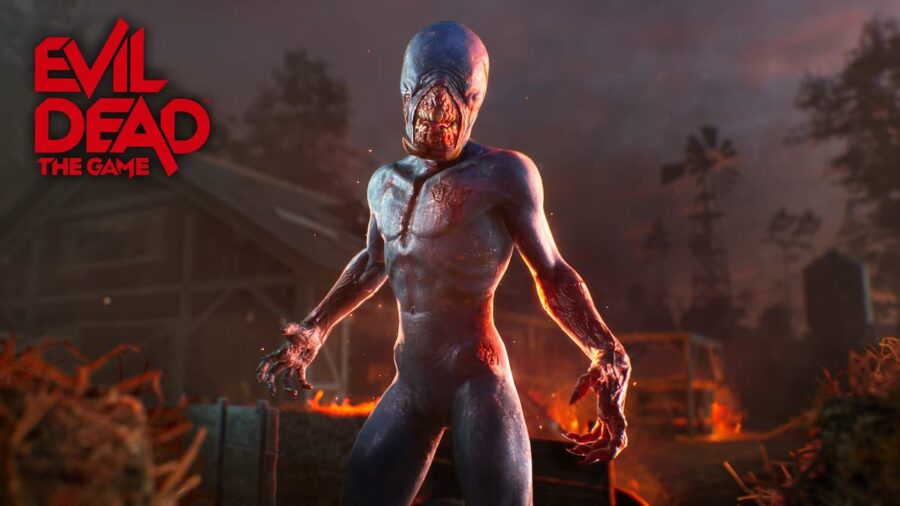 This Eligos wallpaper (high-quality option) gets right to the point with its terrifying depiction of this monster that could rip you apart.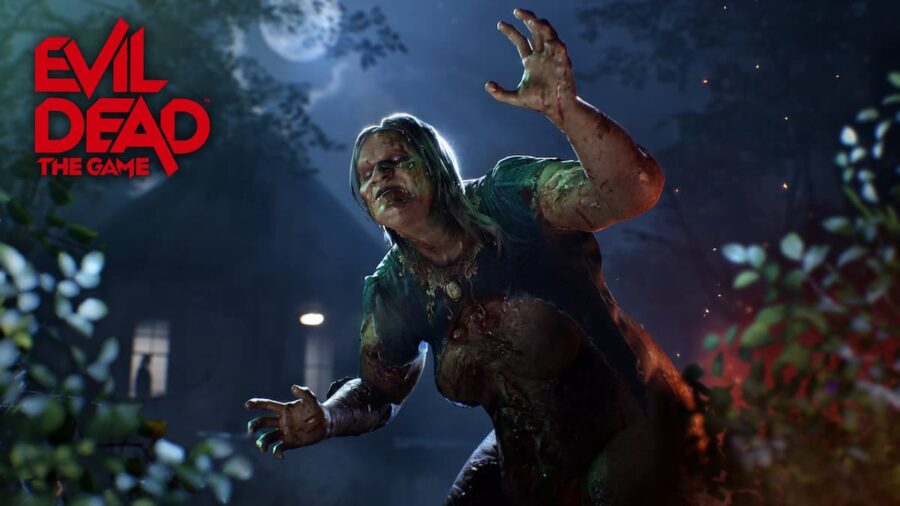 If Eligos is scary in an alien sort of way, Henrietta (pictured here in higher quality) evokes a reaction from horror fans that are familiar with rural slasher films like Texas Chainsaw Massacre.
Others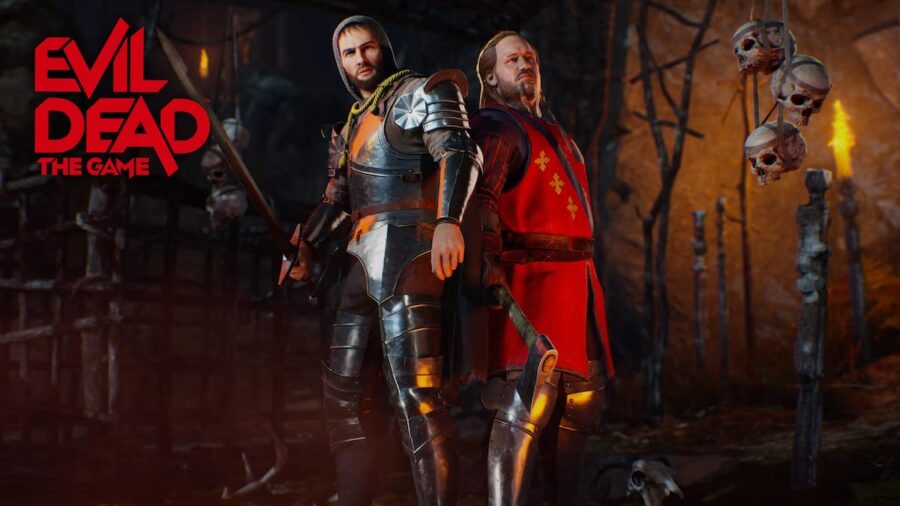 If you're looking for a wallpaper that is less gory and more fantastical, look no further than this knightly depiction of Henry and Arthur (high-resolution image).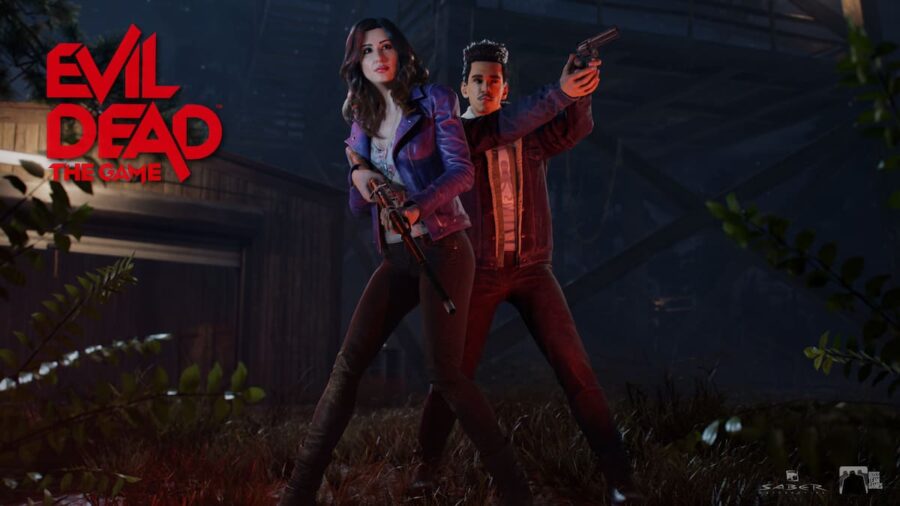 A classic pose for a fighting duo, this image of Pablo and Kelly (high-quality version) gives a clean and authoritative wallpaper option for players who might be wanting something closer to the safe for work/school end of the spectrum.
Want to see more Evil Dead: The Game content? If so, check out Is Evil Dead: The Game cross platform/cross play? on Pro Game Guides.